A man was severely beaten in Nagpur on Wednesday on suspicion of carrying beef. Turns out, he is the head of BJP's minority cell in Katol division in Maharashtra.
The mother of the victim-- Salim Ismail Sheikh-- claimed he was the head of the BJPs Katol tehsil minority morcha, while a local BJP leader acknowledged he was a party member.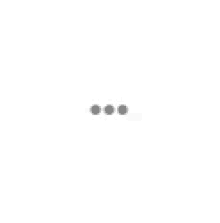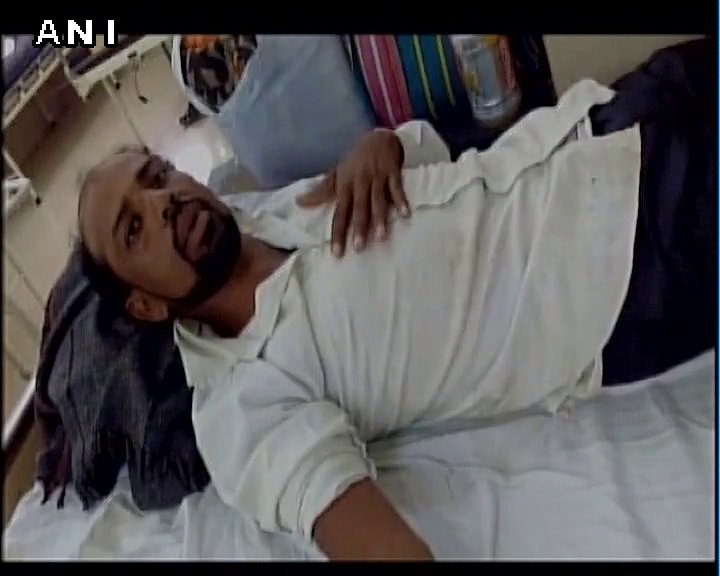 The incident took place in Bharsinghi village and came to light when a video of it went viral.
What happened?
31-year-old Sheikh, a resident of Katol town, was returning home on his motorcycle when 5-6 men accosted him at a bus stop in Bharsingi village on suspicion that he was carrying beef. They demanded that they be shown the meat. When he resisted, the men assaulted him, Nagpur rural Superintendent of Police Shailesh Balkawade said.
Sheikh suffered injuries to his face and neck, and was admitted to a hospital in Nagpur from where he was discharged today.
The police established the identity of the accused after going through the footage of a purported video clip of the incident. Two of the accused were arrested last night and others this morning, the SP said.
Those arrested were identified as Ashwin Uike (35), Rameshwar Taywade (42), Moreshwar Tandurkar (36) and Jagdish Chaudhari (25). They were booked under IPC sections 326 (voluntarily causing grievous hurt) and 34 (acts done in furtherance of common intention), the SP said.
Section 326 of IPC attracts a maximum punishment of life imprisonment.
All four were produced before a judicial magistrates court in Katol and remanded in police custody till July 17, Balkawade added.
Not beef, but mutton
The SP said the meat Sheikh was carrying was seized and sent to a forensic lab in Nagpur for tests.
While Sheikh refused to speak to the media, his mother said her son was innocent. He was a cotton trader and the head of BJPs Katol tehsil minority morcha, she said.
Wasn't beef but mutton.Told them carrying it for event&this isn't my profession.They hit me&left me there.Police took me to hospital: Victim pic.twitter.com/vsWlat5Oqg

— ANI (@ANI_news) July 13, 2017
His mother added that her son was a "dedicated" party worker and was not carrying beef, reports The Hindu. 
Hindustan Times reports his wife- Zarin Ismail deniying the allegations of beef and saying that her husband was carrying mutton for an event organised in their local mosque committee. 
The BJP's Nagpur rural president Rajiv Potdar while supporting Sheikh told Hindu, "he was and is our party's active worker and office bearer. We strongly deny the allegations that he was carrying beef. The attackers have no relation with the BJP. All this is a stunt to defame BJP."
Political condemnation 
The incident drew sharp reactions from political parties. The Shiv Sena said if such incidents kept happening there will be "chaos" in the country.
"How can it be that the prime minister warns gaurakshaks (cow protectors), but (still) they ignore him? We think there is an ulterior motive behind this.
"An attempt is being made to shift the focus away from the Modi governments failure to retaliate strongly against the terrorists who killed Amarnath pilgrims," Manisha Kayande, the spokesperson for the Sena, which has been often been critical of BJP and the Centre on a variety of issues like demonetisation and the Modi governments Pakistan policy, told PTI in Mumbai.
BJP spokesman Niranjan Shetty said despite the prime ministers warning, one cannot "get into the minds" of those perpetrating violence so as to prevent such attacks. "We condemn this incident, but one cannot term it a failure of law and order machinery because this is a stray incident," he said.
Maharashtra Congress chief Ashok Chavan said continued occurrence of such incidents showed that "nobody takes the prime minister seriously". He said his party would raise the issue in the state Assembly and the upcoming Parliament session.
(With inputs from PTI)
(Feature image source: YouTube)