A man has been booked for posting unpleasant and objectionable remarks on Facebook against Pejawar mutt chief Visheshateertha Swamiji for hosting "harmony feast" for Muslims in the ancient Krishna temple complex at Udupi.
The man, identified as Vivek Kademani from Bengaluru, was booked based on a complaint by three persons--Arif, Ansar and Ahmed, who were Swamiji's fans and members of Pejawar blood donation team, police sources said.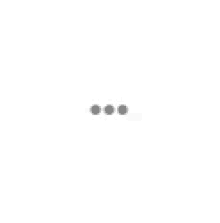 Kademani had in his Facebook post supporting right-wing fringe outfit Sri Rama Sene leader Pramod Muthalik, expressed his opposition to the holding of Iftar get-together and Namaz at Sri Krishna mutt last week.
The octogenarian Swamiji had drawn the ire of Muthalik who has announced statewide protests against the seer by his outfit on July 2.
The senior pontiff of Pejawar mutt had however defended holding the feast during Ramzan, saying that allowing Muslims to offer prayers in the temple complex, had in no way brought any insult to Hindu religion.
Well he is not alone, some people on Twitter had similar reactions too :