In yet another case of animal cruelty, a canteen worker in Hyderabad's Banjara Hills area allegedly killed a puppy just because it quenched its thirst from a water tub kept at his canteen.
According to a report by TOI, a college girl who was waiting for her bus saw the hungry puppy looking for something to eat. Before she could open her tiffin and feed the puppy, it ran towards the water tub at the nearby canteen.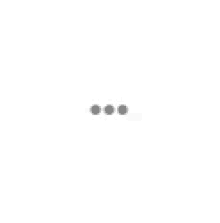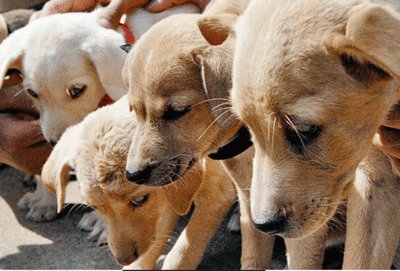 Speaking to TOI, Aanchal Khanna, an animal rights activist, said:
Srinu kicked the dog twice, held it by its ears and threw her in front of an auto coming from the opposite direction.
The student who witnessed the incident also posted a video on a Whatsapp group managed by People for Animals (PFA), an animal welfare organisation after which the accused was arrested.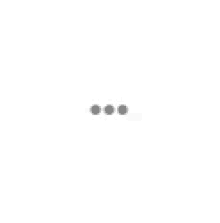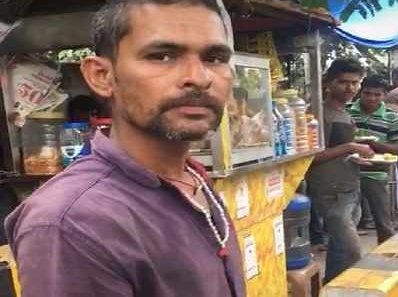 Aanchal Khanna also informed that a police official was present at the spot, but he did not try to stop the man, rather he just walked away.
PFA volunteers rushed to the spot and later to the police station with a complaint. Cops responded immediately and arrested the accused. 
A case has been registered under section 429 (mischief by killing or maiming animals) of the Indian Penal Code (IPC) and section 11 of the Prevention of Cruelty to Animals (PCA) Act.