Mumbai was hit with the worst rains since 2005 and Mumbaikars went all out in helping each other out. People opened their homes and their hearts, rescuing those who were stranded. Everybody did whatever was in their power to help those in need.
And while we hear such stories that warm our hearts, there was an incident which has made us sick to the core.
A woman, Khushnuma Khambatta, was stuck outside a housing society called Gopa Niwas in the Sion area of Mumbai. When she tried to park her car inside the society and seek refuge until the water receded, the old man (who can be seen in the video) was having none of that. Despite Khambatta's earnest requests, the man ordered the watchman of the colony to deflate the tyres of her car.
Khambatta recorded the entire incident and shared it on Facebook. You can watch it here: 
Naturally, people on social media were shocked on seeing the video and made their feelings known: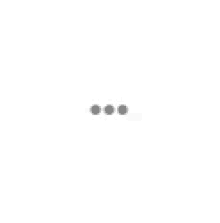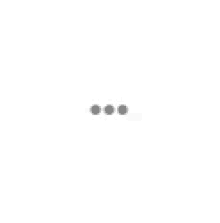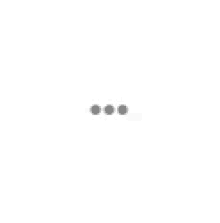 Thankfully, Khambatta made it home safe the next morning and put up a post on Facebook: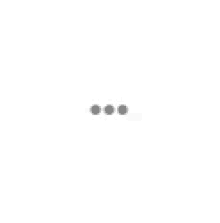 We're glad to know that she made it home safe, but this incident is downright disgusting. How someone can behave like this during a time of distress is beyond us.
For all the heart-warming stories that we heard of people helping each other out during the Mumbai rains, it is incidents like this that make us question the future of humanity.