Back in 1959, the wife of an impoverished labourer from Bihar died on her way to the hospital because they couldn't get to the nearest hospital on time. There was a huge mountain standing between the village and the nearest hospital, which took a 55 km journey to reach. 
Manjhi, shattered by the death of his wife, took up the challenge to move the mountain out of the way so no other villager meets the same fate. For 22 years, Dashrath Manjhi made a road through the mountain with just a hammer and a chisel. 
The mighty man came to be known as the Mountain Man.
A similar story of determination and hard work has emerged from Saja Pahad village in Chhattisgarh's Koriya district. The village often faces water shortage and there's never enough water for the people and cattle. 
So, one man did the unthinkable. 
He dug a pond for the villagers, all by himself, dedicating 27 long years of his youth to it.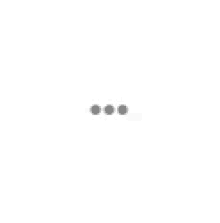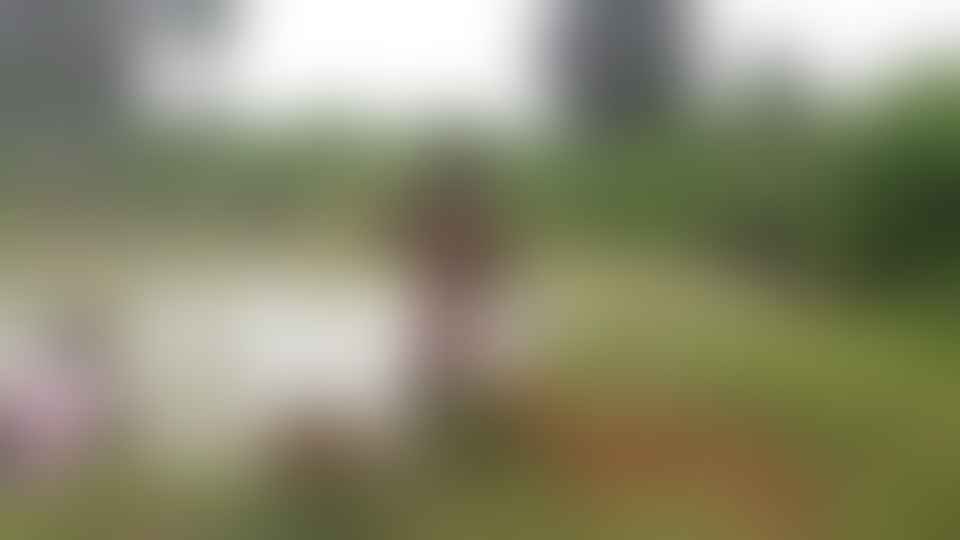 When Saja Pahad village in Chhattisgarh's Koriya district was struggling with water shortage, neither the government nor the villagers took any substantial step towards solving the issue. It was then that a 15-year-old boy took it upon himself to bring water to the village. He identified a spot where water could be found and began to dig in the ground with his spade.  
And like it happens whenever a man takes up a mighty task, Shyam Lal was also ridiculed and mocked. But no amount of discouragement could make him give up. 
27 years of digging resulted in a one-acre 15-feet deep pond, and today, the whole village is grateful to Shyam Lal.
Nw 42 years old, Shyam Lal is also proud of his achievement. He told the Hindustan Times:
No one helped me in my work, neither the administration nor the villagers.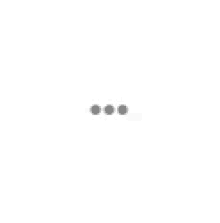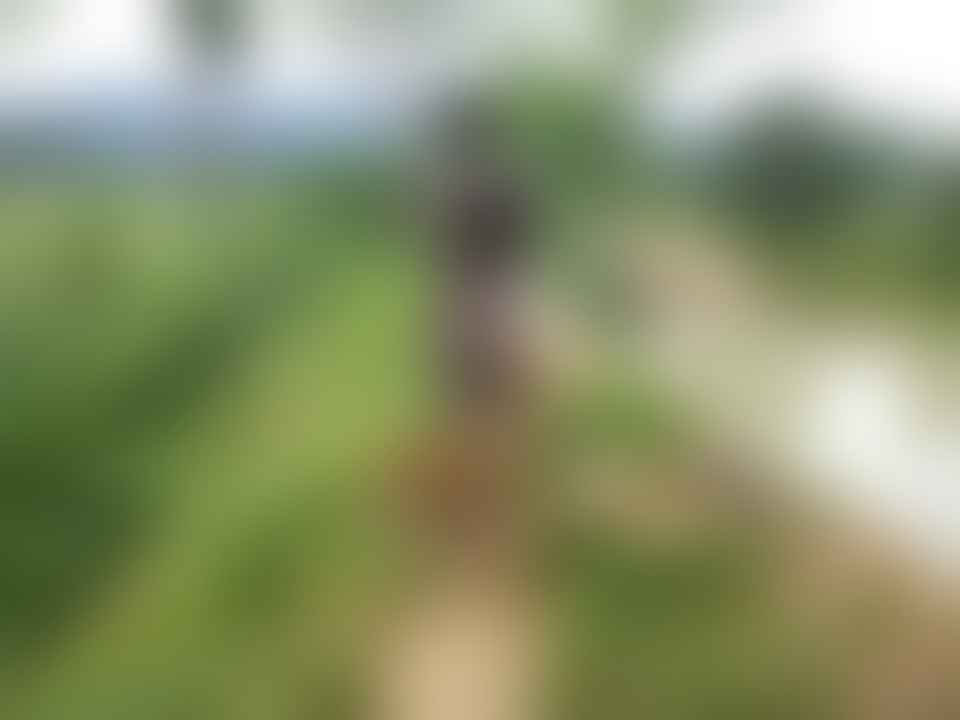 MLA Shyam Bihari Jaiswal, the representative of Mahendargarh constituency, also visited the village and presented Rs 10,000 to Shyam Lal for his achievements. District collector of Koriya, Narendra Duggal, has also promised to support him. He told the Hindustan Times:
I came to know about Shyam recently. His effort for his village is commendable and I will go to his village to provide him with all possible help.
If you set your mind to do something, nothing is impossible, is it?