Symbols are our oldest language and they often are the most powerful. 
Which might explain why this statue in New York made headlines across the world: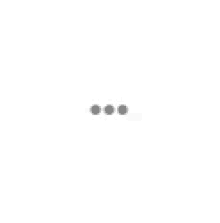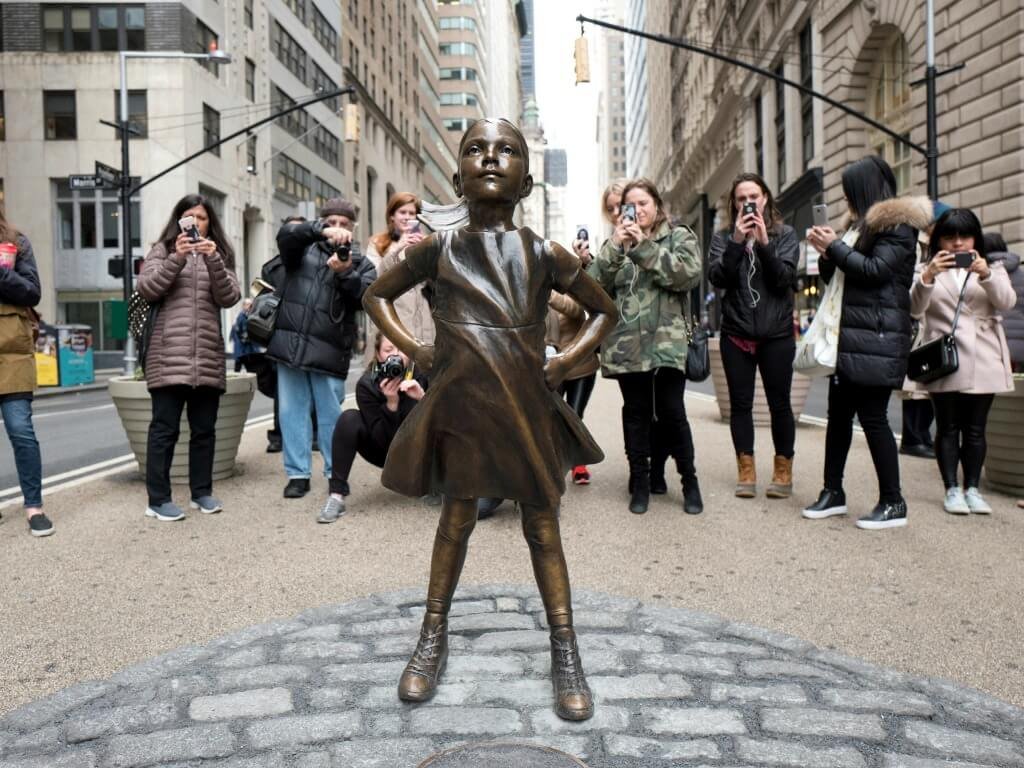 The statue of the 'Fearless Girl', a diminutive child of not more then 10-years-of age in bronze, was installed in front of the iconic 'Charging Bull' statue on New York's Wall Steet this International Women's Day. 
The week-long installation was meant to draw attention to the lack of gender diversity in the corporate world (especially Wall Street) as well as the universal pay gap between men and women. 
But just two days after the installation, this is what the statue was subjected to: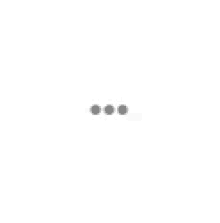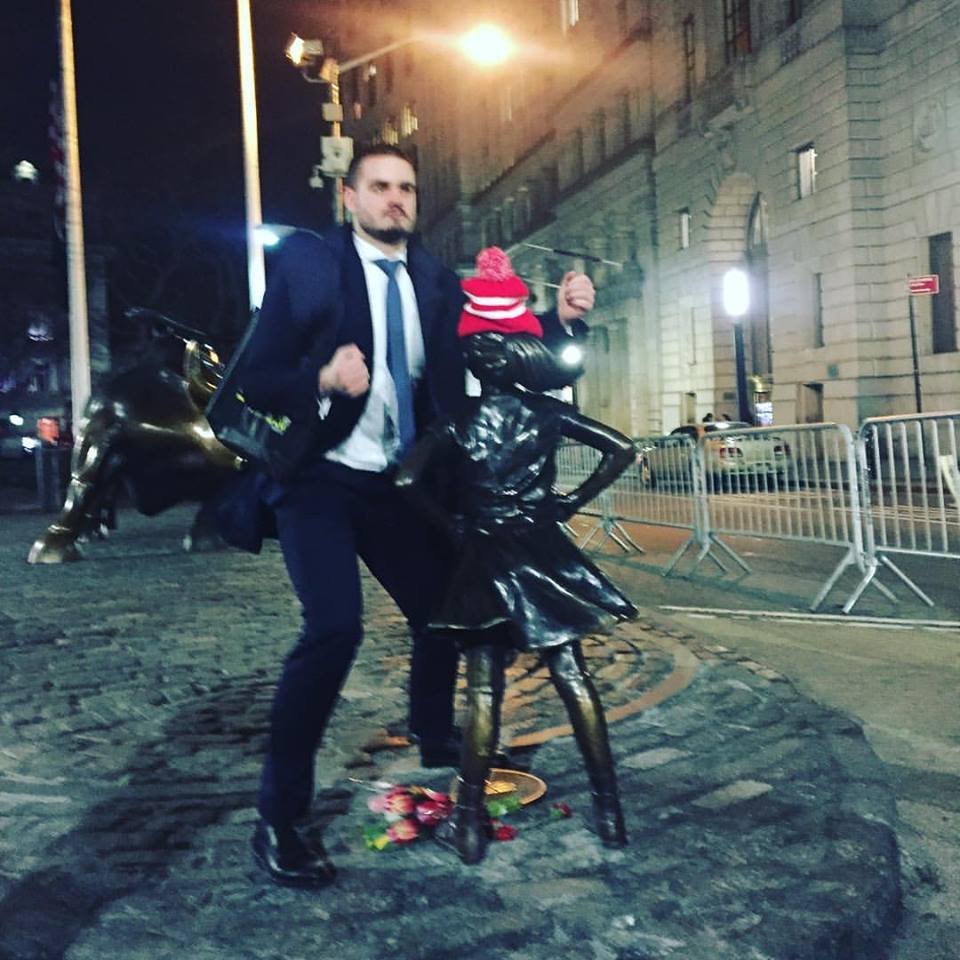 The picture was put up on social media by architectural designer Alexis Kaloyanides, who wrote: 
"He pretended to have sex with the image of a little girl. Douchebags like this are why we need feminism." she wrote. The man was allegedly with his friends when the incident happened, who were cheering him on. He allegedly vanished within minutes of the photo being taken. 
As expected, the picture soon went viral on social media, where the as-yet-unidentified man was immediately criticised for his disgusting act: 
Expectedly the man at the centre of it all hasn't owned up to the act yet.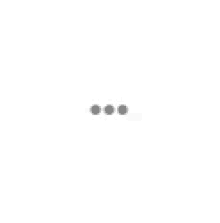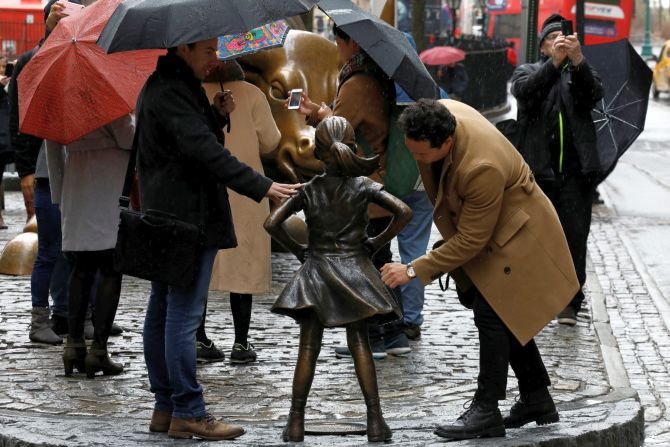 Feature Image Source: Reuters