In a tragic incident, a 38-year-old man was killed after being hit by a car whose occupants had a fight with him over parking of their vehicle, police said on Saturday.
"The incident took place on March 15 when Tarun Gupta was sitting inside his shop following which a someone parked a vehicle right outside his food joint," his family told police.
A man seated in the car got down and went to the shop on the opposite side of the road to purchase something. Tarun and his brother Manish asked them to park their car on the side or on the opposite end of the road since the car was blocking the entry to their food joint, police said.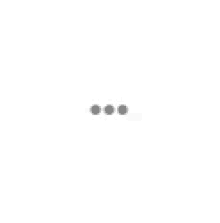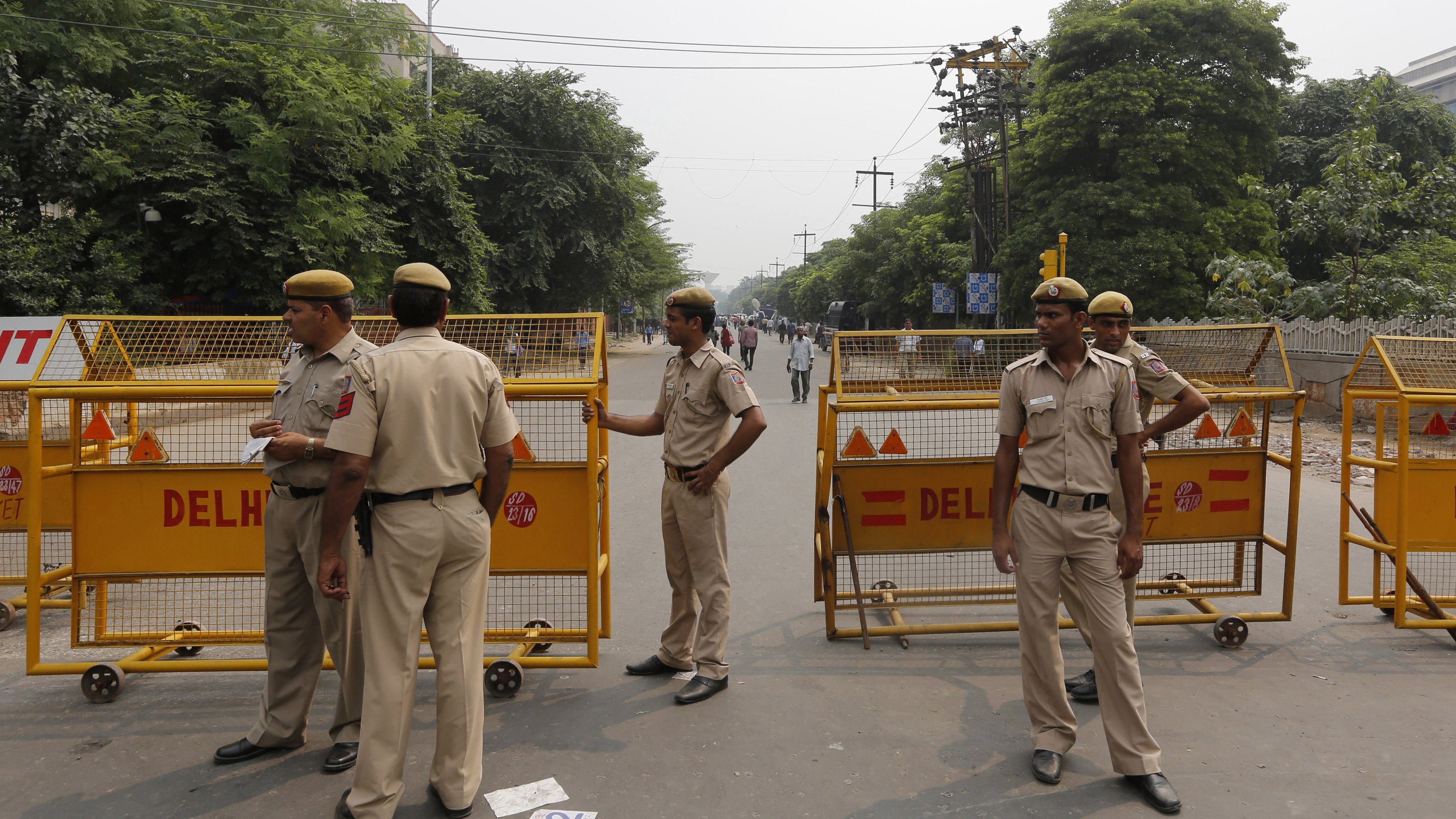 The accused started arguing and in the commotion, Tarun's family members also came out as they stay in the apartment just above the shop. Tarun was standing on the road and asked the occupants of the vehicle to shift their car.
"While leaving, they hit a scooter parked behind their car. While reversing in an attempt to flee, they hit Tarun and fled from the spot. The accused were drunk," Tarun's father claimed.
Tarun was dragged for over 100 metres by the vehicle. He is survived by his wife and two children. The driver of the car that mowed down Tarun, identified as Sanjay Pandey, was arrested, police said.
"Sanjay was arrested after we traced him through the number plate of the car. He had bought the car from his father's money and is currently unemployed. The car has been seized and forensic examination of the car has been done," said a senior police officer.
(Feature image is representational | Source: Reuters)