Are we becoming an intolerant society? This question becomes an important one because of everything that is happening around us. Our timelines are filled with news of hate spewing incidents, and one is made to really sit up and wonder, where we are headed as a society.
We may boast of being a democratic country, but a bizarre incident in the capital has come to taint that very fabric of our country. A 22-year-old man was allegedly thrashed by 5 goons in the capital. His crime? He was speaking in English.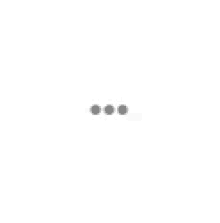 According to reports, the man was rounded up by a few drunk men for speaking in English with his friend while he was dropping him off at a five-star hotel in Lutyen's Delhi.
Varun Gulati, a Noida resident, had been dropping his friend Aman to the five-star hotel in Connaught Place in a friend's car, reported NDTV. After seeing off his friend, Varun was walking back when a group of five men, who were clearly intoxicated, rounded him up. The sole reason for this impromptu action was that they had heard Varun conversing in English with his friend and they wanted to know why.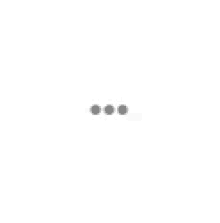 This might seem a bit bizarre and unnecessary to many of us but those five men really took it upon themselves to find out the reason why anybody would speak in English. Thus, an altercation ensued between both sides and they ended up assaulting Varun.
After this scuffle, the assailants quickly made their exit in a vehicle but Varun managed to note down the digits on the vehicle's number plate. This incident was reported in wee hours of the morning, according to the police. Since then, police has managed to identify and arrest three of the accused while they hunt down the remaining two.
This freak episode in the capital really shows how just about every kind of intolerance is on the rise.