"Life begins at the end of your comfort zone."
Remember Deepak Chauhan and his friend Bhishma who travelled 30,000 km in 300 days across India on a Royal Enfield Bullet? Well, the duo is still going strong.
Deepak Chauhan covered another 12000 km in 150 days travelling through Bhutan and the seven sister states of India. He was accompanied by his friends, Bhishma and Mrigank, while exploring Bhutan.
Starting off from Dhanbad, Jharkhand, Deepak covered 12000 km travelling around north-east India and parts of Bhutan on an Enfield. To fund this once-in-a-lifetime trip, he along with his friends, Bhishma and Mrigank, decided to raise some funds with Trip Mapic.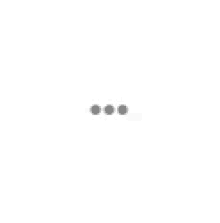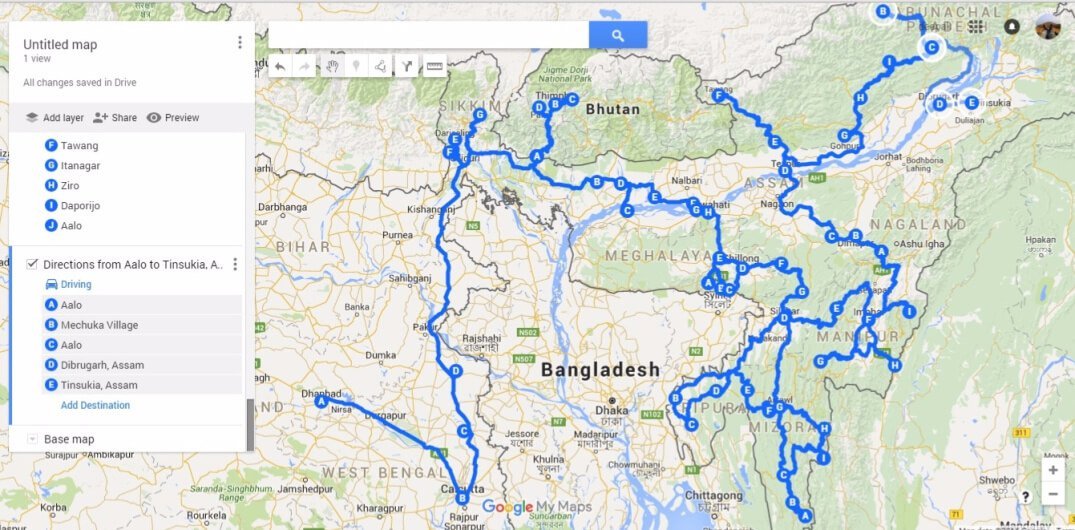 Here's some mind-blowing photographs that they captured during their 150-day journey:
Their first stop was Kolkata, from where they headed towards the picturesque Bhutan.
"You will know the difference between Bhutan and India on border itself," wrote Deepak.
"First thing we noticed was men wearing something like a skirt and second thing you will notice is portrait of kings at almost every building inside out. For many hours we felt like being stoned by drug or maybe we are dreaming. On India side at Jaigaon, you will hear noise of autorikshaws coming from all possible side, people rushing from one place to another littering everywhere. While on the Bhutan side it was very clean with no such noise and people driving patiently. Even if some car driver notices you on one side of road trying to cross the road by walk, he will stop his car and wait for you to cross the road."
After exploring Thimphu, Punakha, Paro and various other beautiful locations, Chauhan decided to move towards the mesmerising north-east while his friends went back to their respective workplaces.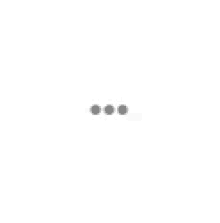 With just Rs. 1500 in his pocket and a bike which was not so good in shape, he decided to explore the nearby places in Assam by foot.
Ultimately, he was forced to sell off his Thunderbird. Luckily, Bhishma came to his rescue and offered to lend him his Enfield Classic to complete his journey.
While in the north-east, he lived with the locals, explored the tribal culture, chatted with the riders' club and finished off his ultimate goal of travelling the chosen places with a smile on his face.
ou are never too old to set another goal or to dream a new dream and Deepak Chauhan is a living example of that.