Recently, UFC strawweight Polyana Viana was waiting outside her apartment in Rio De Janeiro for an Uber. Just for a little background, this 26-year-old mixed martial artist has an impressive 10-2 record.
And some poor idiot tried to rob her.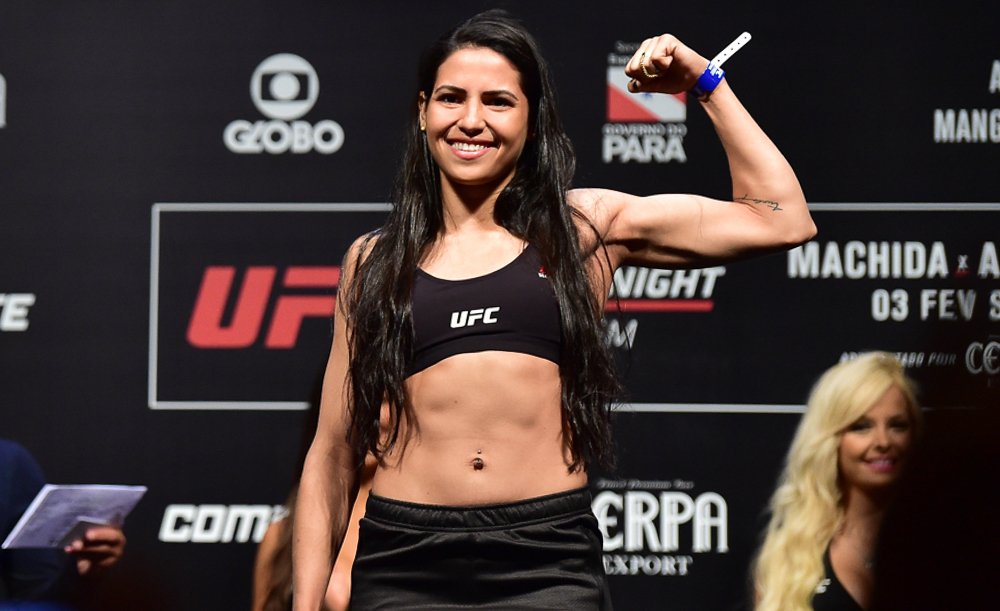 According to Viana, a man approached her asking the time while she was waiting outside. Things soon started to get uncomfortable. She told MMA Junkie -
"When he saw I saw him, he sat next to me. He asked me the time, I said it, and I saw he wasn't going to leave. So I already moved to put my cell phone in my waist. And then he said, 'Give me the phone. Don't try to react, because I'm armed.' Then he put his hand over (a gun), but I realized it was too soft.
He was really close to me. So I thought, 'If it's a gun, he won't have time to draw it.' So I stood up. I threw two punches and a kick. He fell, then I caught him in a rear-naked choke. Then I sat him down in the same place we were before and said, 'Now we'll wait for the police.'"
UFC President Dana White shared this image of the encounter.
After gaining the upper hand, Viana discovered that the 'gun' was actually a cardboard cutout in the shape of a gun. However, before she subdued her attacker, she had to rely on her instincts.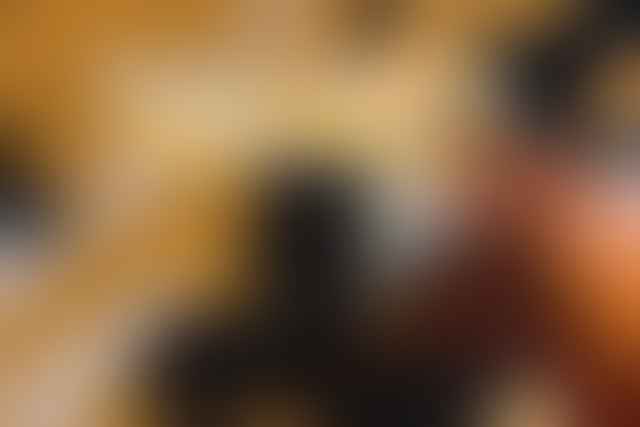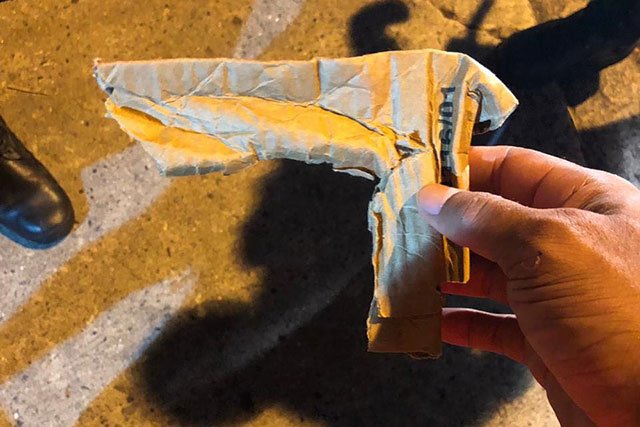 According to Viana, by the end of the face-off, the man wanted the cops to come along, as he was afraid she would continue beating him up. Viana and MMA Manager Alex Davis even tweeted this no-f*cks-given message to the 'The Robber Union in Rio de Janeiro.'
The Robber Union in Rio de Janeiro is asking that the UFC please give a fight to Polyana soon! They are worried for their safety while she is lose out there and with nothing to do! @Mickmaynard2 @danawhite @PolyanaViana @NandaPrates_ pic.twitter.com/Iwbp26t38H

— Alex Davis (@Alexdavismma) January 7, 2019
What a badass!