Chairman of the board at the Manikchand Group, Rasiklal Dhariwal, breathed his last at 78 at a private hospital in Pune on Tuesday, October 24.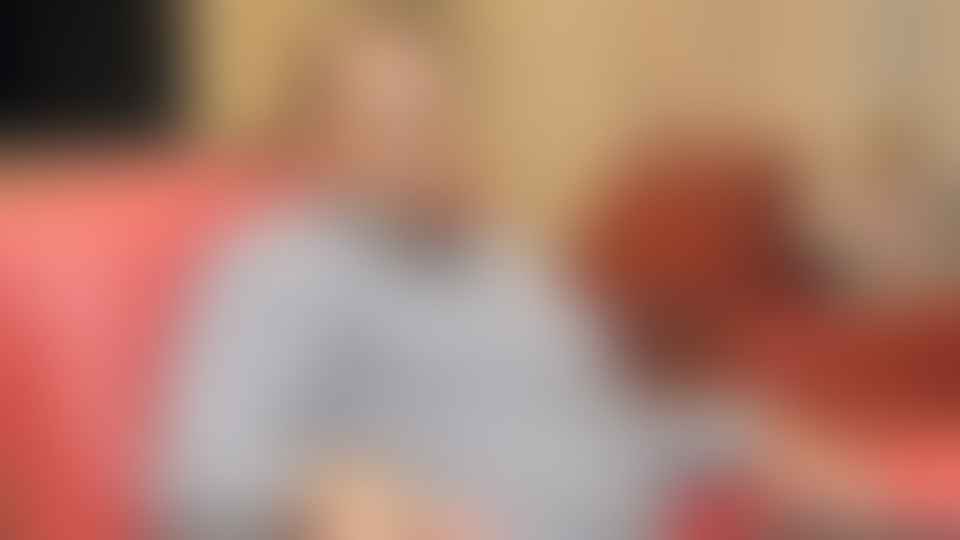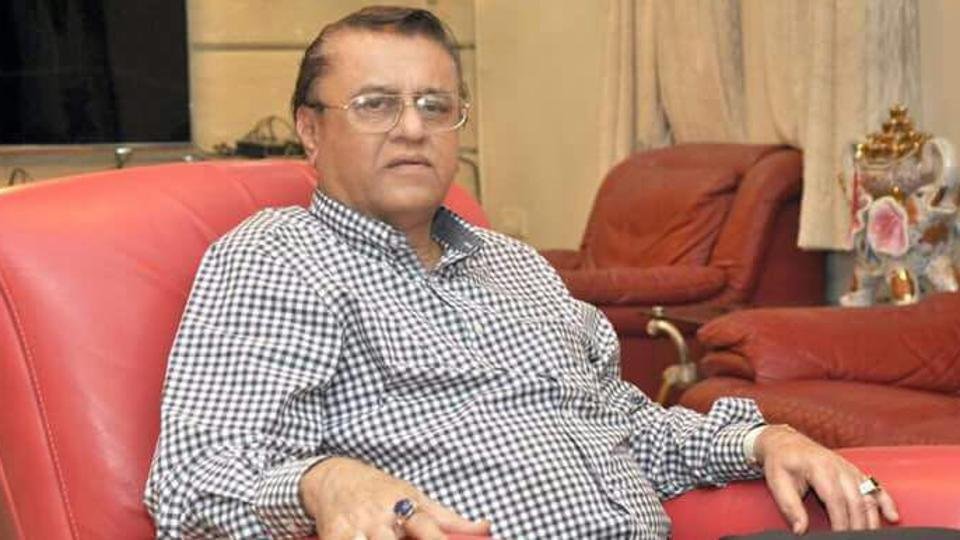 Diagnosed with salivary gland cancer last year, he was undergoing treatment at the HCG Cancer Hospital in Bengaluru. And after he was detected with pneumonia, he was admitted to the Ruby Hall Clinic in Pune.
Dr Sanjay Pathare, Medical Director at Ruby Hall Clinic told The Indian Express:
Dhariwal was admitted to the hospital on September 4 and died of sepsis and multi-organ failure at 8.15 pm on Tuesday.


Dhariwal is survived by his wife Shobha and his children, a son and four daughters.
He started his career from a beedi factory and after spotting the potential in tobacco products, he opened his own company and soon diversified his business to chewable tobacco. His company, Manikchand Group, is one of the largest tobacco producing companies in India.
Additionally, through the Rasiklal M Dhariwal Foundation, the industrialist launched multiple projects in the areas of healthcare, education, environment and disaster management.