One of the biggest stars of the 90s, Manisha Koirala was the perfect example of a self-made woman.
She came from Nepal, had no godfather in the industry and yet, pretty much managed to rule the 90s.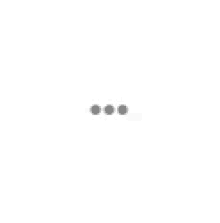 With a number of movies that were getting both critical and commercial success in her kitty, Koirala was riding high in life.
When suddenly, came the downfall. 
About which, she spoke at length recently at a TEDx talk in Jaipur.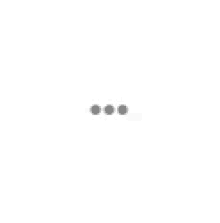 Talking about her professional setback, Koirala said that it all started very subtly. 
"What I didn't know, that while I was in this most heady, most enjoyable ride ever, life had planned something else for me," she said.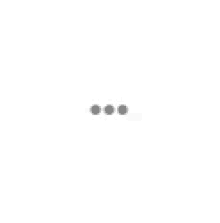 A flailing career apart, she also admitted to the fact that she wasn't exactly leading a healthy lifestyle.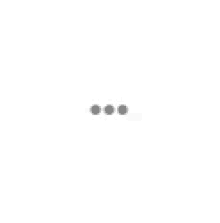 The final blow came when not only her marriage failed, but she was also diagnosed with cancer.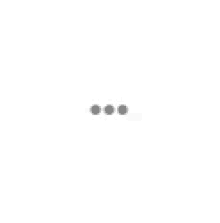 It was then that she decided to take control of her life. She finally decided to give preference to quality and not quantity.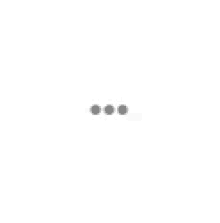 And she finally accepted the fact, that no matter how cliched it sounds, life indeed is a gift that needs to be lived to the fullest.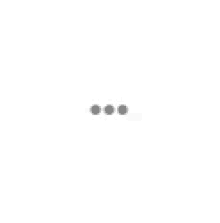 With her personal and professional life seemingly back on track, Manisha Koirala is an embodiment of faith and inspiration. Check out her inspirational talk right here.