Goa Governor Mridula Sinha on Sunday appointed BJP legislature party leader Manohar Parrikar as the chief minister and asked him to prove majority on floor of the House within 15 days of taking oath. 
"Governor Mridula Sinha has appointed Manohar Parrikar, the Leader of the Goa BJP legislature party, as the chief minister of Goa," Rupesh Kumar Thakur, Secretary to Governor said in a press note issued on Sunday. 
Parrikar will take oath as Chief Minister on Tuesday evening. 
"Parrikar has submitted evidence before Governor, the support of 13 MLAs of BJP, 3 MLAs of MGP, 3 of Goa Forward party and two independent MLAs thus having a total strength of 21 MLAs in the 40-member assembly," it added. 
The Governor has asked Parrikar to prove majority in the Legislative Assembly session within 15 days after administration of oath of office, the note said.
Parrikar is expected to resign from the post of Union Defence Minister before being sworn in as the chief minister. 
"Though the BJP fell short of the numbers to form the government, with the help of alliance partners, the magical figure of 21 seats has been achieved. I promise that we will give stable government which will work towards the development of the state," Parrikar told reporters in a joint press conference with Union minister and BJP's Goa election incharge Nitin Gadkari.
A Times of India report says BJP has promised two cabinet seats to MGP and one each to the two independents for lending their support. 
The BJP stole the march on the Congress which failed to muster the numbers despite emerging as the single-largest party with the maximum 17 seats in the 40-member assembly. The effective strength of the new coalition will be 22, including 13 members of the BJP.
The Congress was apparently counting on the support of the GFP, which has won three seats in its debut election. The BJP, however, succeeded in keeping the Congress at bay.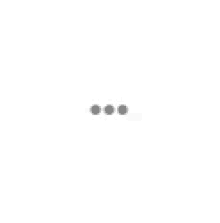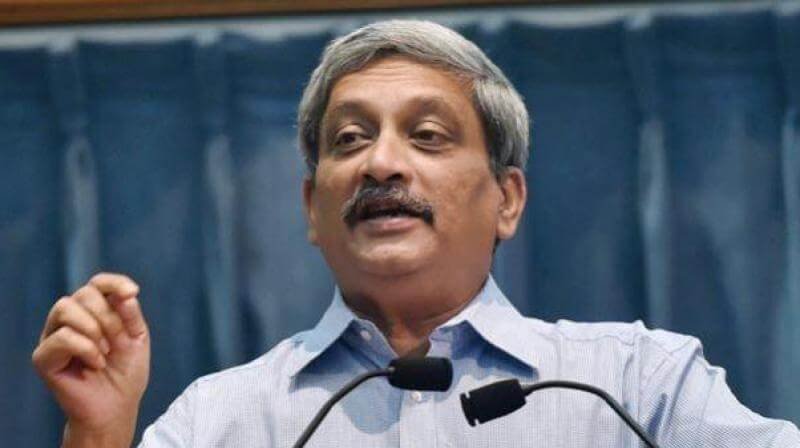 The BJP's Goa unit president Vinay Tendulkar said though NCP's Churchill Alemao has extended support to the coalition, he is yet to give a letter of support. 
"He (Alemao) couldn't reach Raj Bhavan in time as he was stuck up in traffic. Alemao will give his letter of support tomorrow," he said.
The MGP was the BJP's ally in the previous government but it had pulled out shortly before elections last month in protest against former Chief Minister Laxmikant Parsekar. 
Feature image source: PTI/File Photo