Life is unpredictable and with this uncertainty, comes the unexpected.
Capturing the life's ability to catch us by surprise, Humans of Bombay has shared a beautiful story of a man who was raising his kids after the death of his wife, unaware that love was lurking around the corner waiting to strike again.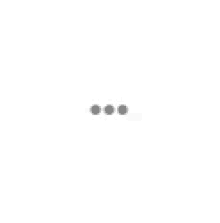 Here's his story in his own words:
"I've been a widower for many years. I lost my wife when I was in my 30s. After that my life was about my two beautiful daughters, educating them and making sure that I doubled up as both their mother and their father." 
"I was happy knowing that my life was for my daughters and that I would never find 'love' again."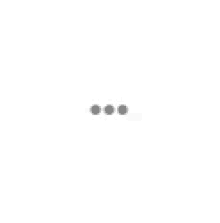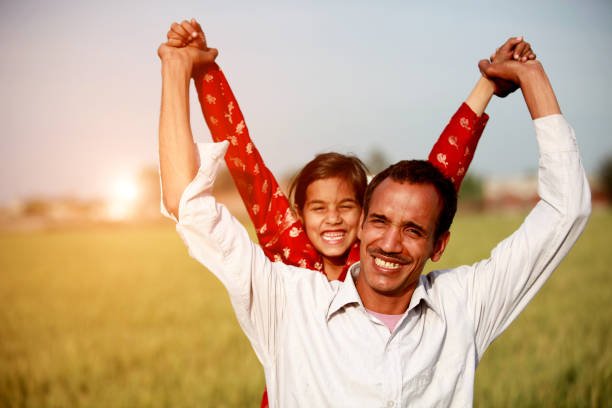 "But life has a strange way of surprising you when you least expect it." 
"I met her in my neighbourhood when I was 49 and we immediately bonded over the loss of our spouses -- turns out she became a widow very young too."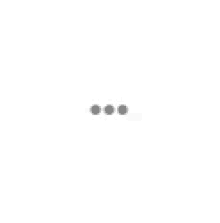 "That kind of pain is something only those who have been through it will understand... and we understood each other so easily; we just fit."
"So with the blessings of both our families, we got married in a simple temple ceremony."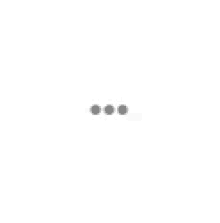 "I'm 60 today, and we have an 8-year-old son. I know, I know I'm old enough to be his grandfather, but I'm trying my best to be young and active with him." 
"Even my daughters dote over him! It's a happy life. My older daughter's a journalist and the younger one's studying to be a computer engineer. I'm a proud father and a happy husband. At 60, I feel like my life has just begun!"
You can read the full post here as well.
This is what you call serendipity!