A number of villages in Rajasthan are opting to impose a ban on the sale of liquor in their areas with two of them even voting to shutdown such shops in their neighbourhood. 
Eighty-eight per cent of votes were registered in Rozda village of Amber tehsil yesterday to have liquor shops shut in the area after the villagers of Kanchwali panchayat in Rajsamand district carried out a similar exercise for prohibition last year.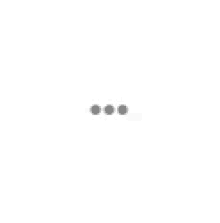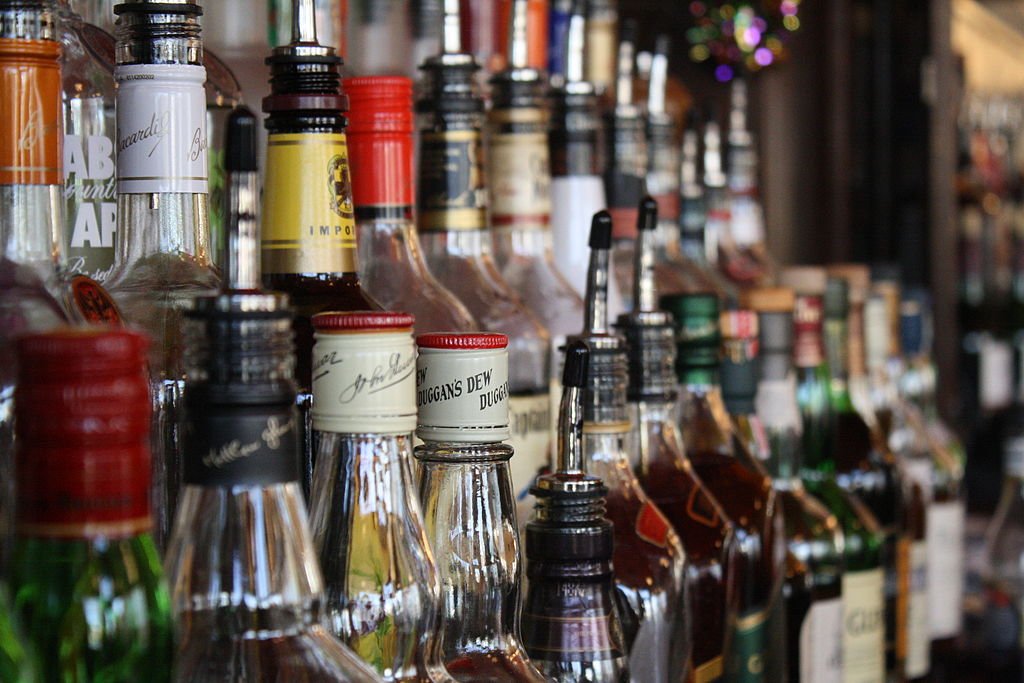 Following the voting yesterday, other villages near Rozda have also expressed interest to join the campaign. "Following the massive voting against liquor shops in Rozda, Sarpanch and other elected members of the nearby panchayats have desired to hold similar elections in their areas," Uttam Kumar Sharma, spokesperson of an NGO named 'Sharab Sangarsh Samiti' said. 
He said that people are also supporting the cause on social media and the decision to shut liquor shops came after almost a year-long protest by the villagers. 
"Villagers in Rozda continuously protested for 354 days. We met the administration officials but finally had to move the High Court, which directed the authorities to hold the voting," Sharma said. 
Rozda village Sarpanch Jairam Kumawat said, "We are for a complete liquor ban in state and the work for that has begun. People's representatives from neighbouring villages have started seeking support. If people do not want liquor shops then elections can be held under the norms of the Excise Act."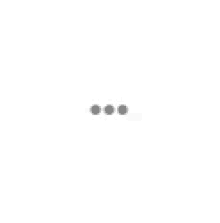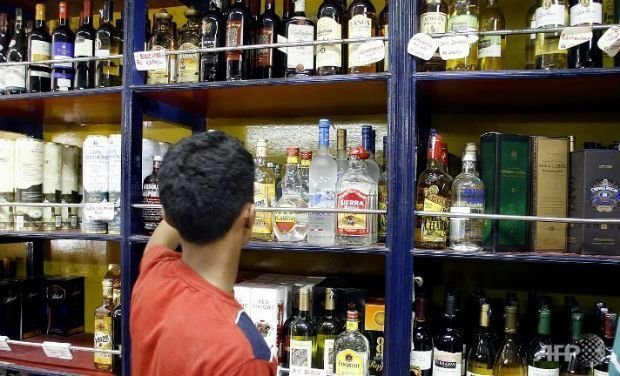 Other villages that are willing to join the campaign are -- Khodabisal and Mehaswala Kalan in Amber tehsil, Aalisar in Govindgarh tehsil, Khanipura and Jalsu panchayat in Mundota tehsil, Sharma said. 
The Supreme Court had ordered a ban on all liquor shops on national as well as state highways across the country in December last year and made it clear that licenses of existing shops will not be renewed after March 31,
Feature Image Source: Reuters (Representational Image)