Mark Ruffalo has some amazing roles under his belt. From San Francisco Police Detective investigating a mysterious killer in Zodiac, to being the cool sperm donor/dad in The Kids Are All Right, to simply smashing the bad guys as The Hulk, Ruffalo has done it all. But he's still a normal dude. In fact he's that dude who loses his wallet and calls out for help. Lucky for him, he has some solid fans.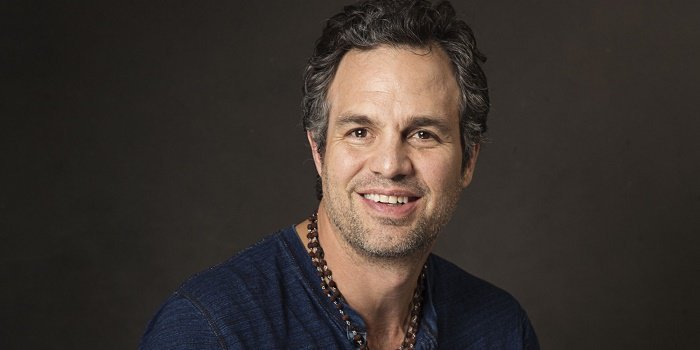 Source - Trendom
During the dreaded blizzard in US, that has rocked the East-coast, Ruffalo lost his belongings, including his wallet and phone. So, he did what any 21st century celebrity would do.
He turned to Twitter.
APB out for a cell phone in a wallet case out on the streets of NYC in a blizzard. My drivers license is in there. Reward and signed pic.

— Mark Ruffalo (@MarkRuffalo) January 23, 2016
Yep, in some ways, it was a very valuable phone.
@MarkRuffalo uh oh. All your dick pics are gonna end up on the Internet.

— jeff mossberg (@jeffmossberg) January 23, 2016
There were Sean Penn jokes thrown around.
@MarkRuffalo you might ask #SeanPenn to find it!

— Science Refrigerator (@ScienceFridge) January 23, 2016
But then there were those who shared genuine tips.
@MarkRuffalo @michiamosarah if an iPhone, you should still lock via iCloud. you can send a message to the lock screen in case it's charged

— Gerry Duggan (@GerryDuggan) January 23, 2016
The actor was overwhelmed with all the attention his lost phone and wallet were getting.
Wow, thanks for all the tips and help for my lost phone… really appreciated.

— Mark Ruffalo (@MarkRuffalo) January 23, 2016
And then, just as if it were a fairy tale, someone found it!
OMG It was just found! That was freaking fast. Thanks for helping me find it!!

— Mark Ruffalo (@MarkRuffalo) January 23, 2016
Can you freaking believe it? It took less than twenty minutes!


The heroes of the hour? The Brown family, who not only found Ruffalo's belongings, but also kept his details to themselves. Here's Mark's tweet where he posted the promised selfie with the finders.
Thank Amenaide and Catherine Brown for finding my Phone and wallet! Thanks Brown family for your decency. pic.twitter.com/CJfcZz5gfj

— Mark Ruffalo (@MarkRuffalo) January 23, 2016
Bravo, social media! Bravo!
*slow clap*