Facebook started as a platform to rate girls on basis of their looks, and there is only so much founder Mark Zukerberg could have done to redeem himself from there.
That he did not try to redeem is a separate issue.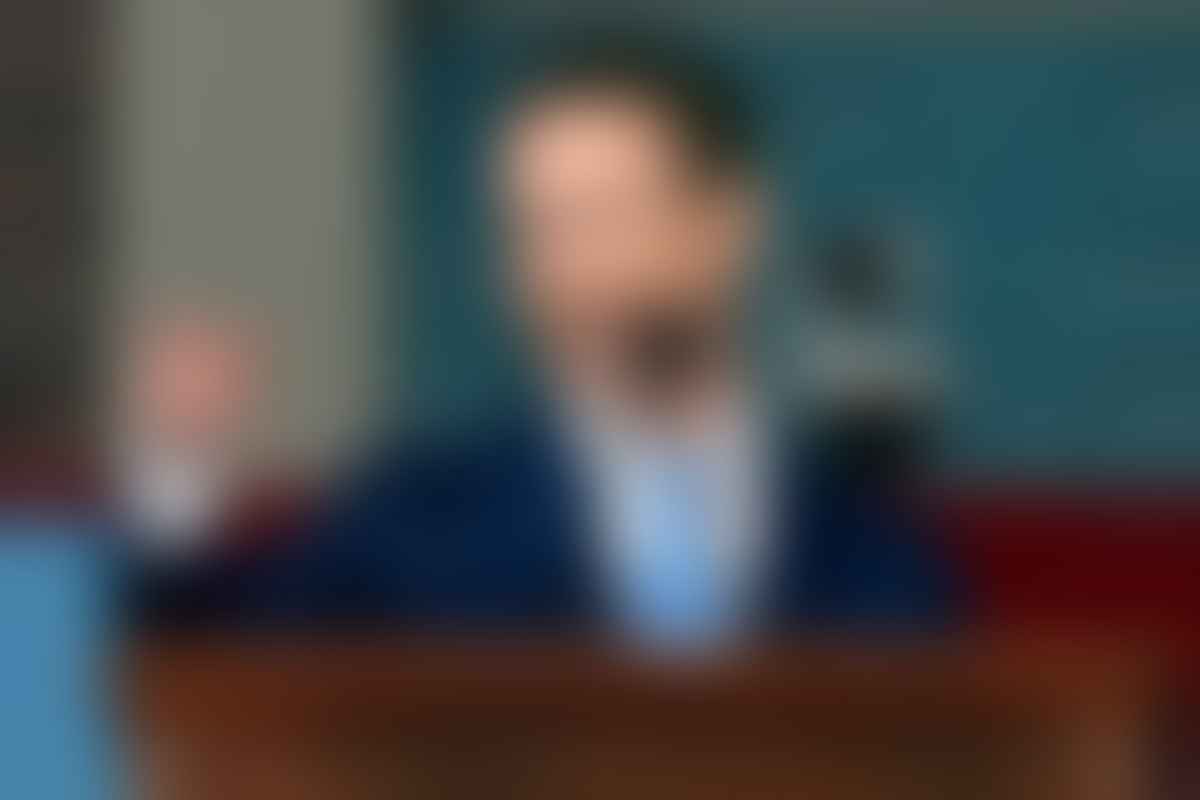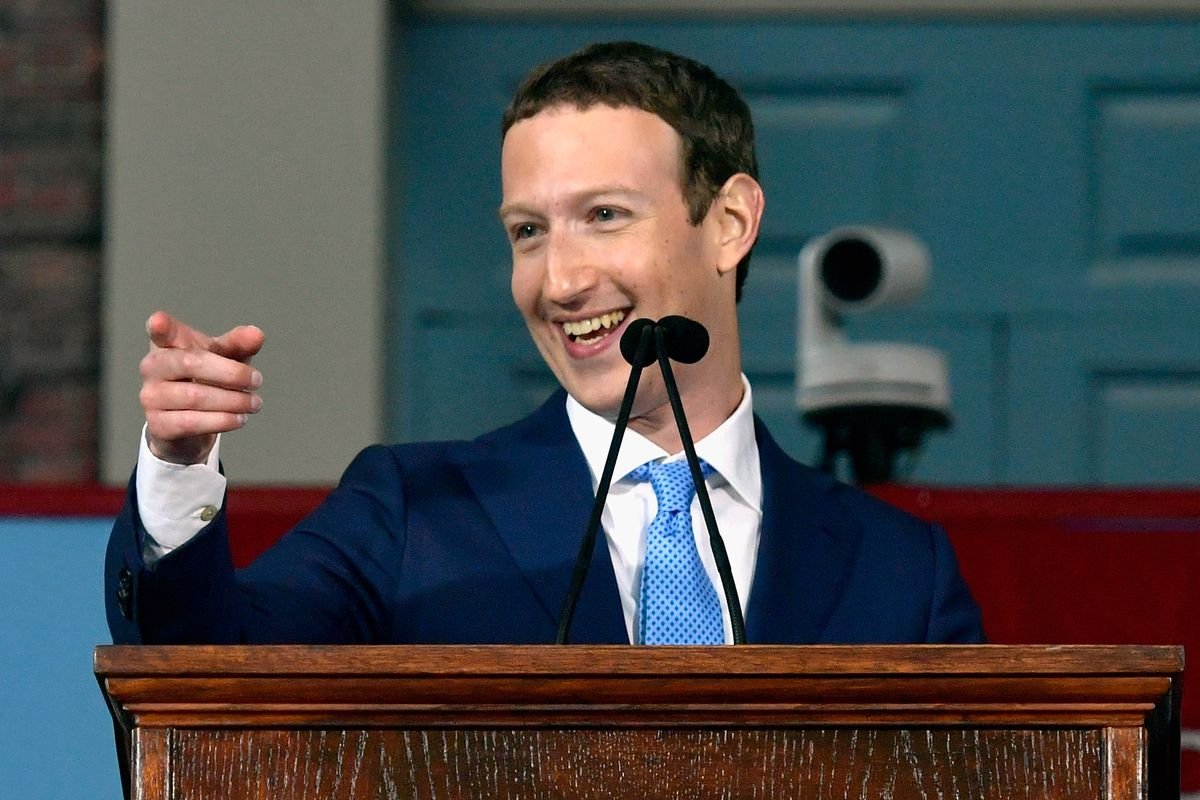 Facing data fraud, privacy breach allegations and allegedly trying to influence voters during the US Presidential elections, Zukerberg gave a testimony before a US Congressional Committee on Monday.
And Twitter did what it does best, made memes.
Me: *tweeted gaali to Modi back in 1975*RW Twitter: pic.twitter.com/N76co6NcqP

— 🌝🌝🌝 (@BucketheadCase) April 10, 2018
gonna have to untag a lot of photos pic.twitter.com/Ni3Bnskhba

— Kevin Townsend (@kevinstownsend) April 10, 2018
Mark Zuckerberg's manner has always reminded me of someone, but I could never quite grasp hold of it.

Just now it hit me, watching him testify about data. pic.twitter.com/4Zs2eGlsHD— Matthew Teague (@MatthewTeague) April 10, 2018
When a female of the Homo Sapiens species sends you anatomical data #Zuckerberg #Reptilians pic.twitter.com/VxKH4fUOeV

— Amish Meme Guy (@Amish_DB_lives) April 10, 2018
me when I realize my actions have a consequence pic.twitter.com/kNx4rL2uGl

— Amber Discko (@amberdiscko) April 10, 2018
Zuckerberg on his Facebook profile vs Zuckerberg at this Congressional hearing pic.twitter.com/P3bi2Ry5r4

— Tim Mak (@timkmak) April 10, 2018
"Mr. Zuckerberg, I have just one question about Facebook: Where do I find my Hotmail?" pic.twitter.com/51f5cxnJiq

— Jason O. Gilbert (@gilbertjasono) April 10, 2018
I just want to say Mark #Zuckerberg was there for me when noone else remembered my birthday.

— 手首日乳 (@Nuga_B) April 11, 2018
REAL Photo of Mark Zuckerberg's testimony to Congress. pic.twitter.com/9K7fXlO3Wl

— Erik Finman (@erikfinman) April 11, 2018
Mark Zuckerberg is now living out every young person's worst nightmare: trying to explain how tech stuff works to the nation's elderly

— Robby Soave (@robbysoave) April 10, 2018
Mark Zuckerberg went for Dinner with his wife after testifying in a booster pic.twitter.com/BVrOGfzrqE

— Michael J. Morrison (@OfficeOfMike) April 11, 2018
All the hidden Facebook apps the moment you login to Facebook pic.twitter.com/PbaFeHvMrW

— Gabbbar (@GabbbarSingh) April 11, 2018
Senator: "Are you a human?"

Mark #Zuckerberg: "This an important question. My team will get back to you on that." pic.twitter.com/9C6uUDpQeD— Mark Zuckerberg Memes (@ZuckerbergMemes) April 10, 2018
MAINTAIN YOUR HUMAN FORM. pic.twitter.com/9vzqt5MwH3

— Jonathan Hickman (@JHickman) April 10, 2018
So Zukerberg while reading my inappropriate jokes, was also apparently helping Trump to win the US elections.
Can't decide what's worse!