The extent of compassion, love and affection dogs bestow upon us is unimaginable. They shower us with love and more love, unconditionally. 
Here are 16 quotes from Marley & Me, that celebrates this beautiful relationship between a dog and a human being, and it will make you want to hug your furry friend right away.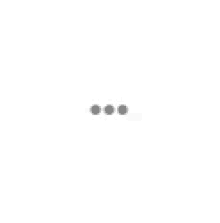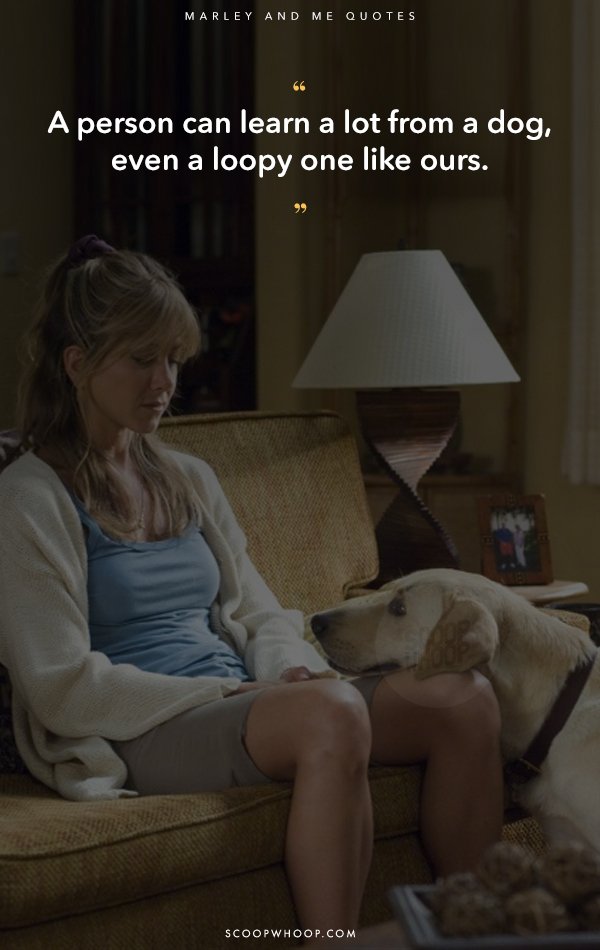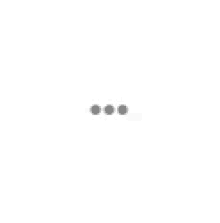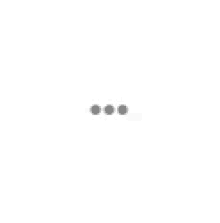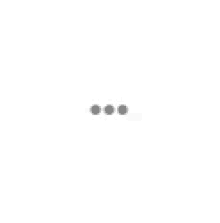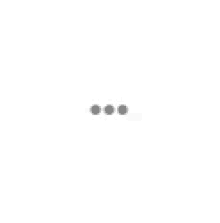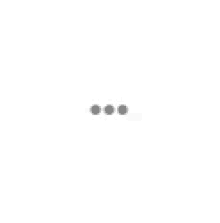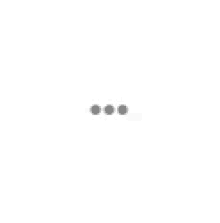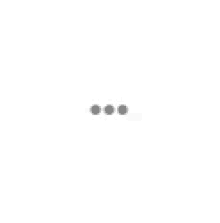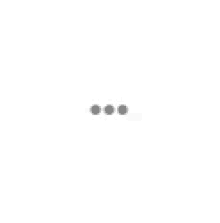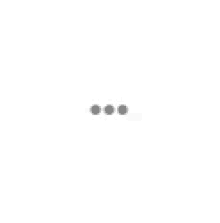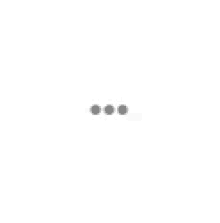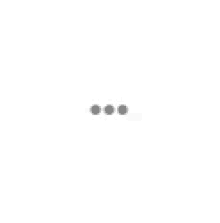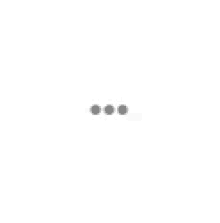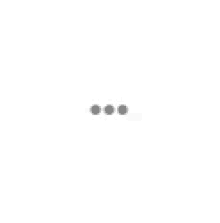 Perhaps the only moment in their lifetime, when they break hearts is when they leave the world.
Design Credits: Lucky Mehendiratta