Rupa Yadav is a 20-year old from a small village in Rajasthan who was married off at the age of eight but now after 12 years is all set to become a doctor. According to The Indian Express, she has cleared CBSE's undergraduate National Entrance-cum-Eligibility Test (NEET) for medical education with a score of 603 out of 720. Currently she's attending counselling for admissions to medical colleges. She hopes to make it to a government-run college.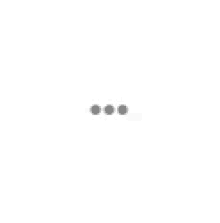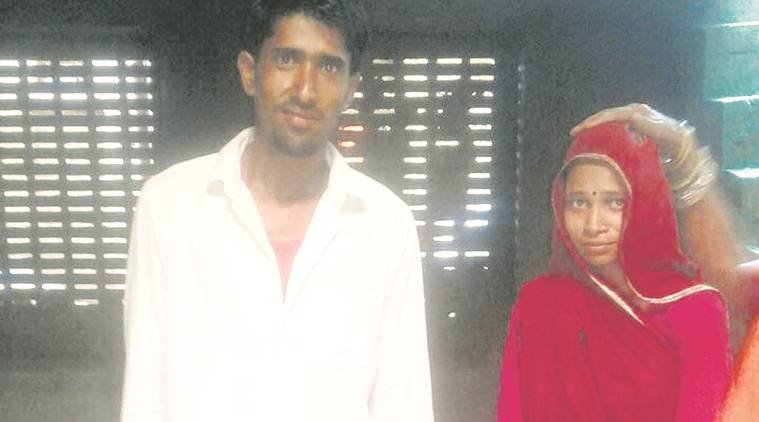 Rupa, the youngest of five siblings was in class III when she was married off along with her elder sister Rukma. The journey of her education ahead shows how far we have come as a society, at least, how a few sections have. Rupa continued her schooling post marriage and went to secure excellent results in her 10th and 12th examinations. She was receiving full support from her neighbours and relatives too.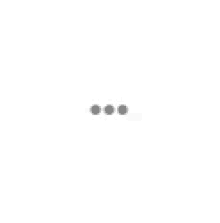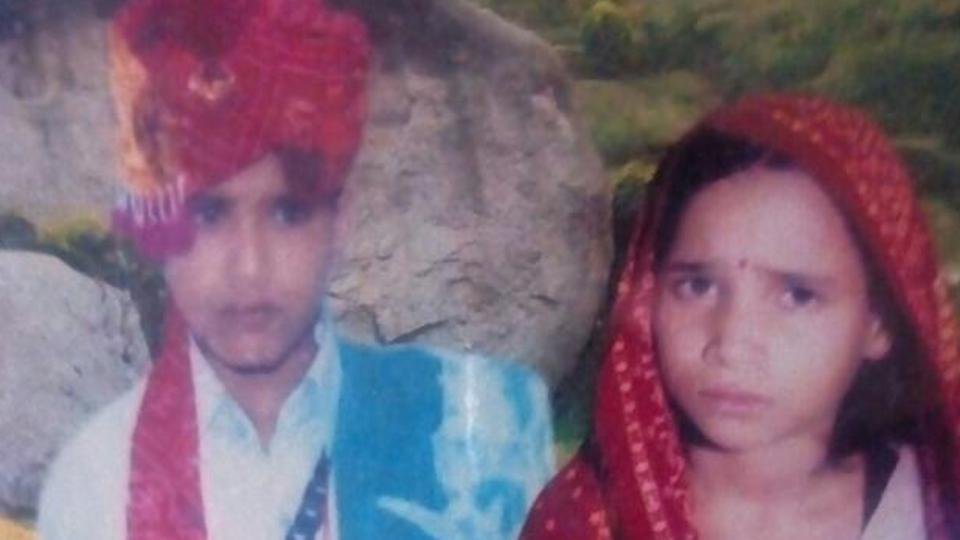 The Indian Express reports that Rupa said that she decided to become a doctor when her uncle Bhimaram Yadav died of cardiac arrest due to lack of medical assistance. In her first attempt at the AIPMT, she scored 415 marks and was ranked 23,000. 
Since Rupa's family and her in-laws, both have a farming background, it was difficult for them to pool the resources for her coaching at Kota. However, her brother, husband and brother-in-law drove auto rickshaws or cargo taxis to help her out. A private institute, Allen Coaching, waived 75 per cent of her fees at that time of distress and she secured a national rank of 2283.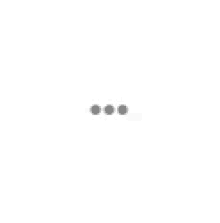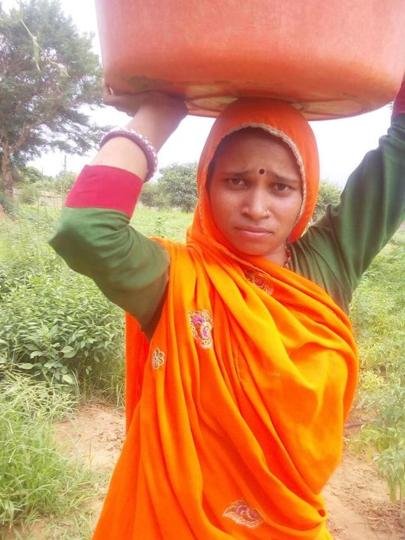 She hopes to get into SMS Medical College in Jaipur and Allen Coaching has now decided to provide her with a monthly scholarship to help her complete the four-year MBBS course. This is one such story that shows how society is going ahead and breaking stereotypes and also where there is a will, there is a way.