If you thought 'self love' is just a concept, then let us tell you the story of this woman who got hitched to her own self.
A breakthrough-coach and influencer, Linda, married herself, on Valentine's Day last year, taking self love from being just a notion to an actual practice. The ceremony was marked by a beach ceremony. 
Narcissus is clapping in heaven, Linda.
This life coach from Gold Coast, got married in a beach ceremony, and read aloud her vows to herself, through a handheld mirror.
Poo (from Kabhi Khushi Kabhi Gam, ya remember?), totes, approves.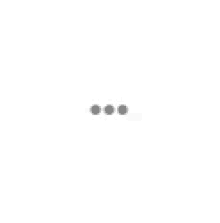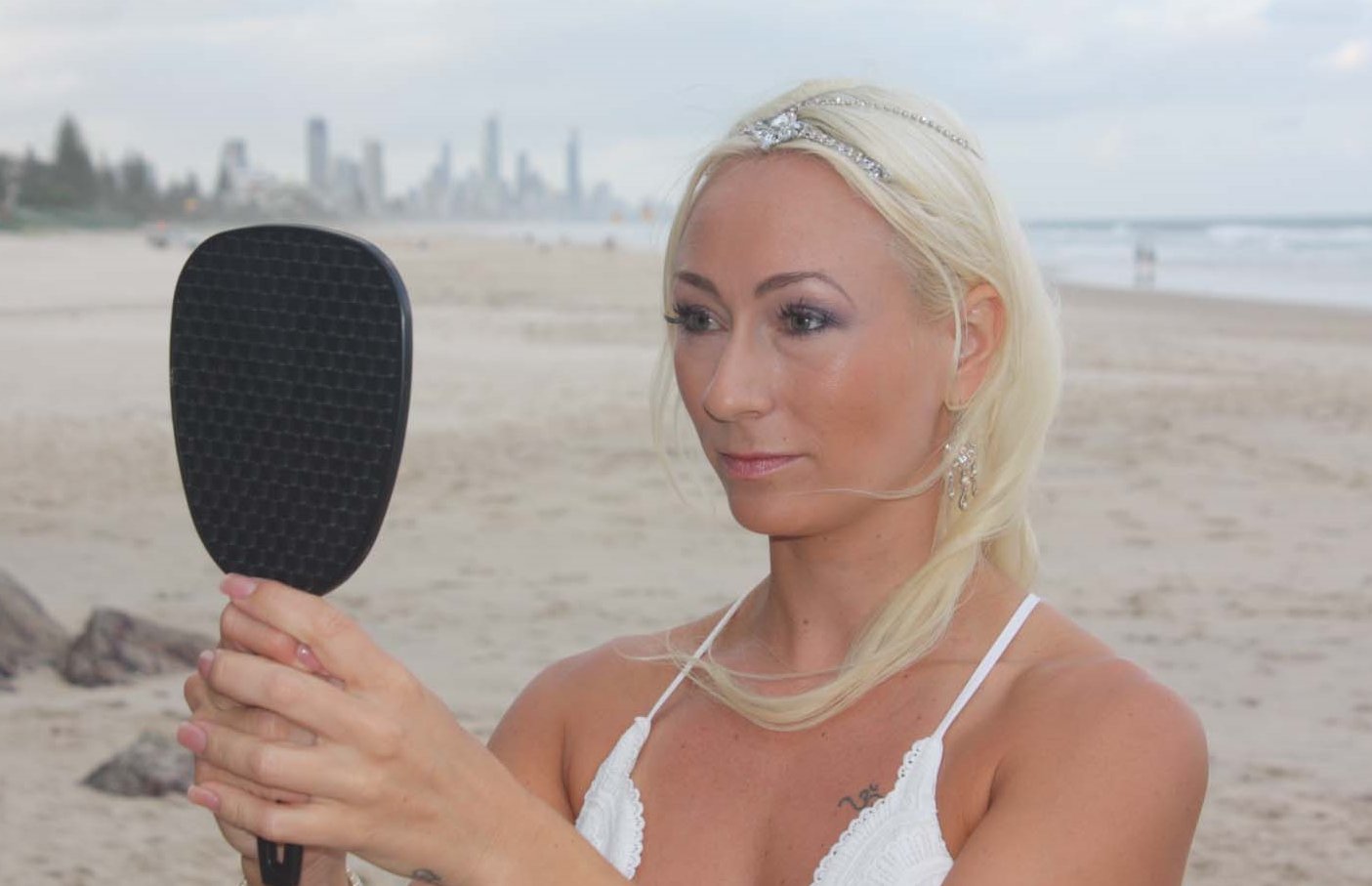 Following a break-up, Linda decided to give all her love to the person she cared most about - her own self. She heard about the concept of marrying one's self from her pal Ej, to 'embark upon a journey of healing and reaffirmation', rather than downloading Tinder while binge-eating another Nutella jar squeaky clean.
Another level for 'mere saiyaan ji se aaj maine break-up kar liya', huh?
Self-love, folks. Take notes. As Linda says, it ain't a luxury.
Linda explained the concept of self love, saying: 
"I believe that the most important relationship I will ever have is with myself. I know and understand that the quality of the relationship we have with ourselves determines the quality of experiences we have with others."
She also added,
"Some people have judged me, and I have been laughed at, but I've mostly been received with love and an open mind."
Unlike the unconventional concept of a marriage, of course it's not like she's not gonna see other people. But yeah, it's about prioritising one's self over and above others.
Honestly, by this logic, I get married daily. This is legit me in the morning, and clap yo hands if you can relate. Cha Cha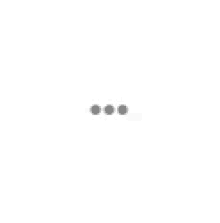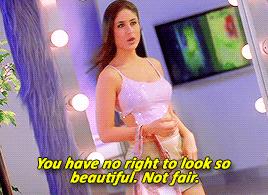 You do your thang, gurrl. Dancing girl emojis.
And, now she's officially a 'global nomad', with 'No address - No home - No worries!'
From this day on, we are disciples of this woman. All hail, the queen.