Disclaimer: Undertake any extreme fitness regime only after consulting with a qualified medical professional.
Mary Kom lost 2 kilos in just 4 hours to avoid being disqualified from the recently concluded 13th Silesian Open Boxing Tournament where she won her third gold of the year.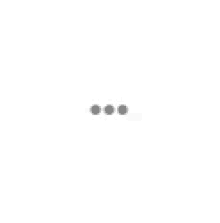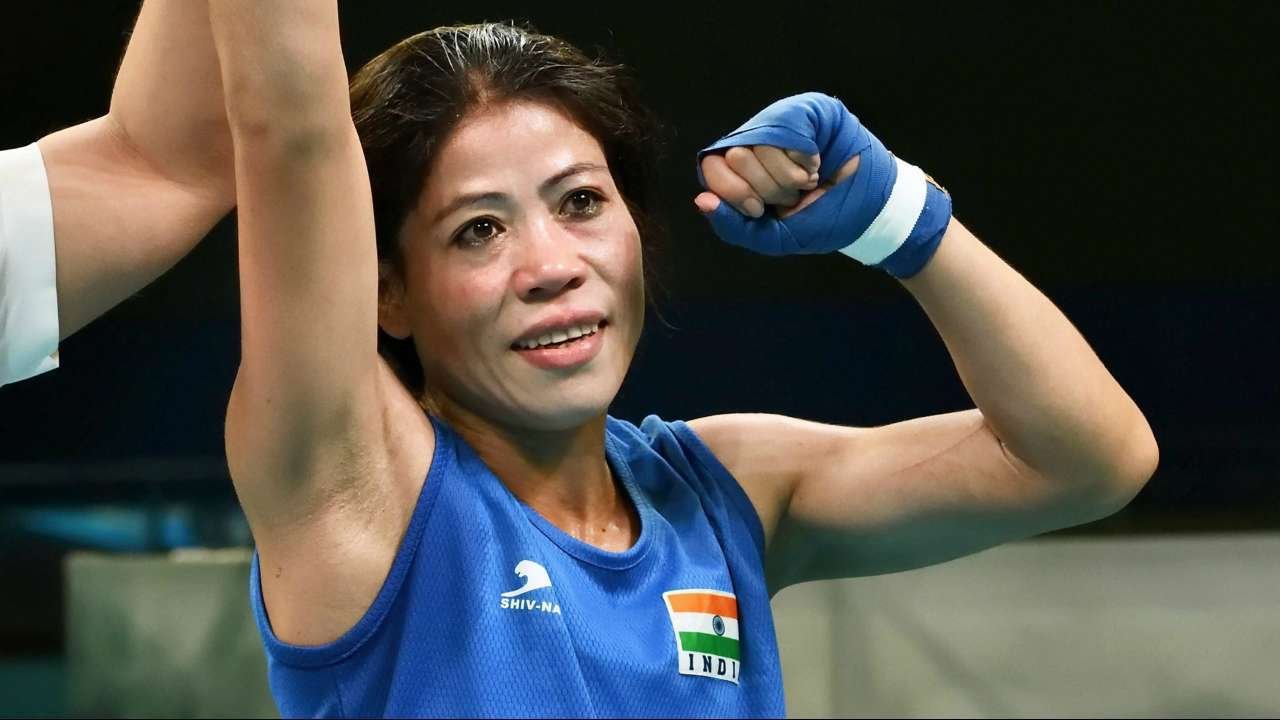 According to The New Indian Express, the jet-lagged Mary Kom had a small window to shed off a few kilos and fit right into the 48-kilo category before the general weigh-in. From her flight landing at 3:30 and her weigh-in at 7:30, the adrenaline pumping time block was well strategized- from getting sound sleep on the flight to skipping at a stretch.
What was her secret to her quick weight loss magic? In her interview with The Free Press Journal, she revealed: "I did skipping for an hour at a stretch and just like that, I was ready".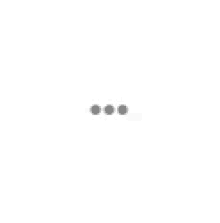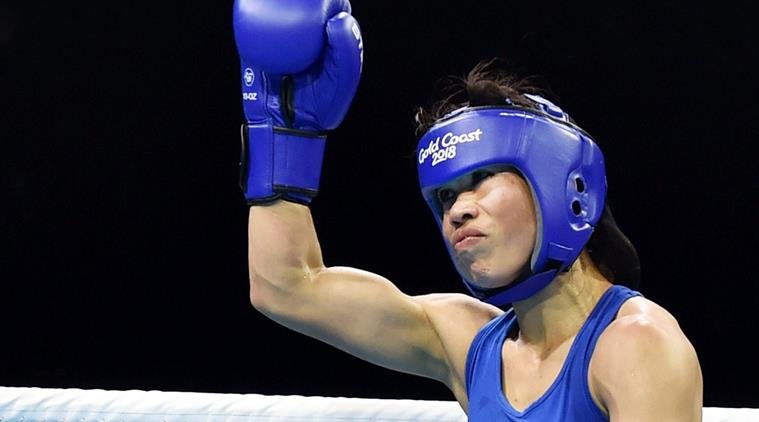 The five-time world champion is still going strong- a behemoth in boxing, despite her age. A mother of three always tries to outdo herself, studying her opponents and employing new strategies to dismantle her opponents.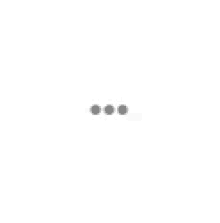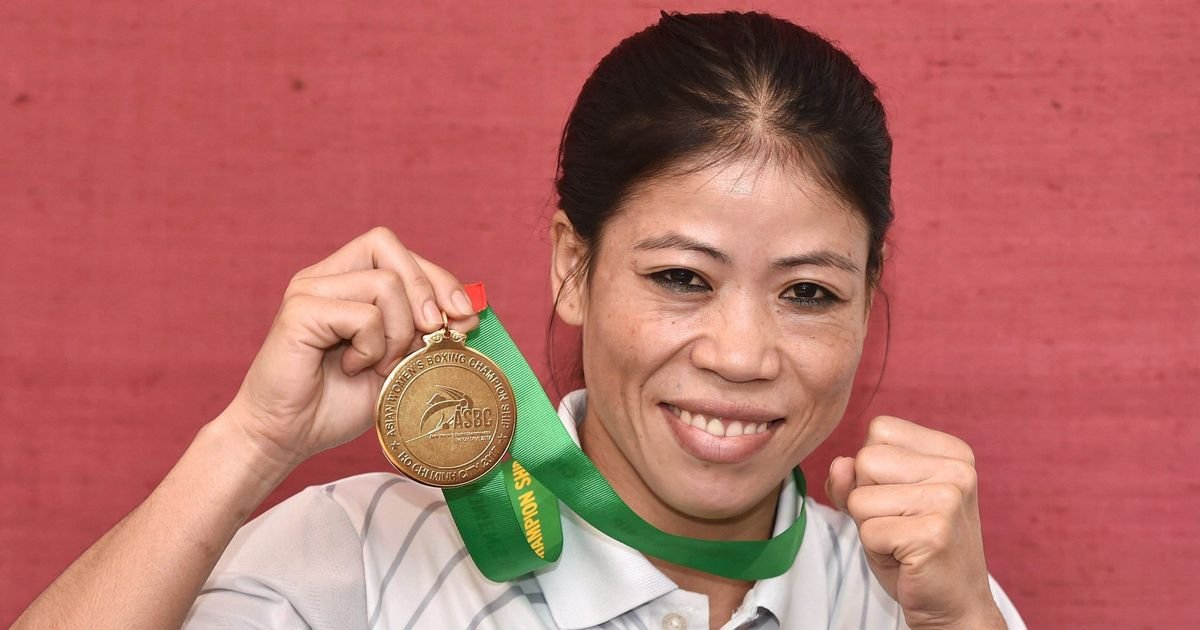 Hailing from a really humble background, Mary Kom had to juggle her career as an athlete and look after her four siblings. The boxing colossus had to fight with her parents to take up boxing who considered the sport to be too masculine. Staying in the boxing gym till late at night was a common sight for her when she began laying concrete for her humongous career in boxing.
At 36 years of age, she is still keen on fighting more world championships, not until the 2020 Olympics at least where she has her eye on gold.