American 5-division world champion Floyd Mayweather called time on an illustrious boxing career with a knockout victory over Conor McGregor. The result meant that he ends his career at 50-0.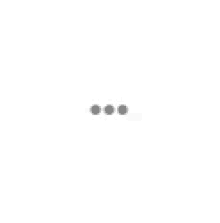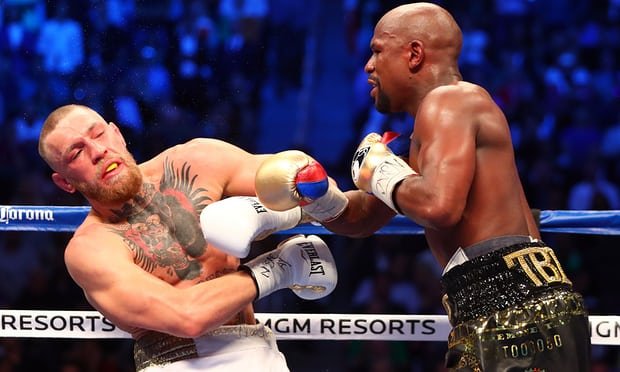 The pundits had predicted this result with UFC superstar McGregor believed to be out of his league as a rookie boxer. Mayweather weathered the early flurry of punches from the Irishman and tired him out before a 10th round technical knockout in front of the Las Vegas crowd.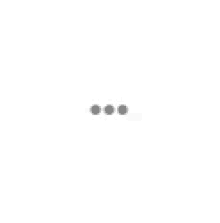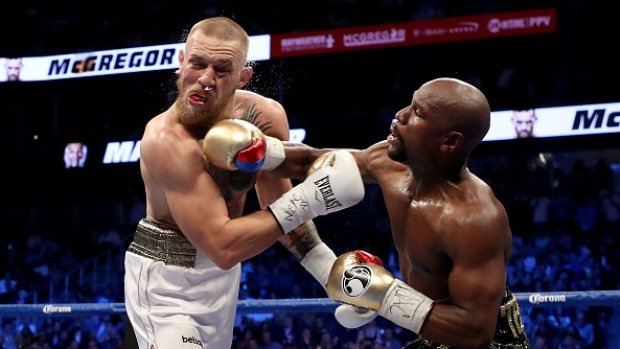 "Our game plan was to take our time, go to him, let him shoot his shots early and then take him out down the stretch," said the 40-year-old Mayweather. "In MMA, he fights for 25 minutes. After 25 minutes, he started to slow down. I guaranteed to everybody that this wouldn't go the distance."
Mayweather waited it out initially with McGregor throwing in one punch after another until he was exhausted. The American then went on a slow and systematic unwinding of the Irishman which ultimately forced referee Robert Byrd to stop the fight.