With two outstanding goals, 19-year-old Kylian Mbappe sent Argentina out of the World Cup and left the world with one of the most existential questions:
'What was I doing when I was 19?'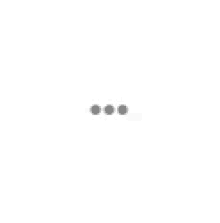 But, as is true for every great athlete, he is as much of a winner outside the ground, as he is inside.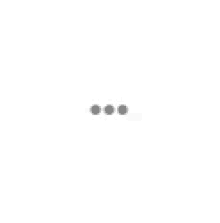 In a touching gesture, the prodigal French teenager, who is the first to score a brace in the World Cup history since Brazilian legend Pele in 1958, has decided to donate his entire match salary to charity. 
Mbappa believes players don't need money to represent their country.
And so, he will give all the money to Premiers de Cordée association, a charity that helps organise sporting events for disabled children.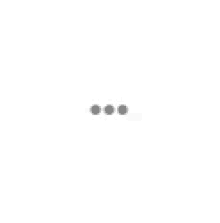 It's Mbappe's first World Cup and he is already making news with his excellent performance in the group match against Argentina. 
He scored 2 out of 4 goals that sent France straight into the quarterfinals, crushing the dreams of everyone who wanted to see Messi holding the World Cup trophy.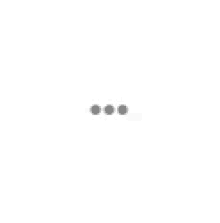 But, he is humble about it.
On his comparison to Pele, Mbappe said:
It's flattering to be the second one after Pele, but let's keep things in context. Pele is another category, but it's good to be among these people.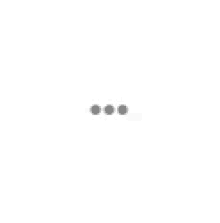 It will be interesting to see how he performs in future matches but for now, he has made a place for himself in the history books and that is not a small achievement for a 19-year-old guy.