Mean Girls isn't just a movie. It's a cult that has been uniting kids since 2004. Well, we were kids back then but this movie continues to remain the guide of the ever-so-complex social dynamics of the girl world.
Regina and her gang of plastics were the famous 'life ruiners' at North Shore High. With her car commercials that were shot in Japan and her hair that were insured for $10,000, Regina was the queen of the school, until Cady showed up.
These GIFs from the movie will remind you of all the fetch reasons why you should totally watch the movie tonight.
Cady Heron (Lindsay Lohan) was oblivious to the world of high school politics.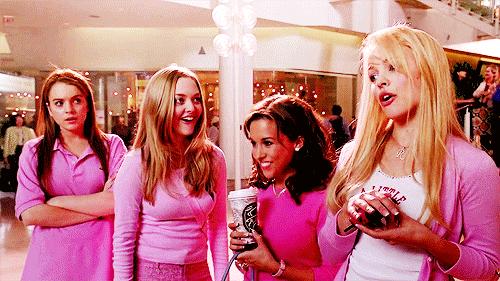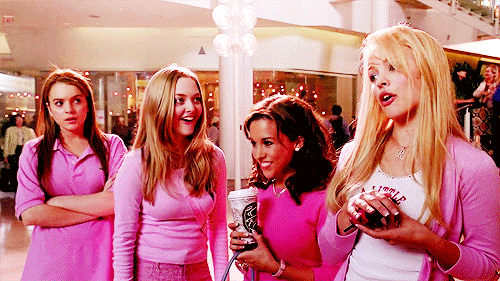 When she hung out with the plastics, their rules were just too bizarre for her.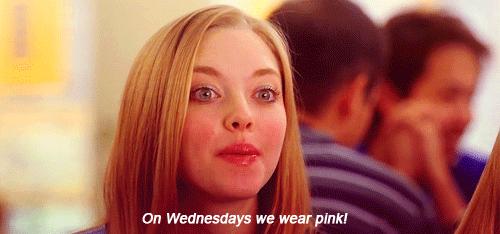 She met Regina George (Rachel McAdams) who was basically the queen of the high school jungle.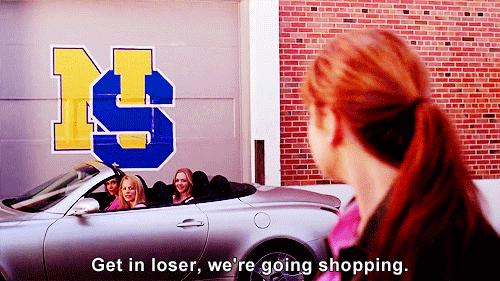 The world of plastics had some rules...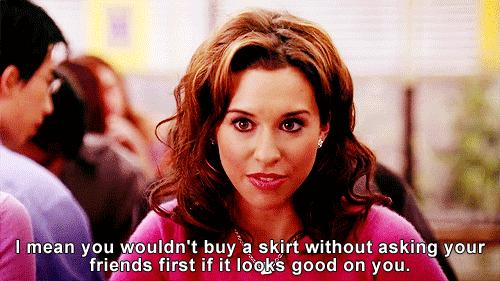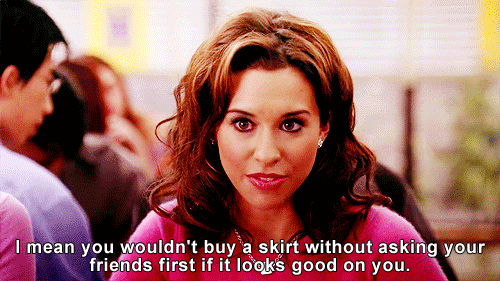 And some of them were pretty screwed up!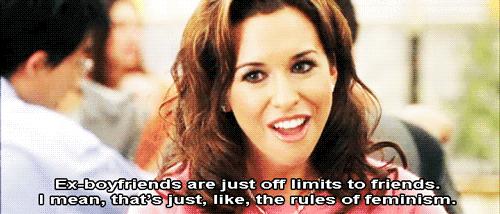 She made some good friends as well...
Who hated the mean girls!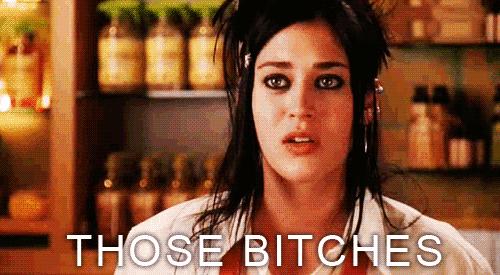 Gretchen tried super hard to make 'fetch' a thing.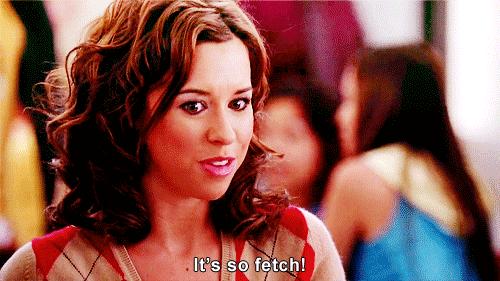 But still didn't get any candy canes at Christmas.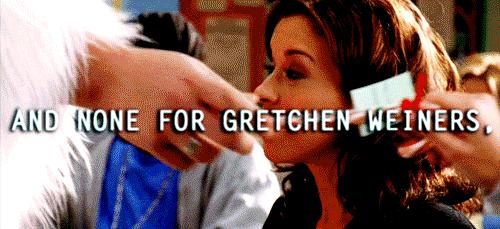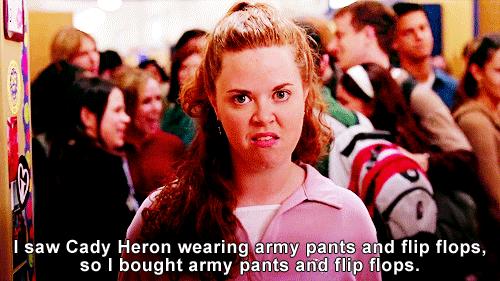 And went over to the other side.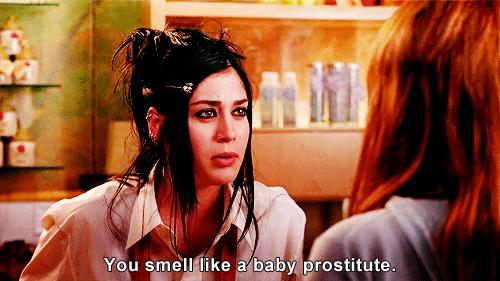 Well, it wasn't as smooth as she had hoped.
Cady took Regina's place and frankly, it was sad to watch Regina in such a miserable state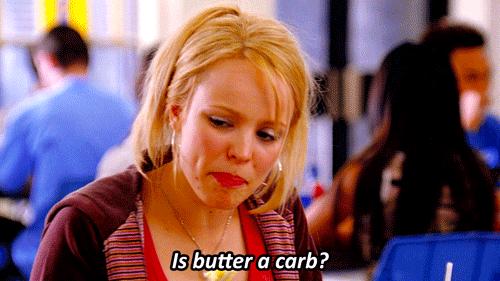 Cady learnt her lesson after Regina nearly died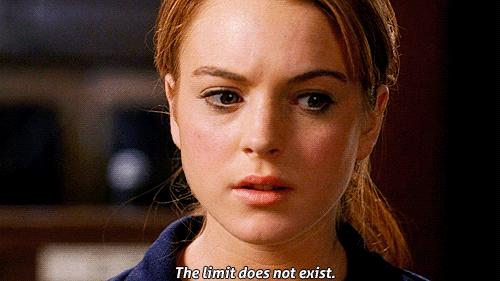 And the rules of the plastics were over for good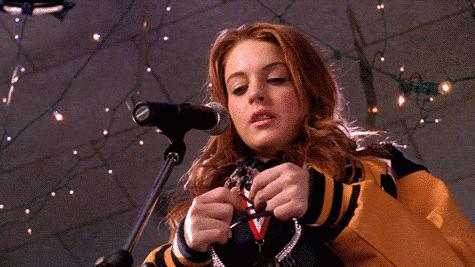 Mean Girls is to movies what pizza is to food, the one we can always depend on for comfort!