There's no relationship quite like a relationship between siblings. Who else can you be screaming at one minute and joking around with the next? 
If getting an expensive present for your sibling this time of the year just doesn't make sense, I feel you. Here's 15 non-conventional quirky ideas that would put a big smile on your sibling's face.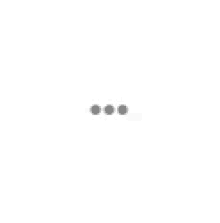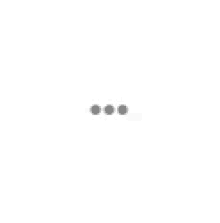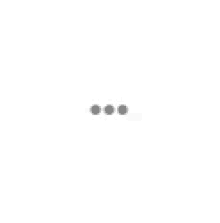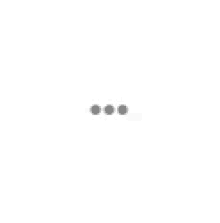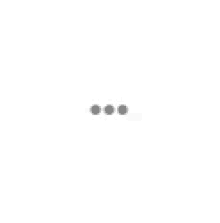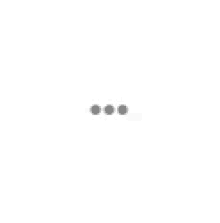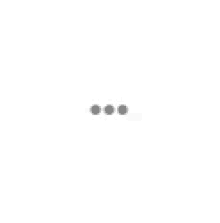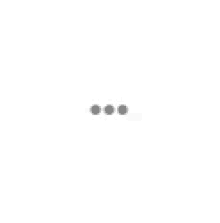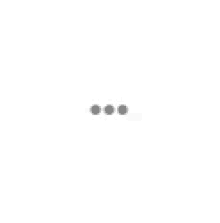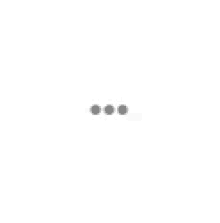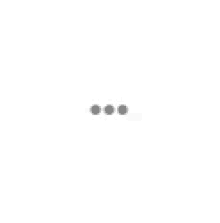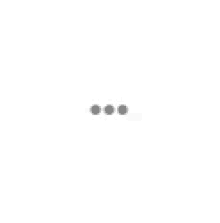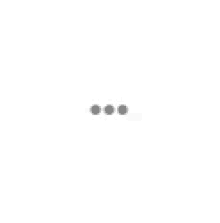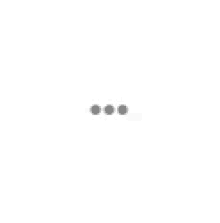 Because there's no better gift than peace of mind. What are you waiting for? Go, now. Make it happen. 
Design credits - Kumar Sonu