Meat sellers across Uttar Pradesh launched an indefinite strike on Monday against the crackdown on illegal and mechanised slaughterhouses.
Fish vendors also claimed to have resolved to join the stir which has seen non-vegetarian delicacies go off the menu in several parts of the state.
"We have decided to intensify our strike from Monday. All shops will remain closed. Fish sellers too have joined us and are extending support to us," Lucknow Bakra Gosht Vypar Mandal office bearer Mubeen Qureshi said.
He said, in the wake of the crackdown, there was no question of the strike being called off anytime soon. "It will go on indefinitely," he said.
Due to the strike, non-vegetarian food outlets, including the famous Tunday and Rahim's have shifted to mutton and chicken dishes after buffalo meat became scarce.
"The meat sellers are piqued over the crackdown on slaughter houses which has adversely hit the livelihood of lakhs of people," Qureshi said.
We have got permission for use of Chicken only: Sharfraz, the person who sought permission for use of Beef in daughter's engagement function pic.twitter.com/IQIIRzpfwn

— ANI UP (@ANINewsUP) March 27, 2017
After coming to power, the Aditya Nath Yogi government has ordered closure of illegal slaughterhouses and strict enforcement of the ban on cow smuggling to fulfil a key electoral promise.
As the mouth-watering kebabs went off the platter, the owner of another famous eatery said the situation might force the hoteliers to get mutton from Delhi.
"But there will be no compromise on the quality of the food," he said, speaking on condition of anonymity.
At the same time, he supported the closure of illegal and mechanised slaughter houses in the state, saying it was difficult for a common man to pass through a locality where the slaughter houses were operating almost openly.
He also alleged that the illegal abattoirs even indulged in slaughtering dogs.
Replying to a question, he said, "This is not a religious issue. In fact, it is directly linked to the health of people, who have the right to good quality of meat and fish."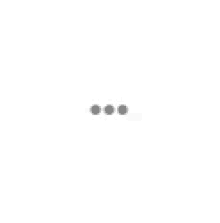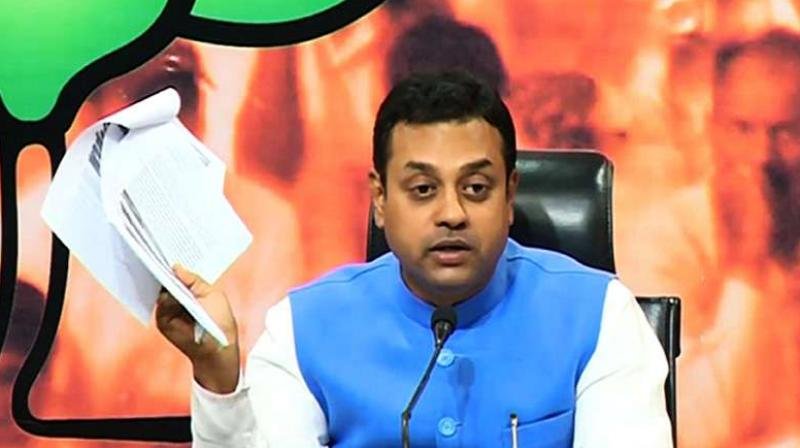 Meanwhile, BJP national spokesman Sambit Patra said in Delhi that the government was only following a court order as illegal abattoirs were contributing to UP's ill health by getting ground water polluted.
He claimed those running meat outlets legally and in accordance with norms were not being victimised.
"There has been a court order about illegal abattoirs which was not implemented by the previous government. The state's Chief Secretary has constituted committees in each district headed by the Collector and comprising ten people each. The committee is visiting every slaughterhouse to see if they are being run legally and submitting a report every day," he said.