A 14-year-old girl in Meerut was set ablaze by six men--one of whom was stalking her--after she refused to take their call.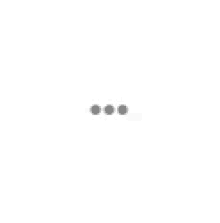 According to the victim's family, the accused were harassing her for three to four days before barging to her house and setting her on fire, after beating her and her family mercilessly with belts.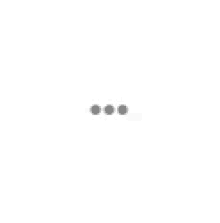 According The Hindu, the accused had forcibly given her a mobile phone and 'warned' her that she and her family would be harmed if she did not pick up their call.
The victim has been admitted to Safdarjung Hospital in the capital and is being treated with 60% deep burns and smoke inhalation, as per the same report.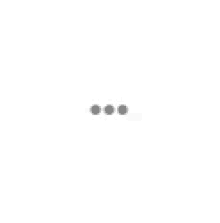 According to News 18
"The girl's father said the men used to harass her when she used to go to her coaching classes. They also forcibly gave her a mobile phone and said they'll call late at night. The girl, however, did not take the call and instead, narrated the entire incident to her parents."
After the father complained to the accused parents, the latter requested the girl's father to not file a police complaint.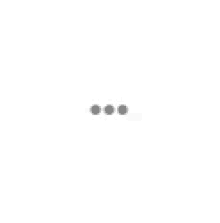 The accused later went to the victim's house in pretense to take back the mobile phone. Their visit soon turned violent and the accused called his friends who doused kerosene on the girl and set her on fire in front of her family. The culprits threatened the family against filing a complaint thereafter.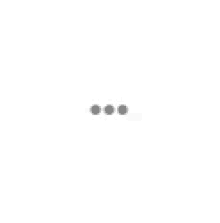 Victim's grandfather told the Indian Express,
"They poured kerosene on her and set her on fire. Before fleeing, the intruders warned us of dire consequences if we went to the police."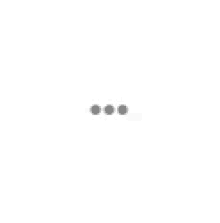 An FIR has been filed by the family. Among the accused, Rohit Saini (21) and his father Gajraj, Aman (24) and Deepak (21) are absconding while Rajvansh Bagdi and his father Devendra have been arrested. 
All images used are representational.