Dreams are made of strong desires. Today, we're going to share the story of a woman who's a fighter in the real sense.  
Meet Pranjil Patil, the 30-year-old who is India's first visually impaired woman IAS officer.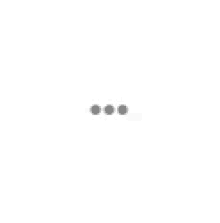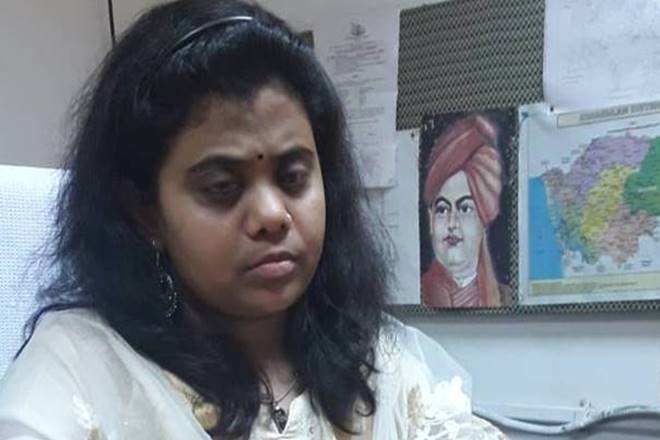 Hailing from Ulhasnagar, Maharashtra, Pranjal Patil lost her vision at the age of 6 when her eyes were exposed to direct sunlight. But she had her heart focussed on achieving big. 
In 2016, when she was just 26, Pranjal decided to prepare for the UPSC. She got a software which would read the books for her. 
All the hard work paid off and she secured an all-India rank of 773.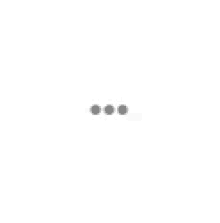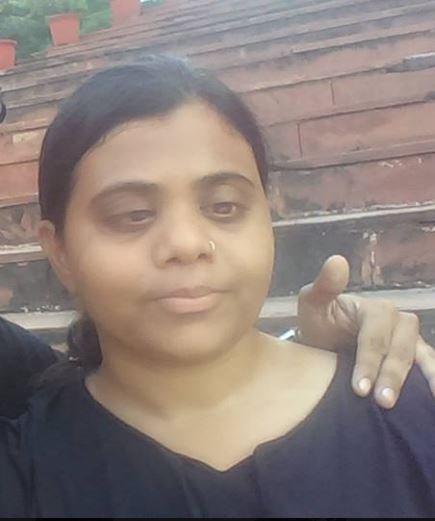 Patil was then offered a job in the Indian Railway Accounts Service (IRAS), but since her vision was nil, she wasn't deemed fit to join.
This was a great setback, but the gritty woman who takes inspiration from physicist Stephen Hawking didn't let this bog her down. She redoubled her efforts while preparing for the next year's exams. As she told Financial Express:
Occasionally I would doubt if my level of preparedness was enough, but I let the sincerity of my effort lead me.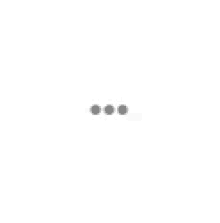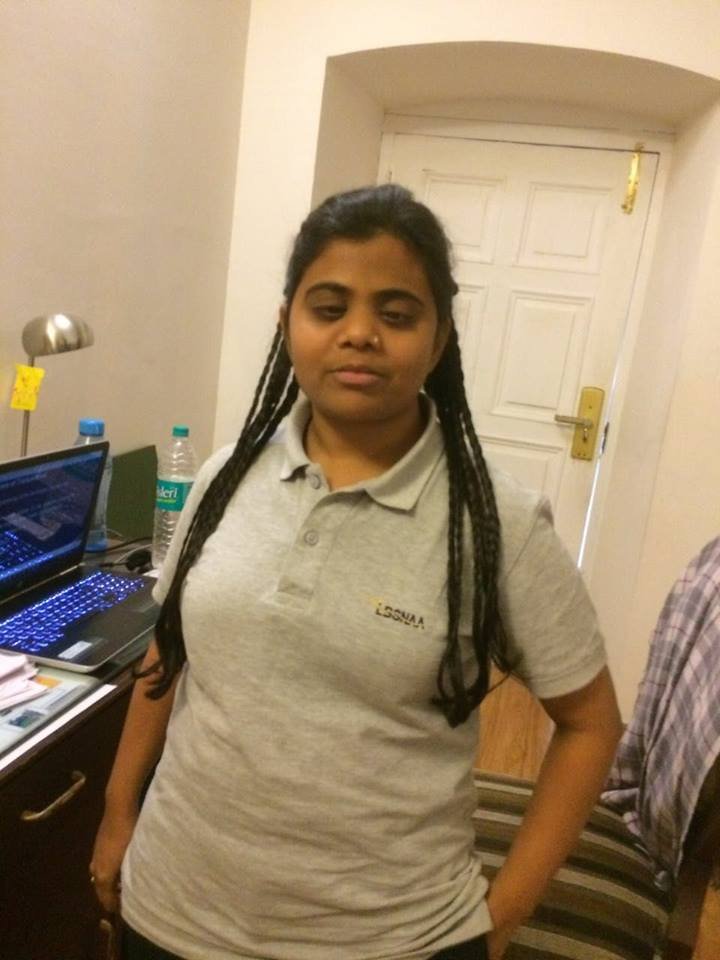 Finally, Patil secured the 124th rank in UPSC 2017. 
She has recently completed the first leg of her training at the Lal Bahadur Shastri National Academy of Administration, Mussoorie.
This year, Patil took charge as the Assistant Collector of Ernakulam district in Kerala, becoming the country's first visually impaired woman IAS officer.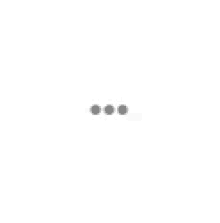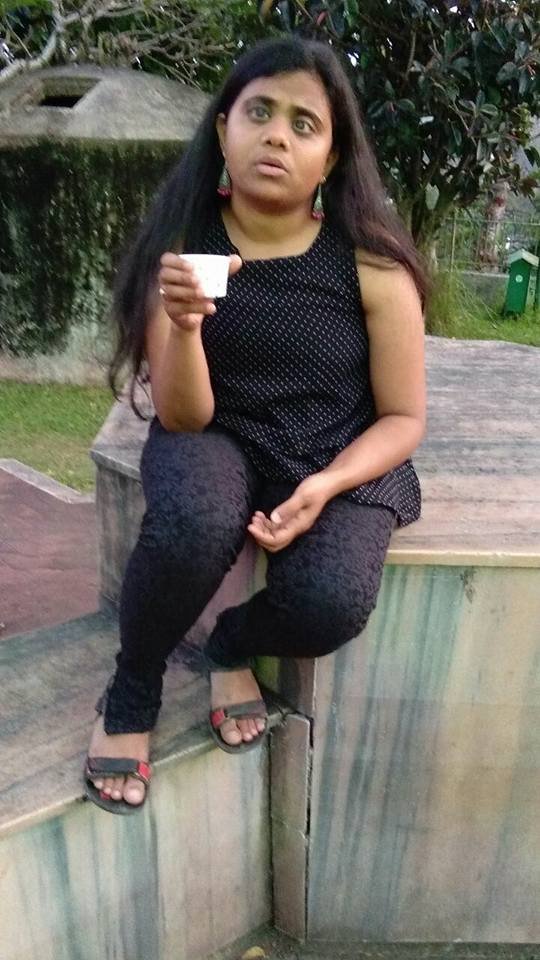 Patil is a political science graduate completed her Masters in international relations from Jawaharlal Nehru University. She also did her MPhil and PhD from there.
Hindustan Times quoted her as saying:
Currently it is my training period as the Assistant Collector. I am learning about various departments and their functions. There are many challenges ahead of me.
You're an inspiration to us, Pranjal Patil!