You might not know Hampus Bergqvist or Johan Bartoli or Vidhan Pratap Singh by name, but you might know them better as the trio starring in videos on their Facebook page called '2 Foreigners in Bollywood'. They were the brains behind this video: 
And this one
The Swedish duo met in college while studying business management and have been watching Bollywood films since they were in their teens. So after they graduated they decided to come to Mumbai to pursue their dreams of acting in Bollywood films. 
"Initially people thought we were crazy when they heard about our decision to move to India and pursue our dream. They laughed at us. But now people are appreciating us and our hard work," Bartoli says in a telephonic interview from Mumbai.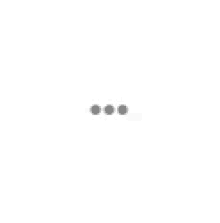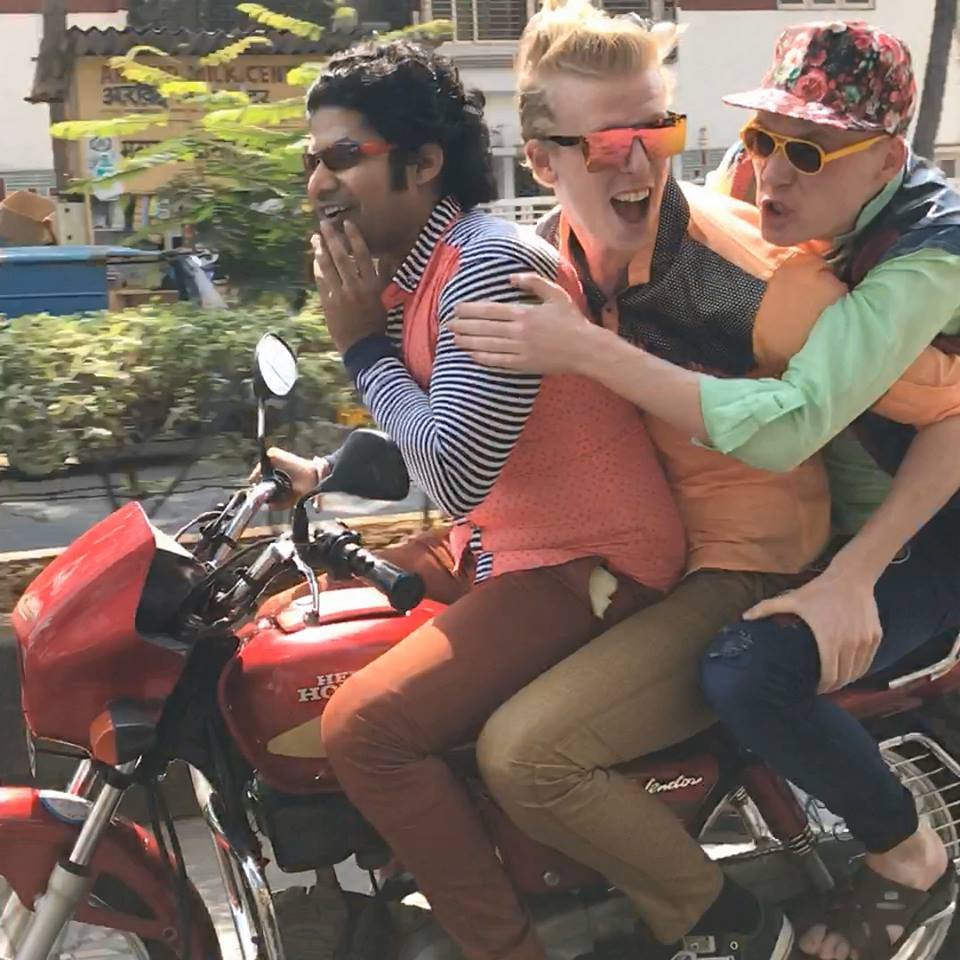 "When we came to Mumbai, it was difficult for us to adjust as the city is an ordered chaos and has a fast-paced life. But now we love the city. It's easy to live here. Everything is close to our house," he says.
The duo met another actor Vidhan Pratap Singh after landing in Mumbai and the three presently live in a flat in Andheri. Singh also features in many of their videos. 
How 2 Foreigners In Bollywood came about
"The page was created to share our experiences with people. As the page's name itself suggests, it was about us (two foreigners) trying to make a career in Bollywood. We used to upload pictures and videos of our day-to-day experiences in Mumbai," Bartoli says.
But after the video of them re-enacting a typical rejection by an auto-rickshaw driver in Mumbai went viral, they realised they could create fun videos to entertain people. 
"I asked Hampus to ride an auto and imitate an autowallah. We just created it for fun and uploaded it on our page. But the kind of traction it got and reactions it received was amazing. The popularity of that one video inspired us to create more," Bartoli told ScoopWhoop News. 
How the videos are made
" Everything from the ideas to the camerawork is organised by us three. One of us is handling the camera while the other two are acting," Bartoli says. 
He says that they take inspiration from real life people that they meet everyday to create videos. 
The language was a problem initially. But that barrier was quickly overcome. 
" In the initial stage itself we had realised that we needed to master the Hindi language because Hindi is the core of Bollywood. We got ourselves enrolled in Hindi classes in a small town called Landour near Mussorie. We used to go to the classes five times a week," he says.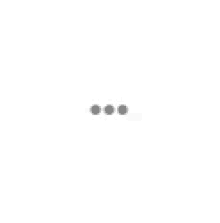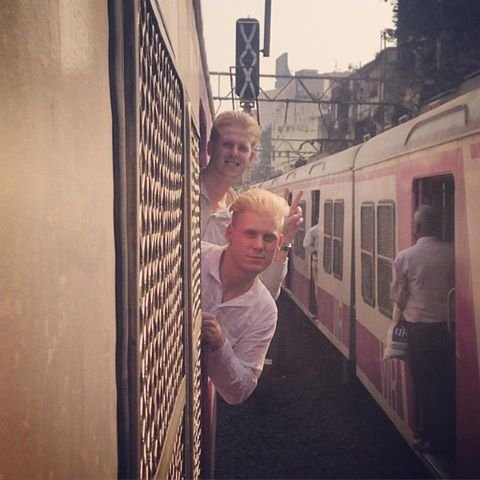 Have the viral videos helped them?
Bartoli says that the page has boosted their popularity and helped them get more projects in the industry.
"Initially nobody knew us. But now people recognise and even acknowledge us on the streets. '2 foreigners in Bollywood' has become a brand now. Companies and brands want to collaborate with us. They want to use our face value to promote their products."
"We have been offered advertisements and acting offers due to the popularity of our page. People are noticing us and that is great," Bartoli says.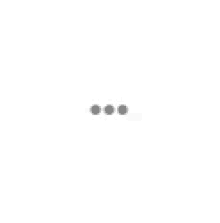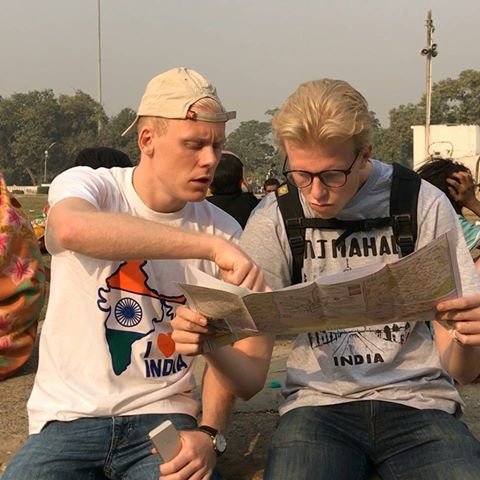 But the duo have decided that won't be putting up any sponsored videos or content on their page. 
"The videos we make are for the sole purpose of fun. We really enjoy making fun videos. It's just to have fun and also entertain our audience," Bartoli says.
They have have already featured in a few advertisements and were more recently in the film Rangoon where they played army officers. Before that, Bartoli featured in Rustom, while Bergqvist was in Banjo.
And what's the feedback so far for the page? 
"99% people give positive feedback. We have hardly encountered any negative comments. People are very happy watching them. We totally ignore the handful internet trolls," he says.