"My name is Kalyani Sarkar, it's spelled K-A-L-Y-A-N-I," the voice at the other end of the phone affirms. The ability to spell her name properly in English is not a skill the 32-year-old Kalyani takes lightly. 
"A few months ago, right before my Class 12 examinations, I was shaking with fear. I couldn't even write my name in English, how could I hope to pass my exams?" asks Kalyani.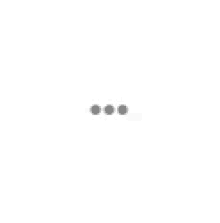 In Uttar Patikabari village of Nadia district in Bengal, Kalyani's house has seen a steady stream of journalists ever since the West Bengal Council of Higher Secondary Education (WBCHSE) examination results were declared a few days ago. 
Everyone wants to know about the family that appeared for the HS examination together. 
Kalyani appeared the examination with her husband Balaram Mandal (42) and son Biplab Mandal (17) from Bahirgachi High School, a government-aided school where Biplab studied. 
"It felt a little awkward being in the same class as my son. But the headmaster and teachers were very kind. They encouraged me," says Kalyani.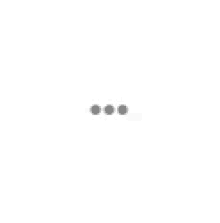 Balaram is a farmer who owns about ten cottahs of land in his village, but most of his earning comes from tilling other people's land. Kalyani rears goat in their hutment. Together, they barely earn Rs 7000 per month. "But we make do," says Kalyani. 
Their son Biplab, who secured 47 per cent in the exams, claims that he is proud of his parents. "I will be lying if I told you that it was not awkward to be in the same class as my parents. But they made friends soon. And thankfully, they hardly attended classes. Also, there was healthy competition between my mother and me when it came to certain subjects. Especially English, we are both really poor in it," laughs Biplab.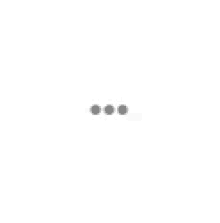 Kalyani is also quick to accept that the novelty of their situation is just "incidental". 
"We are getting attention because my husband, my son and I wrote the examination together. People want to know about the family who wrote the examination together. But I would have been happier had we topped the exams and they had come to interview us for that," says the 32-year-old Kalyani, who retained her maiden name in her school marksheet.  
Kalyani, who had to drop out of school after standard 8, always knew that she will complete her education. "I was really studious. I wanted to be a government servant. But my family was going through a financial crunch then and they wanted me to get married. I compromised then and went on compromising for years. Initially, we lived in a joint family and after finishing my household chores, I had no time for myself, Then I had my son. But after my son hit his teens, I decided that this is the time for me," says Kalyani. 
In 2013,  Kalyani and Balaram opted for open schooling and enrolled at Rabindra Mukto Vidyalaya. "My husband saw me through my initial nervousness. He said he will enroll too so that I don't feel awkward," says Kalyani. Balaram, however, didn't manage to clear the examination this. 
"He hardly had any time to study. I will make him study harder this year and write the exam again next year," says Kalyani.  
She may have secured a modest 44 %, but Kalyani is not letting that bog her down. "Initially I felt that this is it. I don't need to prove myself anymore. But now, with all this encouragement, I feel I should go to college. Who knows, maybe I will end up being a government employee someday," sums up Kalyani.