Literally taking baby steps towards global success are the tiny participants of Meghalaya's Baby League, who are so cute and talented that it's impossible to take your eyes off them. 
The Cutest pic, you will See 😍

The Meghalaya Baby League 2018 was inaugurated yesterday at Shillong Jawaharlal Nehru StadiumIndian Star Footballer Eugeneson Lyngdoh and the owners of different clubs who participated in this league were present 😀 pic.twitter.com/fcmtKFwkr5— Indian Football Team-For World Cup (@IFTWC) May 20, 2018
On every Saturday and some school holidays, the kids in Shillong dress up in vibrant jerseys of their teams and take on the field as their proud parents film them from the sidelines.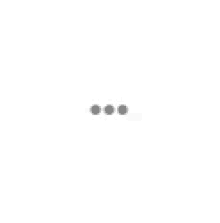 Their age ranges from 4-13 and the rules of the game differ according to the bracket they fall in. 
For instance, the matches for 4-year-old children have a standard duration of 10 minutes per half while for teenagers it is 25 minutes.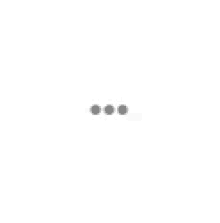 The number of games played by each team through the course of the league is 40. 
And the competition is all about gender equality because it is an important lesson for kids. 
So, it is mandatory for each team to have at least 10% female players and the focus is on establishing a dedicated all-girls league in the future.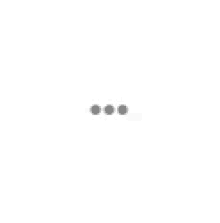 The idea of organizing the league stemmed from the need for a competitive platform for children and the Meghalaya edition is being organised by the state's Football Association, in collaboration with AIFF and main sponsor, Tata Trusts.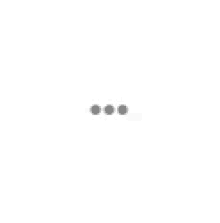 Talking to The Indian Express about this, Arki Nongrum, the CEO of the Meghalaya Football Association (MFA) said:
What was lacking for grassroots football players was a competitive platform. The Baby League provides this platform for kids at a young age. If you train each and every day but you do not play anyone competitively, it makes no sense.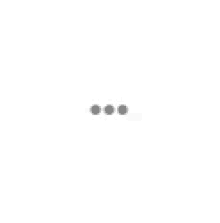 Bengaluru and Orissa are also expected to follow Meghalaya's footsteps and start their own Baby Leagues later this month. 
Fair to say, Indian football is safe with these kids.