Soon after the hospital picture of actor Vinod Khanna, who's suffering from severe dehydration, went viral on social media, speculations were rife about the nature of his illness. 
As if that wasn't enough, the rumours about his death also started doing the rounds on the internet.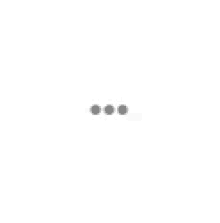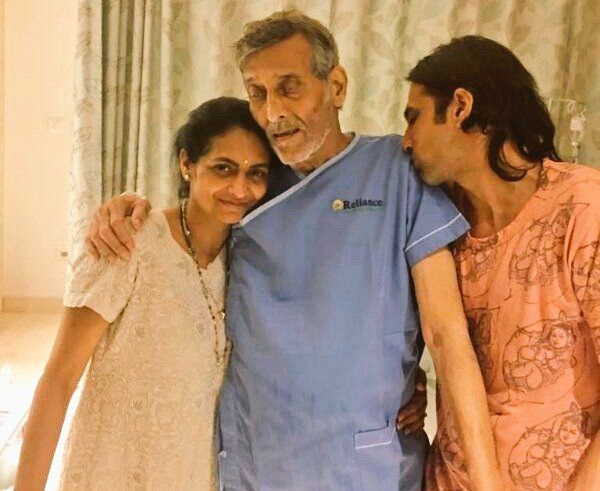 One of those who fell prey to this fake news was the Bharatiya Janata Party in Meghalaya, who, on Saturday, apologised after committing a faux pas by observing a two-minute silence to pay respect to the actor. 
According to a report filed by The New Indian Express, silence was observed by BJP members on being asked by the party's general secretary David Kharsati, before commencing a meeting held in Shillong. 
The general secretary reportedly apologised soon after realising his blunder, and also wished Khanna a long life. 
While accepting his mistake for not getting the news verified before taking action, Kharsati has at the same time blamed social media for misleading the readers.  
However, not everyone fell prey to the rumours. Some celebrities like Lata Mangeshkar and Mohammad Kaif took the sensible route of simply wishing the 70-year-old actor a speedy recovery. 
(Feature Image Source: Twitter/SwenToday & Facebook/RJ Alok)