Pedestrian traffic lights showing female figures rather than male have been installed in Melbourne to reduce "unconscious bias" and promote gender equality, officials said on International Women's Day Wednesday.
Ten stop/go lights depicting a figure in a dress were switched on at one of the city's busiest intersections, though some questioned the point of the 12-month trial.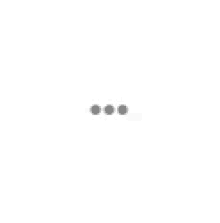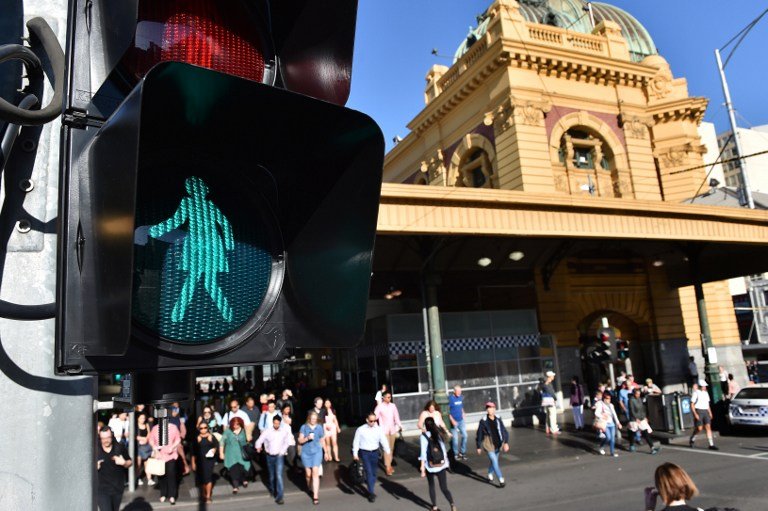 "The idea behind this equal crossings initiative ... is to promote gender equality and reduce unconscious bias through changing some of the iconography we see every day," Martine Letts from advocacy group The Committee of Melbourne, told the Australian Broadcasting Corporation.
The move met with a mixed response, with some poking fun.
"I like to think of Melbourne's new traffic lights as little green men in drag," tweeted Thomas John Jaspers.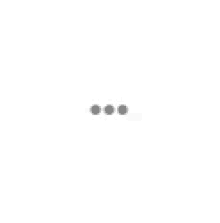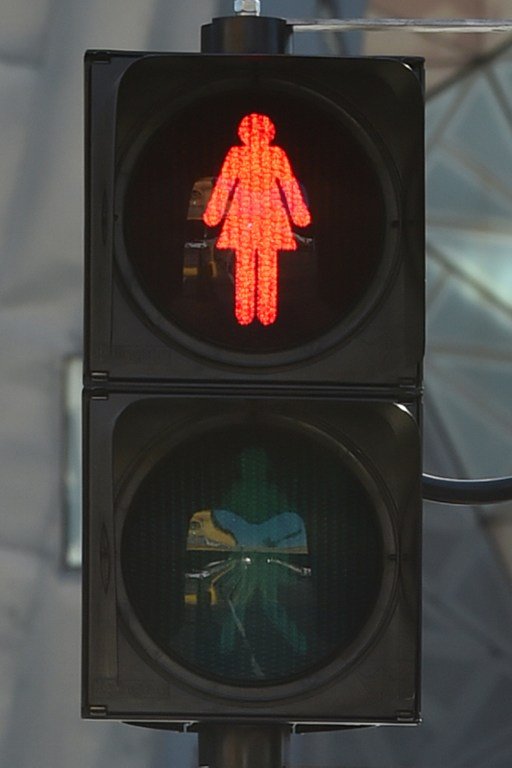 Melbourne Mayor Robert Doyle questioned the value of the initiative.
"I'm all for doing anything we can for gender equity, but really?" he told reporters.
"Unfortunately I think this sort of costly exercise is more likely to bring derision rather than support to what is a very important issue."
"Committee for Melbourne says having green or red silhouettes only of men at traffic lights reinforces unconscious bias" FFS WHO CARES

— Claire Lehmann (@clairlemon) March 7, 2017
But advocates insist no taxpayer money was spent on the trial.
Victoria state's Minister for Women Fiona Richardson threw her support behind the gender-adjusted lights, saying they would help to tackle sexism.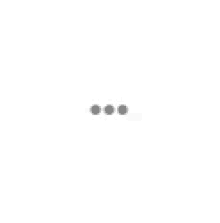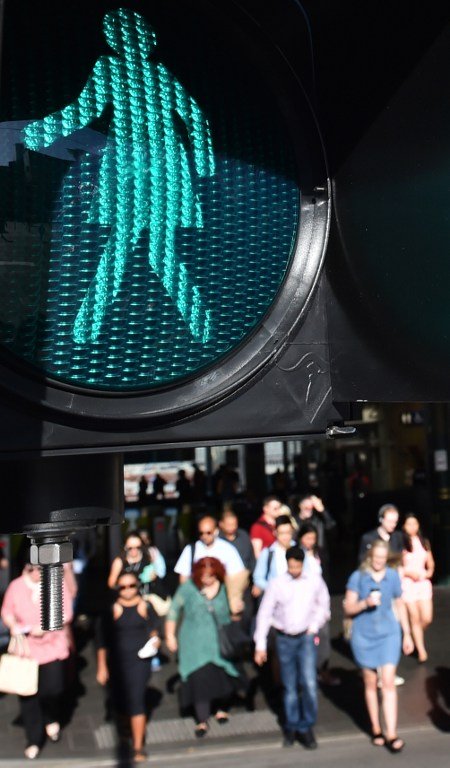 "There are many small -- but symbolically significant -- ways that women are excluded from public space," she said.
"A culture of sexism is made up of very small issues, like how the default pedestrian crossings use a male figure, and large issues such as the rate of family violence facing women."
"We are a government working towards gender equality for all women," she added.
Featured image source: AFP