Trying to let someone know you like them is like a nuclear disaster. It starts off with a bang and then you've got a toxic winter for a 100 years. That's a horrible analogy, but the takeaway is that we've all had horrible flirting experiences.
These memes might help forget those memories.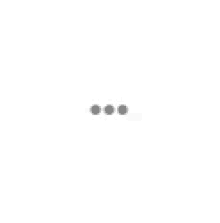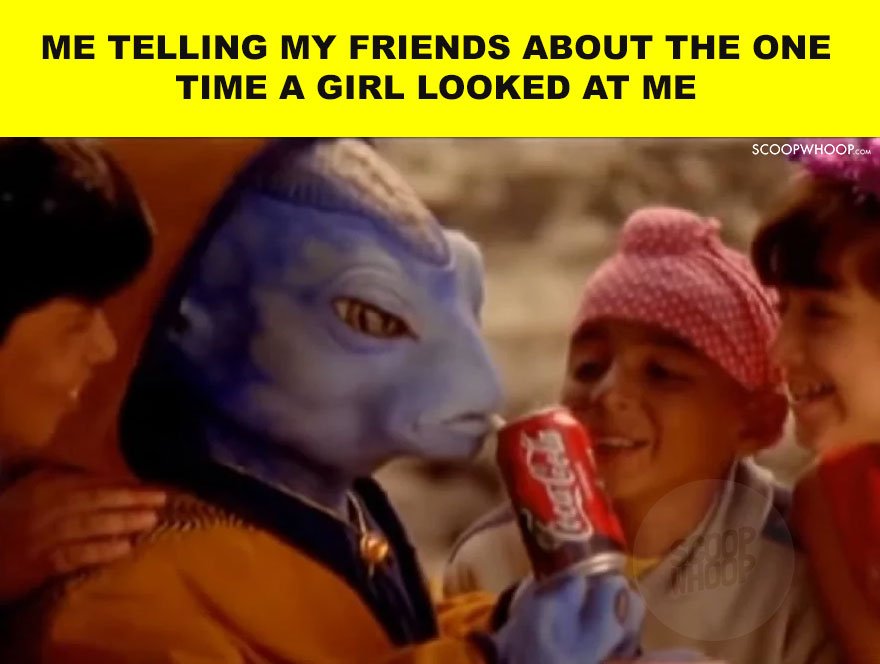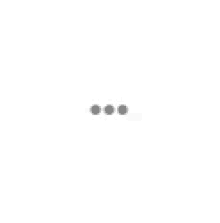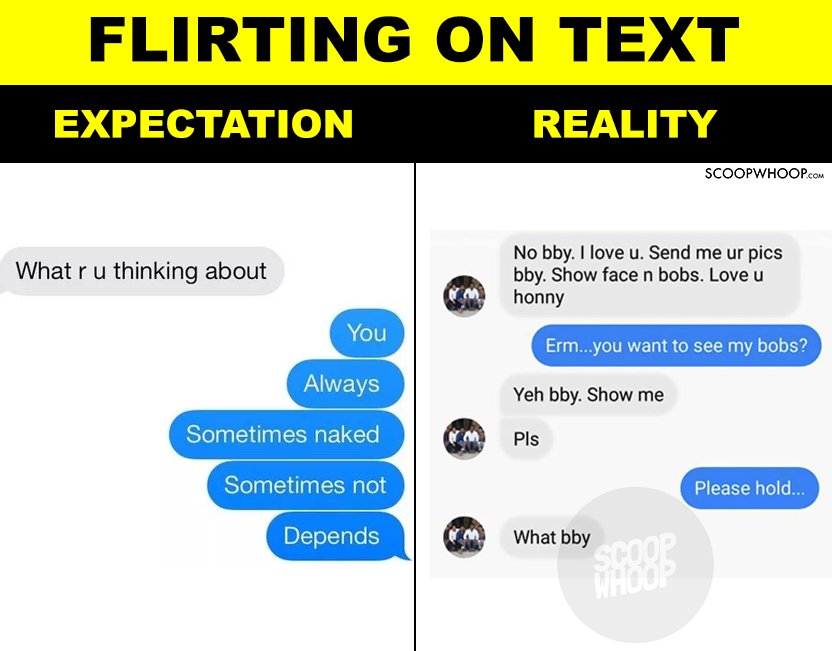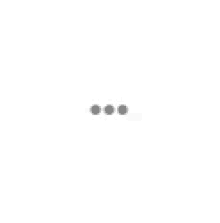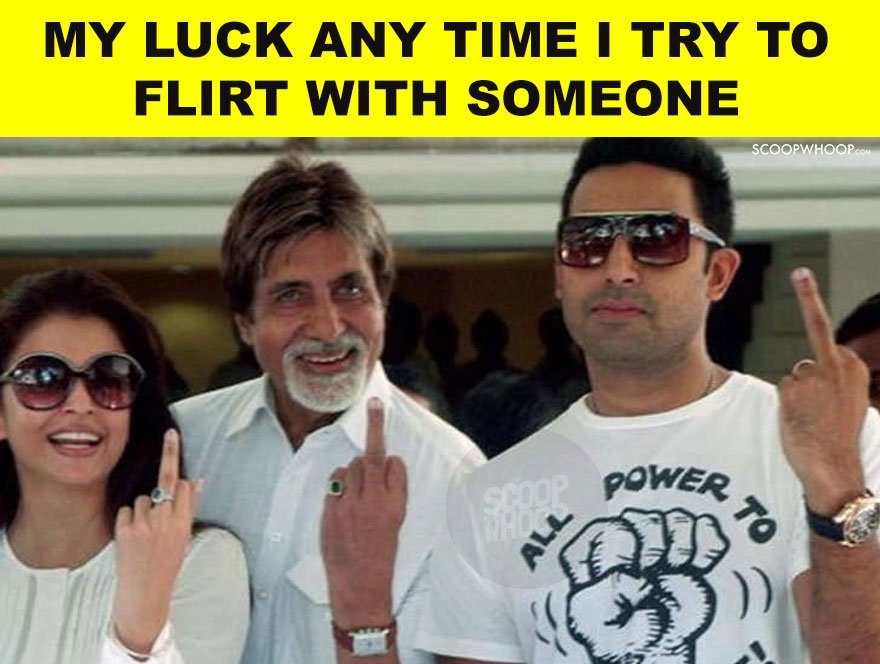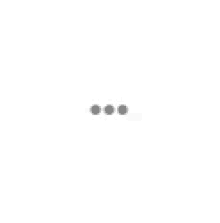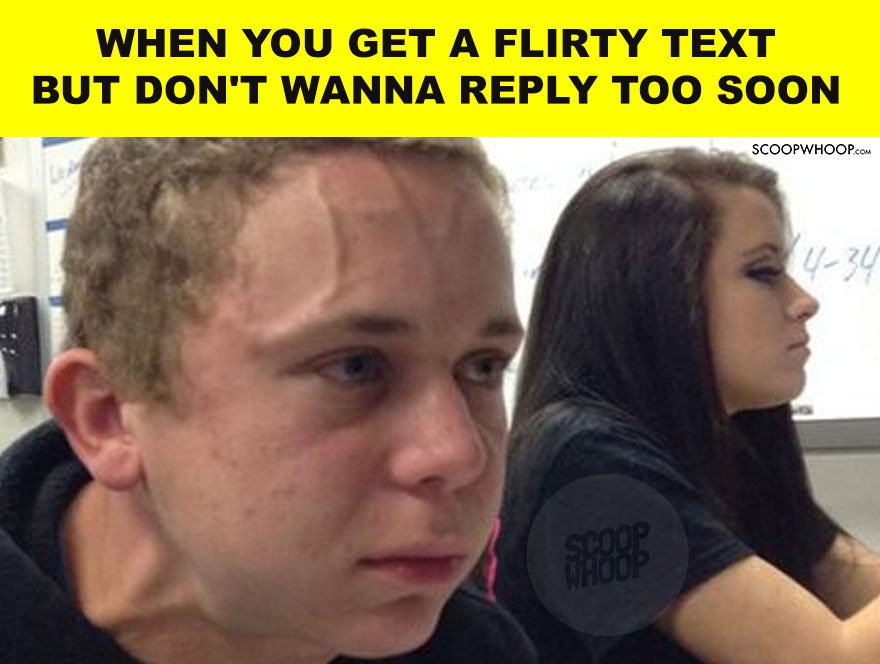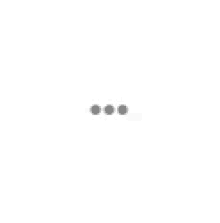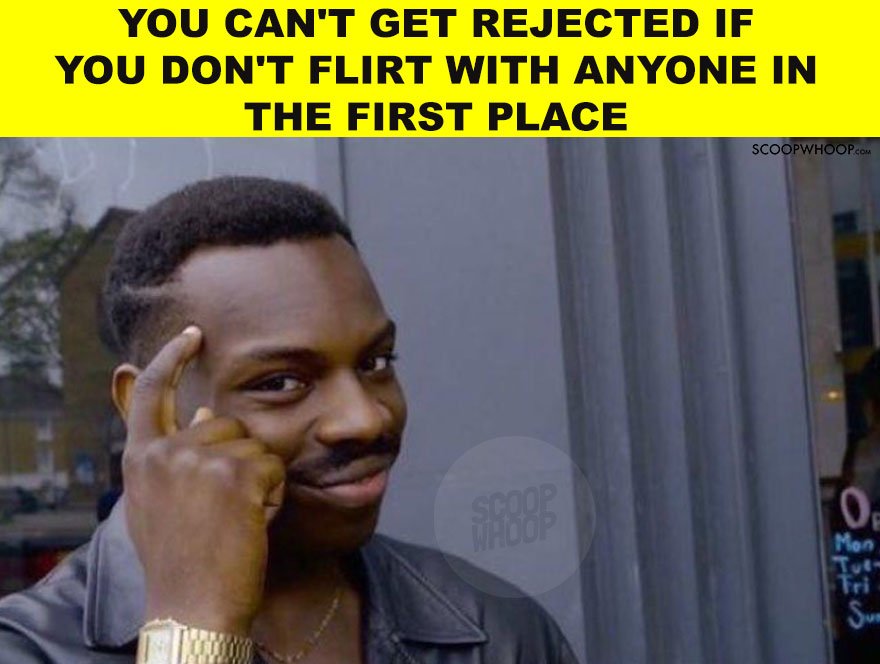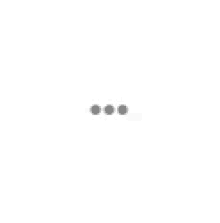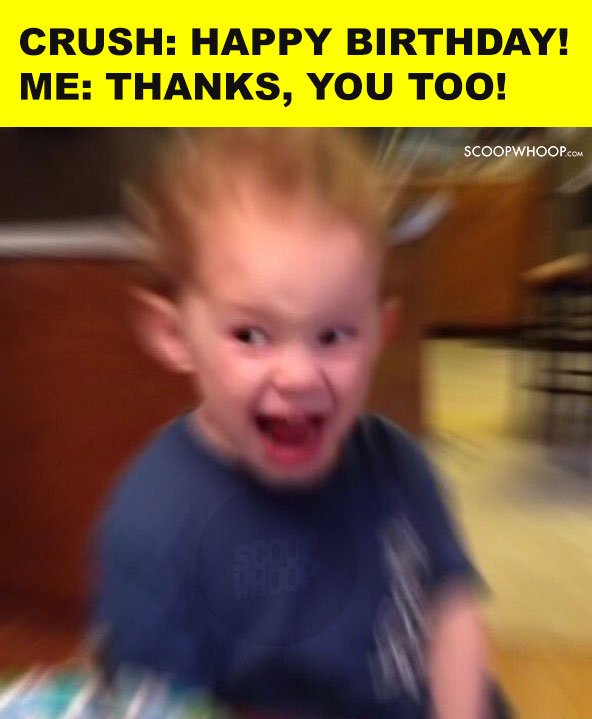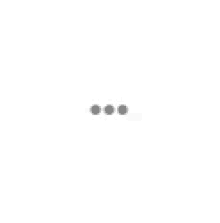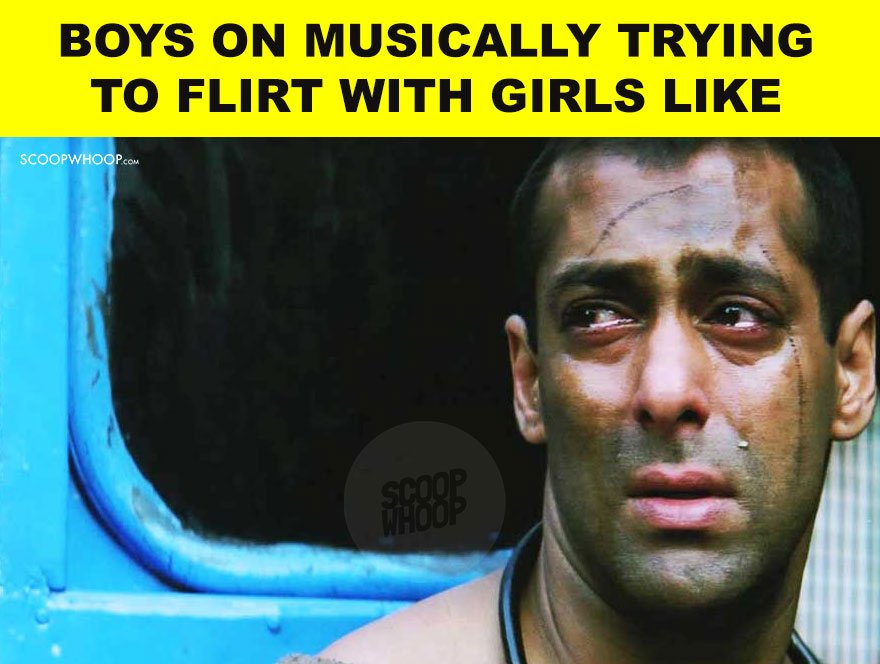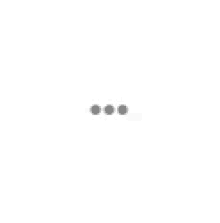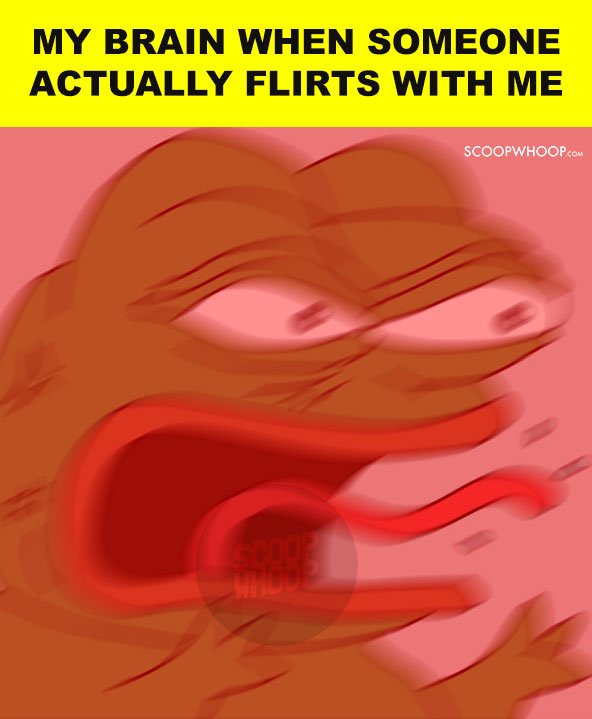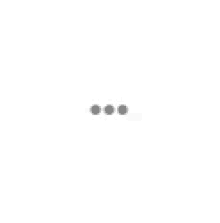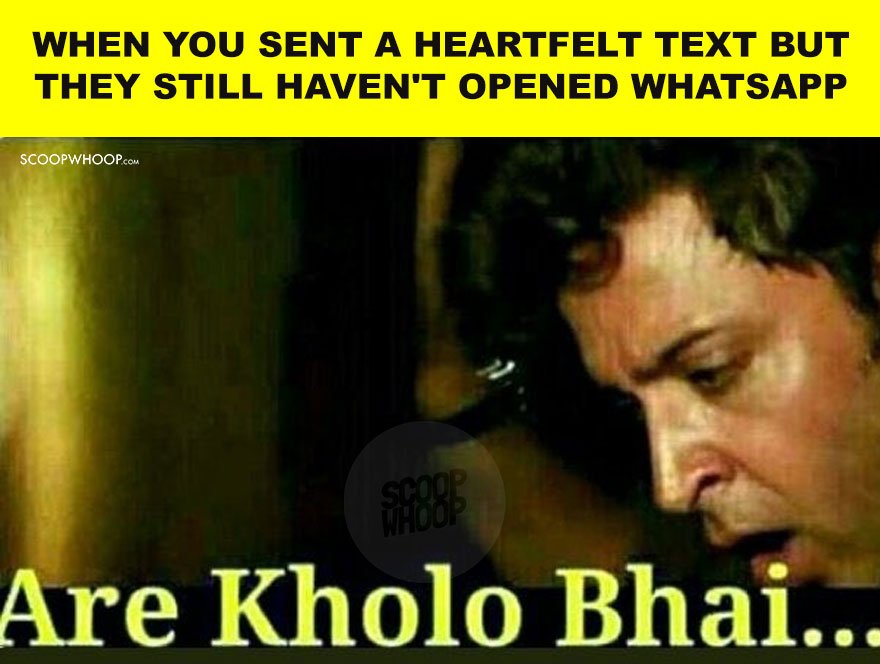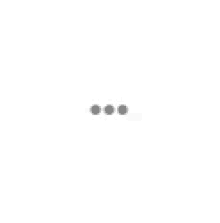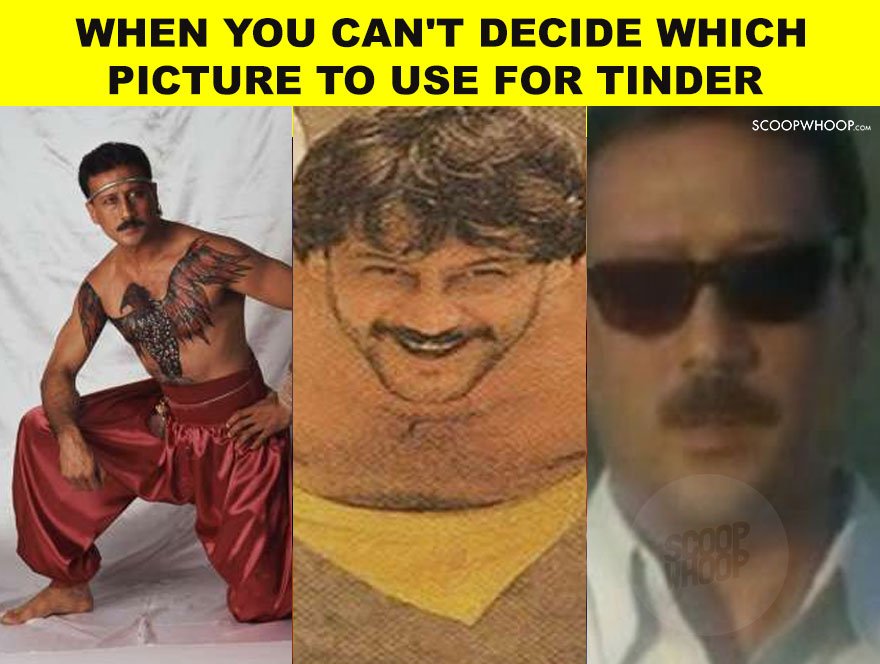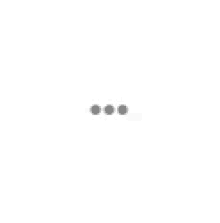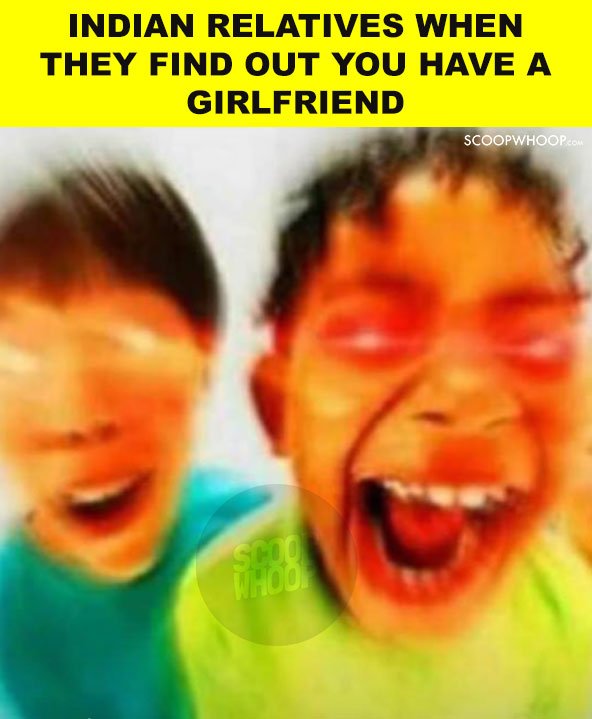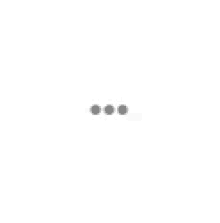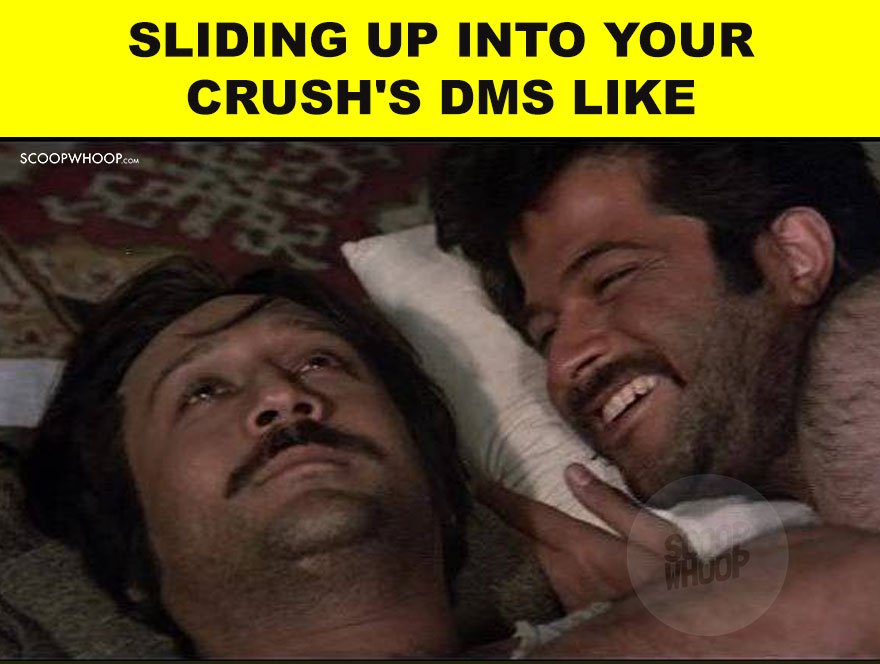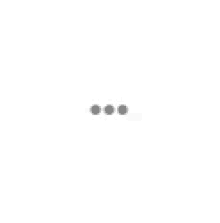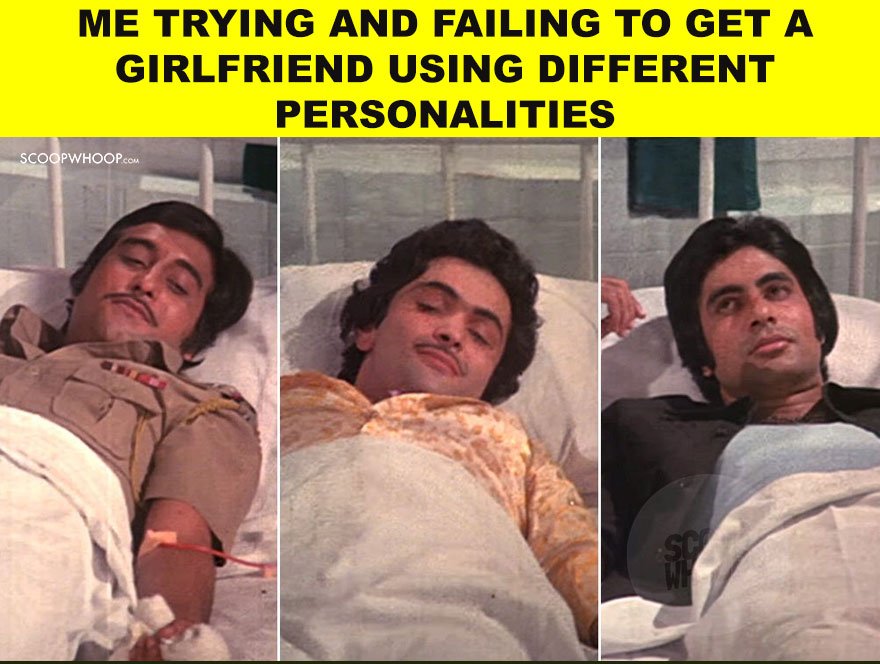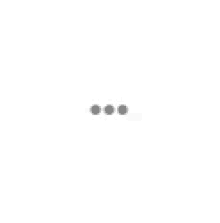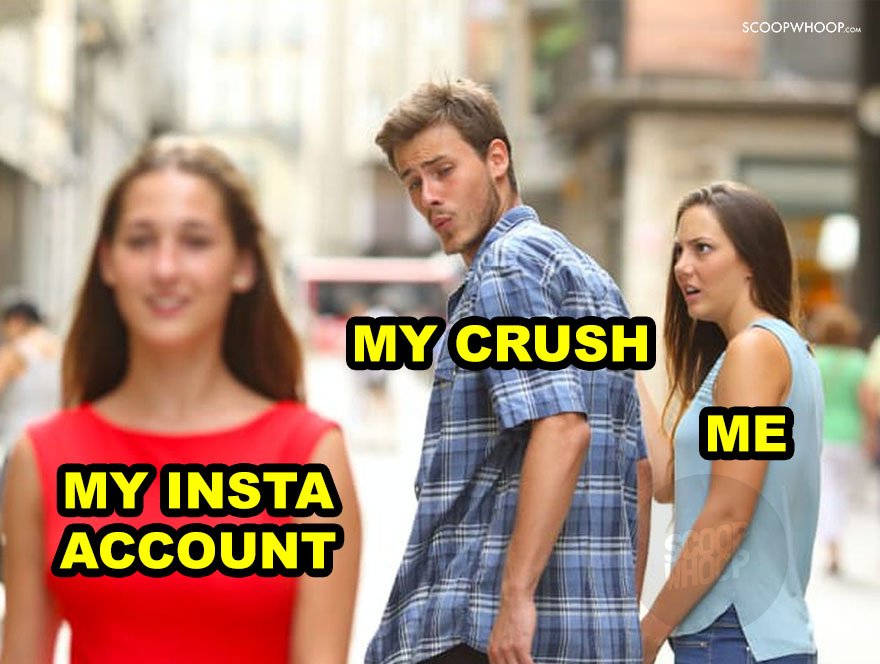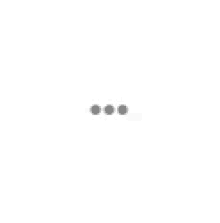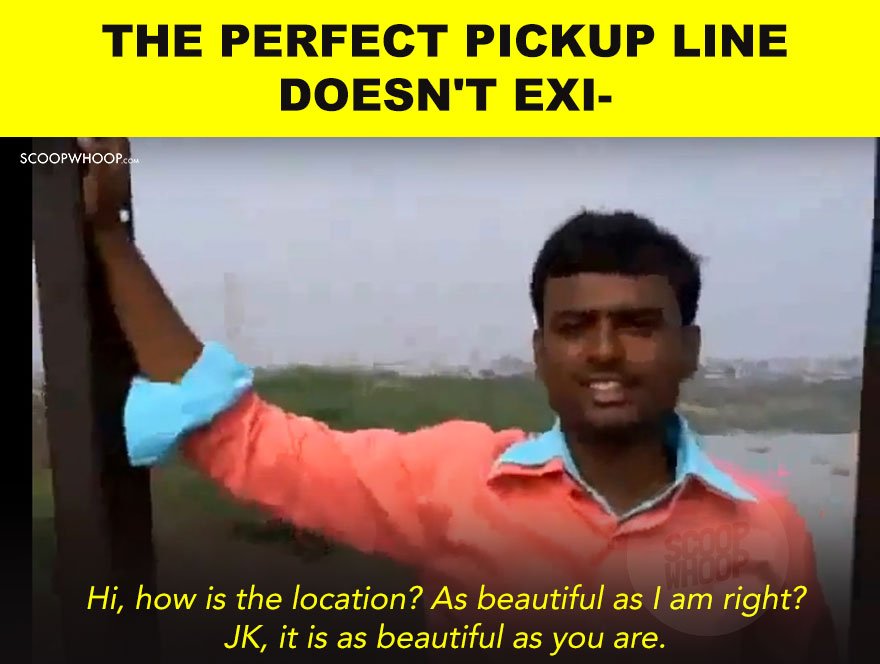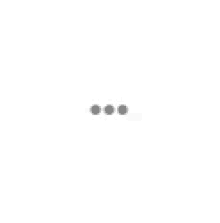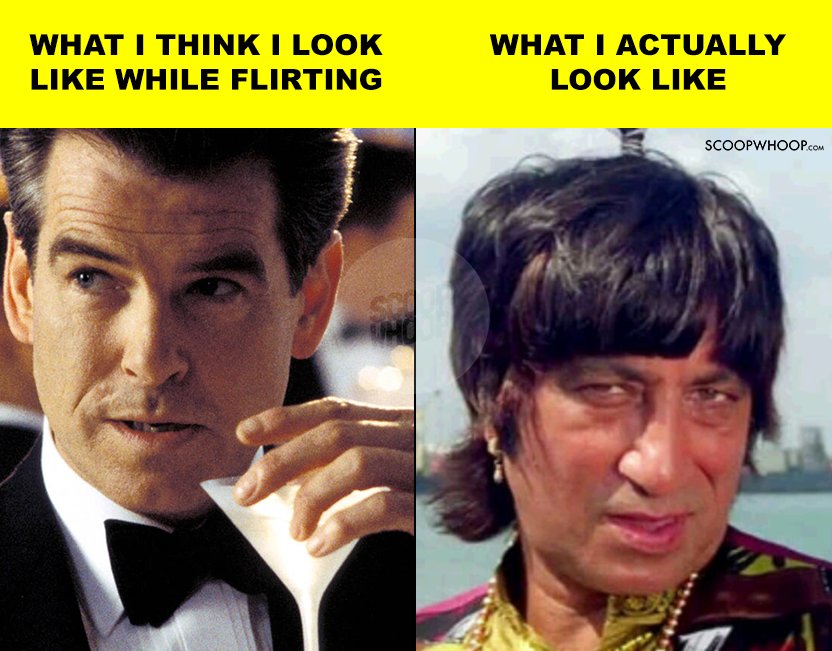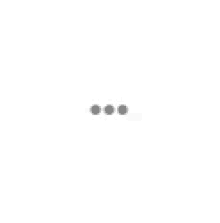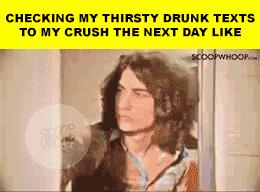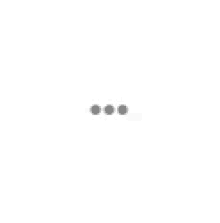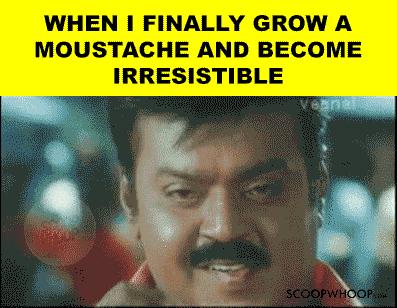 The road to love is full of hurdles. Extremely embarrassing, wholly mortifying hurdles.