Being an engineer isn't easy. Academics aside, you need to battle the ever mounting expectations while you're in college followed by an intense job hunting once you're out of it.
So on Engineer's Day today, we came up with these memes that'll hopefully make you forget the ever increasing pressure and put a smile on your face. Check 'em out.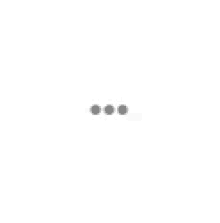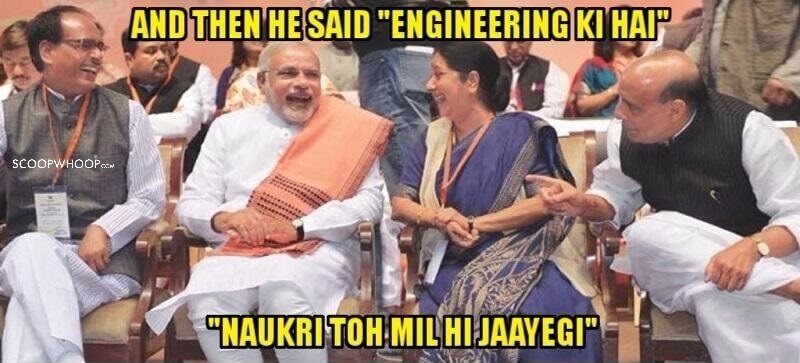 .
.
.
.
.
.
.
.
.
.
.
.
.
.
The next time someone says "Mera beta bada hoke engineer banega!", show them these memes.