When we go searching for sensible social commentary, Bollywood doesn't seem like a favoured destination. However, lately, our movies are changing. With every film, Bollywood is trying to put forth a socially relevant and progressive message. Whether it is addressing the drug problem in Udta Punjab or throwing light on the stigma around mental health in Dear Zindagi, Bollywood is taking a step forward and it is applause-worthy.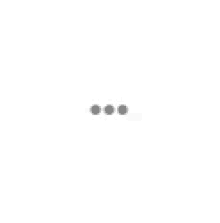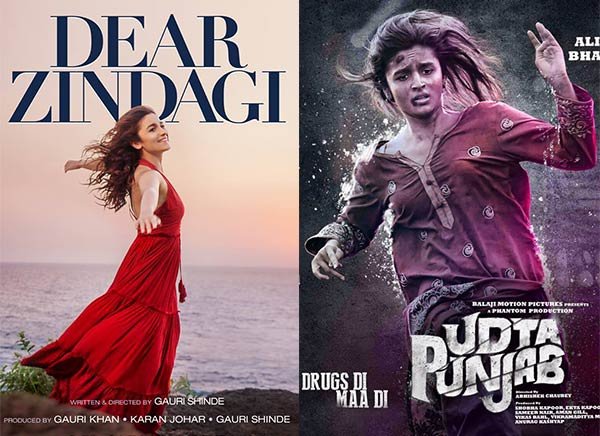 However, sometimes, film makers lose their way. While it's okay to do that at times since they're only human, but there are times when it's impossible to find a justifiable reason.
Sultan stands as a strong example in support of this. The very ambitious Aarfa has dreamt of winning an Olympic gold all her life. Soon, she gets married and is now pregnant. The Olympic selections are nearing and she willfully chooses to stay back and have the child. 
There's nothing problematic here, since the woman made her own choice. 
However, the problem lies in what the director said in an interview, which put forward his basic thought that was in play during his film-making process.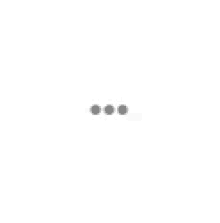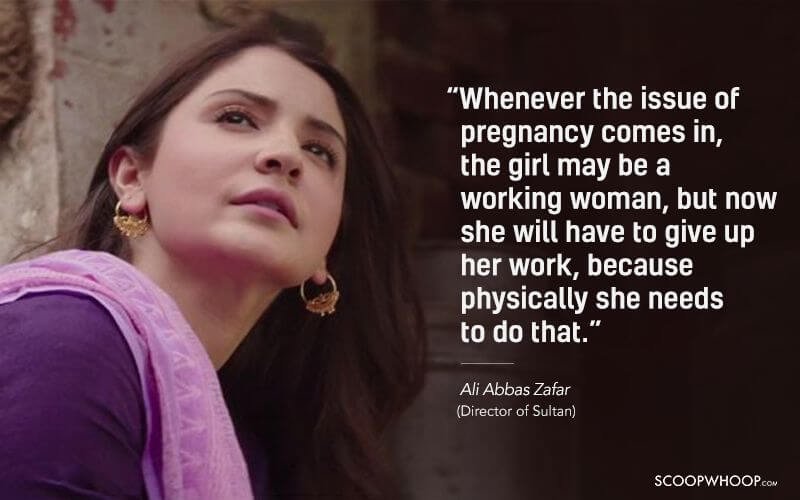 This is where social commentary goes wrong. And that's exactly what happens in Dharma's latest, Badrinath Ki Dulhania.
The film begins with a fairly strong anti-dowry message. The idea of equality among men and women is sprinkled in heavy doses with a generous spray of funny moments in the first half. Even though the title gives away the not-so climatic end of the movie, we're involved because the girl is not a stereotypical docile one, in the first half, at least. 
She shoos her stalker-lover away and is a woman of strong opinion. Varun Dhawan's persistence to get the girl is highly inspired from that of every hero in every David Dhawan film from the 90s. Like father, like son! 
Anyway, the preachy dialogues and scenes keep reinstating that they stand for equality among men and women. And after hundreds of such dialogues, we stop caring because looks like the girl has finally fallen in love with him. 
"How could she do that?" You may ask. I have no explanation. It is her choice after all.
And then, something disturbing happens.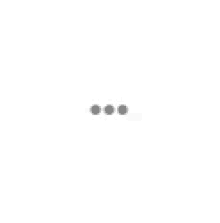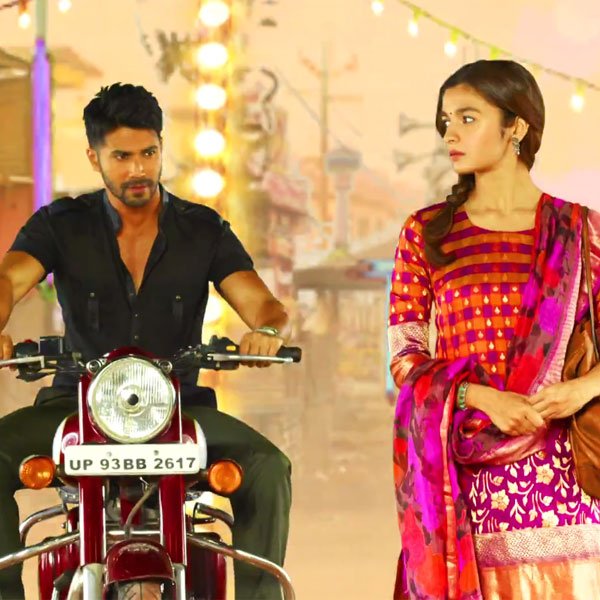 In a particular scene, Badri and his Dulhania find themselves surrounded by goons in a shady alley. Badri tells Vaidehi (Alia) to run away, while he struggles to fight them. 
But in an odd turn of events, the goons seem to be more interested in tearing his clothes apart than mugging him. First, they tear off his shirt and from what it looks like, they run their hands over his chest. In the meantime, Vaidehi is back with her friends, who charge at the goons and manage to scare them away.
By the time I could try and process the incident, the entire cinema hall broke into a laughter riot. Nobody quite realized that a man was molested.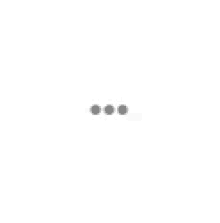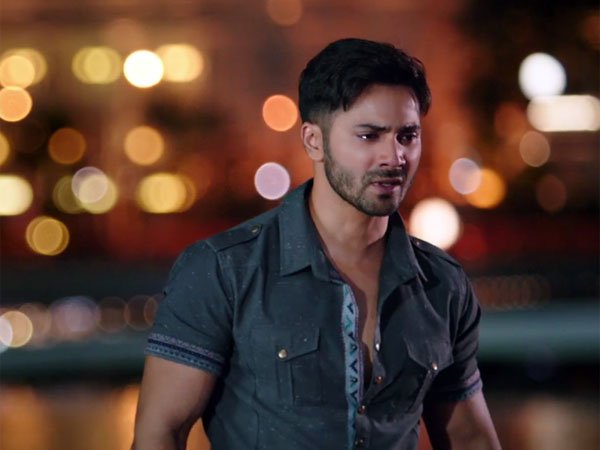 Maybe, my fellow cinegoers broke into laughter because that's what we're supposed to do in a Bollywood masala film. But it was disturbing to see that after Badri's friends rescue him, they couldn't help but crack up too. So much so that, they even joke about him being molested.
In a chockablock cinema hall, I didn't hear a single sigh of disgust. 
Nobody saw through it, let alone question the possibility of the same happening to Vaidehi, instead of Badri. It wouldn't have looked funny then, would it?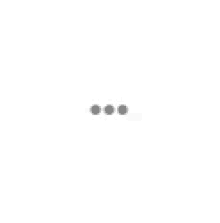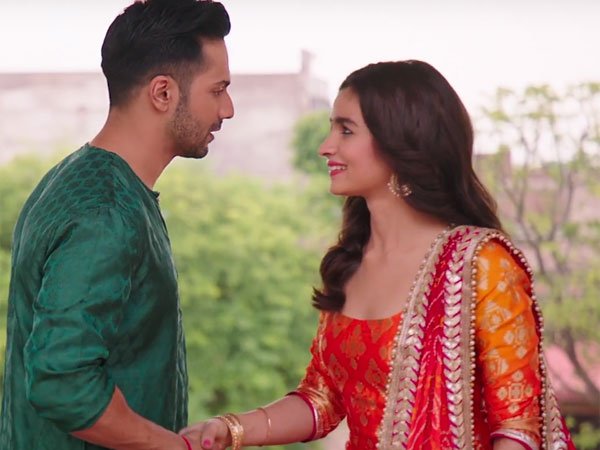 Bollywood has fed us stalking in the name of love for decades now. The girl is left with no option but to force herself to fall for the undesirable douche that we call "the hero." Badrinath Ki Dulhaniya is nothing different and this is exactly what shatters the basic premise of their 'pseudo' social commentary too. 
Badri getting laughed at after being molested is the last nail in the coffin.
Gender equality goes for a toss and Bollywood once again proves that social commentary is not their forte.