If religion has taught us anything, it's the fact that Gods don't falter and if that is true, it makes sense why Roger Federer is considered to be one.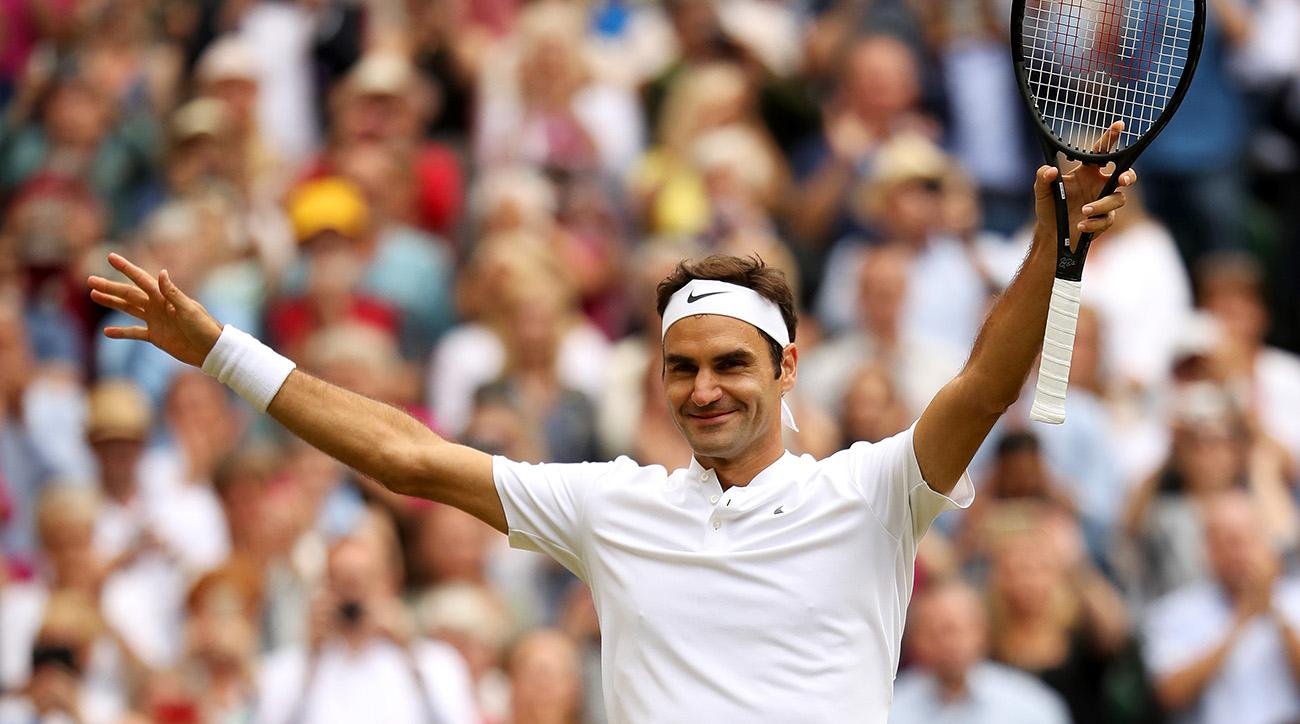 Religion also puts Gods on a pedestal that is unreachable, and so we're left with the best among us humans. 
And Rafael Nadal is that human.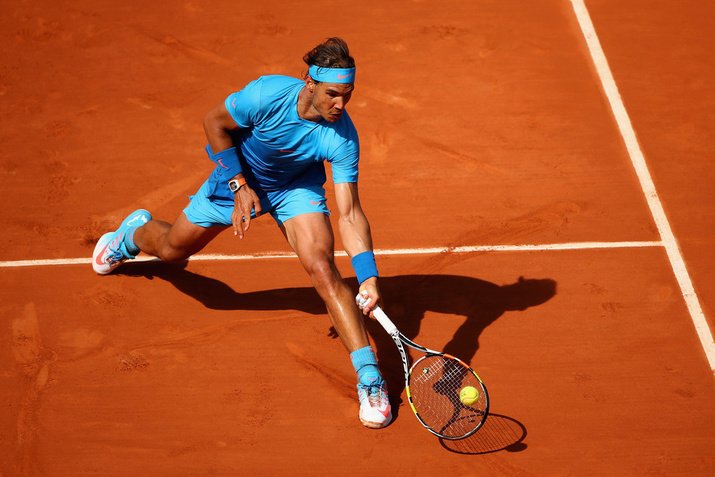 For the longest time, tennis lovers have been debating who out of Roger Federer and Rafael Nadal is the greatest of all time.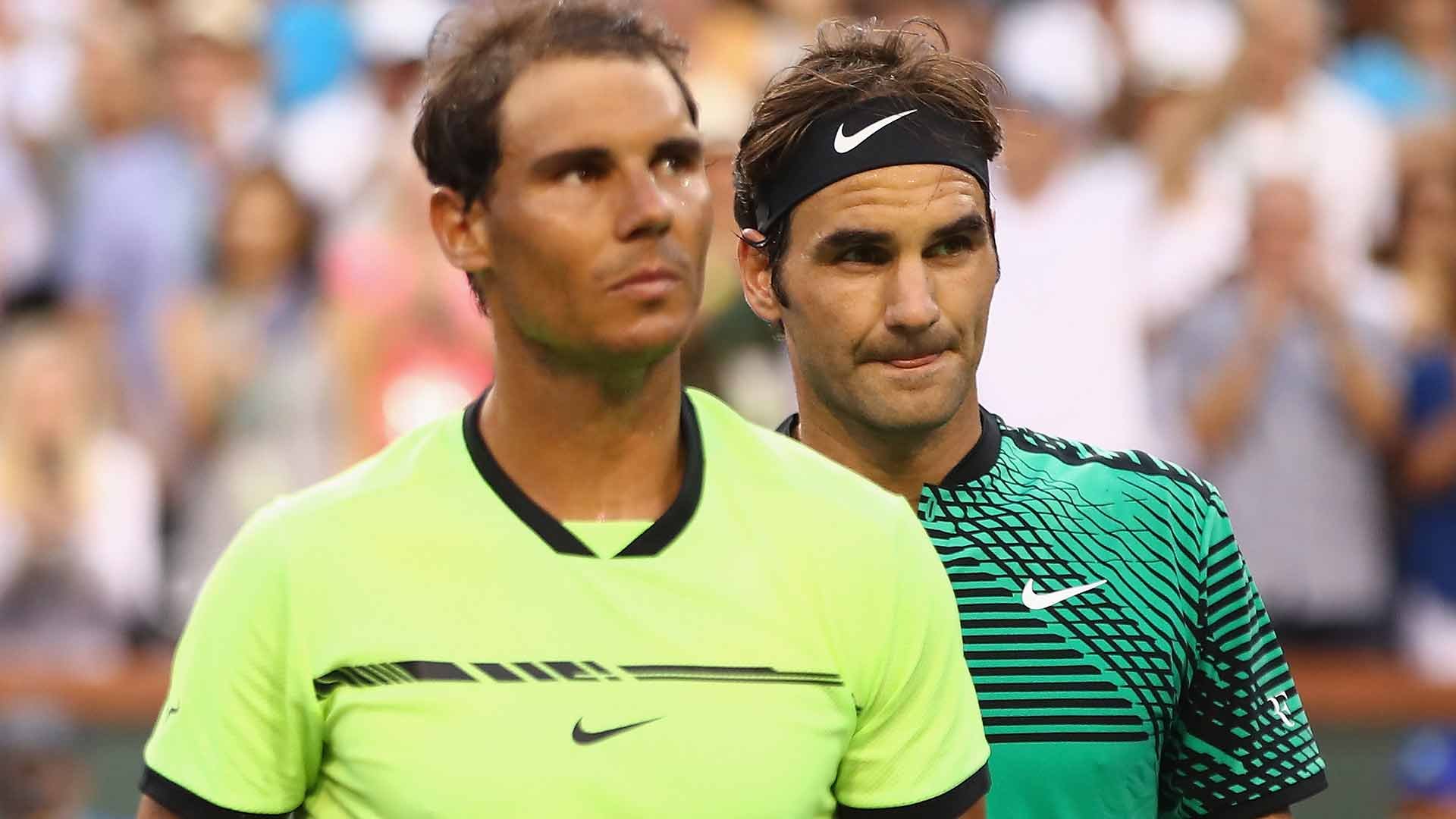 We will not do it here. Not today. 
The King of Clay is celebrating his 32nd birthday today, while participating in the tournament he has won 10 times in 12 years.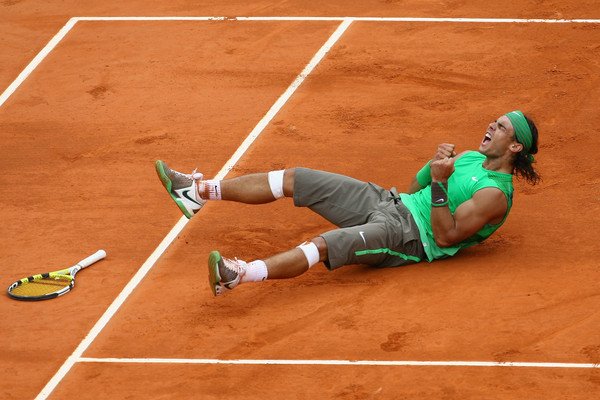 That tournament is the French Open, played on clay courts which are known for ending winning streaks, for destroying the world's biggest of egos, for bringing heroes down to their knees.
And for Nadal's undisputed claim over it.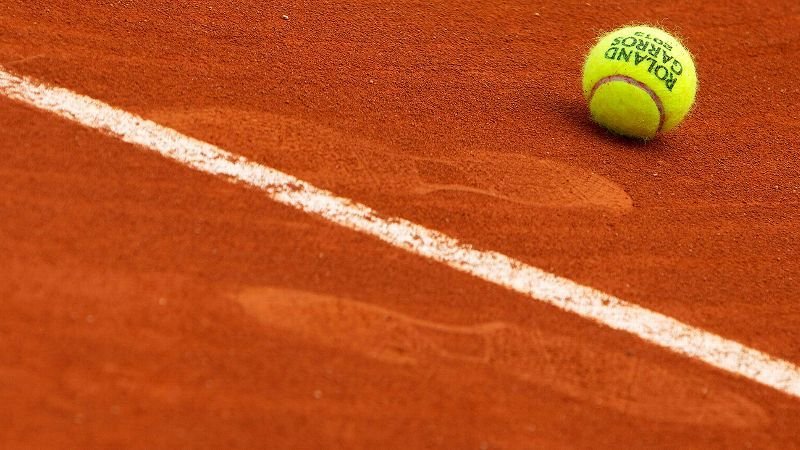 To put it subtly, clay has never been a tennis player's best friend. It's like a stubborn, unpredictable lover you desire but don't understand. 
Nadal is different, though. He understands the ways of clay, and if ever a saga is written on its romance, he will undoubtedly be the hero in it.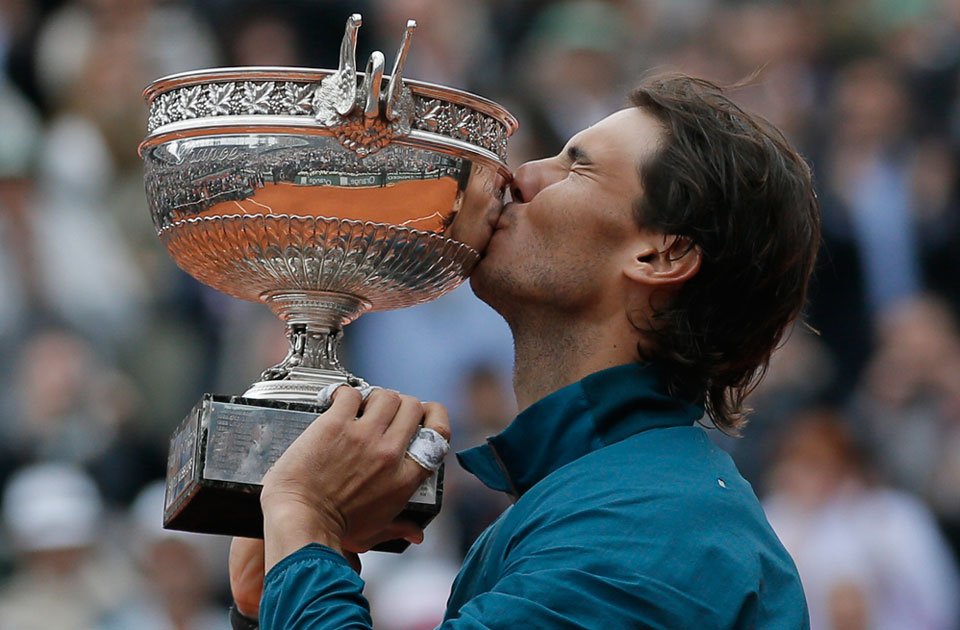 He is the first player since tennis turned professional in 1968, to win 10 titles at any Grand Slam event.
He has also won 81 freaking straight matches on clay between 2005 and 2007, which is the longest winning streak on the surface.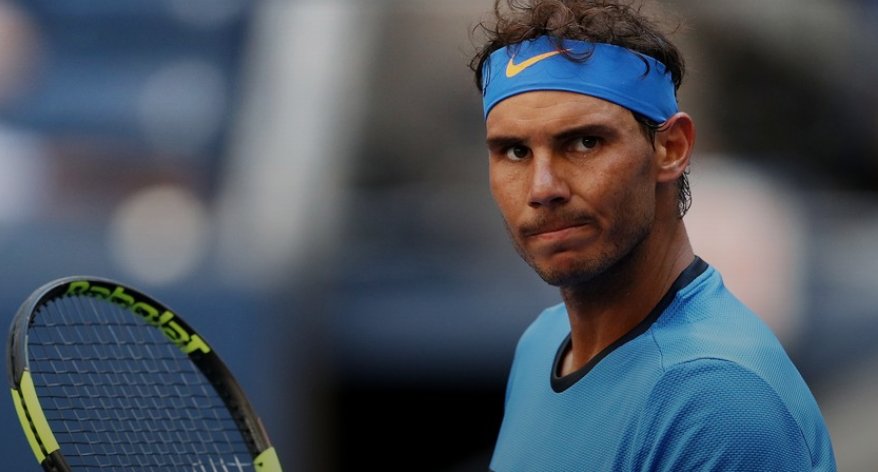 The first time Nadal won the tournament, he was an unassuming 19-year-old boy, who had 'the unconsciousness of the young'.
The next year, he won it again but this time he was conscious of his achievement. This time he defeated Roger Federer.
He would go on to do that on 3 more occasions, bringing down the house of cards which was structured carefully with beautiful, perfect backhands.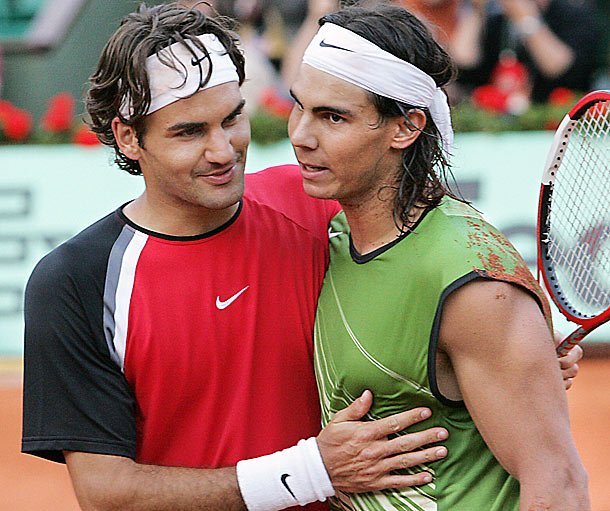 And that is when the most popular on-court tennis rivalry started and so did the never-ending comparisons.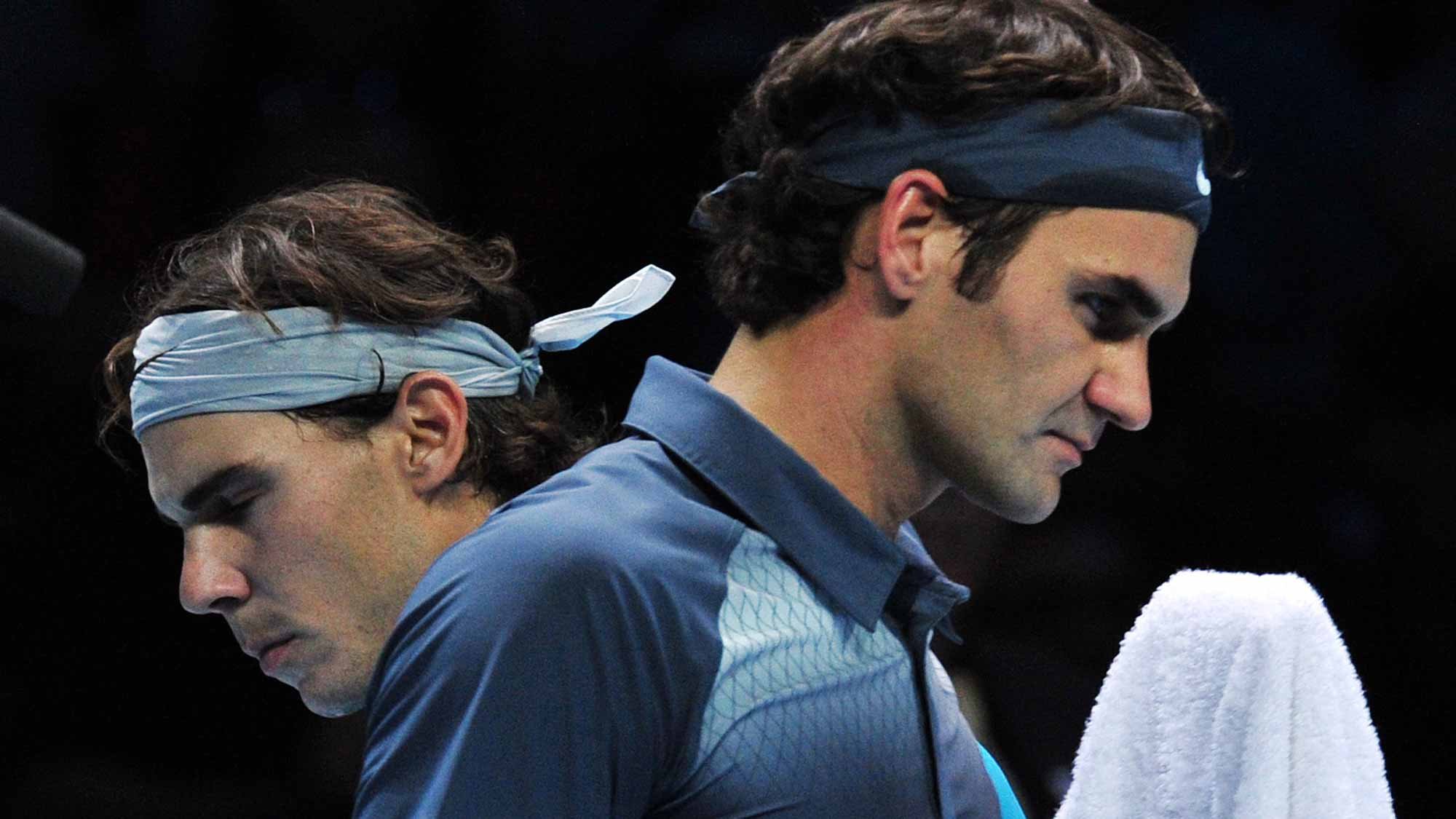 But clay is not where Nadal's excellence ends and his number one ATP ranking is a testament to that.
With 16 Grand Slam titles and hopefully years of career ahead, he is a living legend of the game.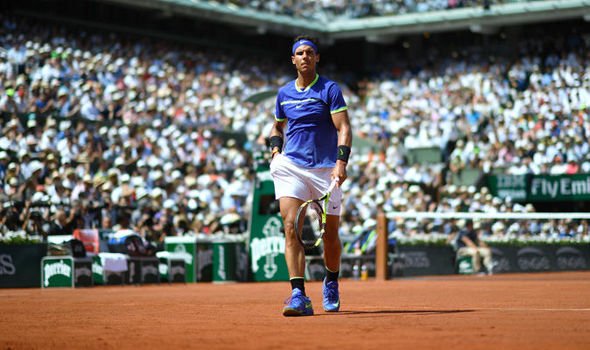 So, it's not about the comparison between Federer and Nadal. It was never about that. 
It's about near-perfect games of tennis and the realization that, for people who get to witness the excellence of these players, we complain too much about life. Way too much.