Dana Manjhi, the Oriya man who made national and international headlines recently, after he was forced to carry the blanketed corpse of his wife over his shoulder for 10 kms after being denied transportation by the hospital she died in, has found a benefactor in the King of Bahrain.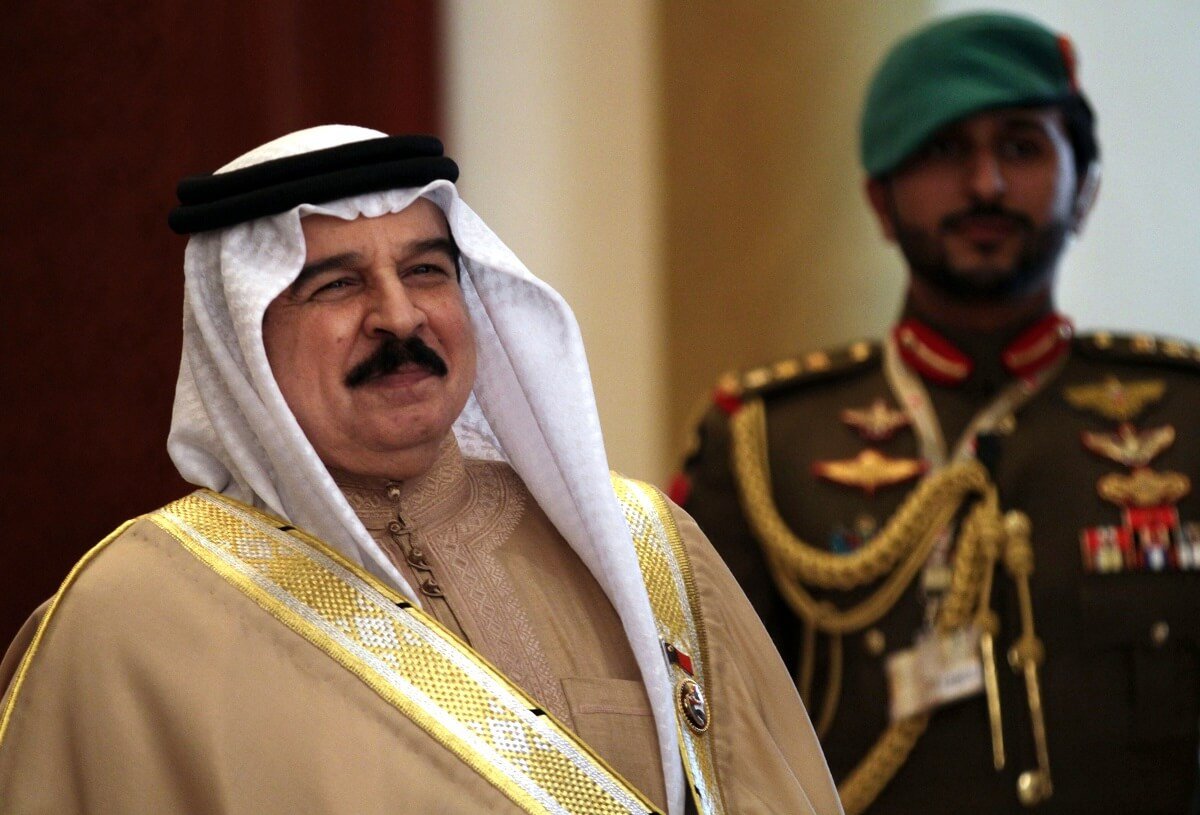 According to reports, Hamad bin Isa Al Khalifa, the King of Bahrain has sent close over Rs 8 lakh to Dana Manjhi via the Bahrain Embassy in India. (According to some reports , it was Bahrain Prime Minister Prince Khalifa bin Salman Al Khalifa, who sent the money.)  Dana Manjhi, who had been accompanied by his 12-year-old daughter as he carried his deceased wife, came to Delhi to collect the cheque and  to enroll his three daughters into schools. 
Majhi told reporters that he wanted to save the money for his girls' education, and that he hoped they would become doctors or join the police force, to fight the kind of injustice that exists in society. He urged people to help those in need.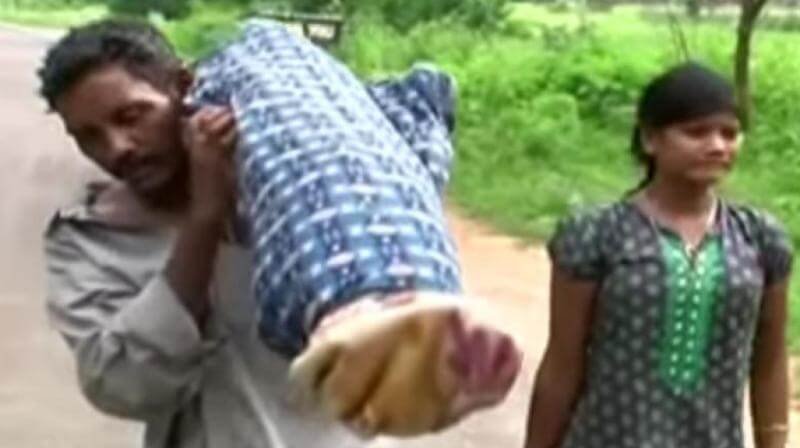 Majhi, whose plight was widely discussed in media and as well as social media, with many claiming it was a total failure of state machinery. The fact that Dana Majhi, a tribal, could not get an ambulance to carry his wife's body home (60 Kms) from the hospital, after she died of tuberculosis, left the BJD government in Orissa red faced. 
Majhi says that after the heavy media coverage, a couple of local MLAs, private organisations, and has even been assured a house. But a probe conducted by the district administration into the case of negligence by hospital administration, found Majhi guilty of talking the body without  intimation. 
Majhi claimed that during the probe he was also asked whether he had killed his wife. 
Feature Image Source: Reuters/Screengrab