Never a dull day on Twitter. 
This time, politician Shashi Tharoor has found himself in a rather awkward place.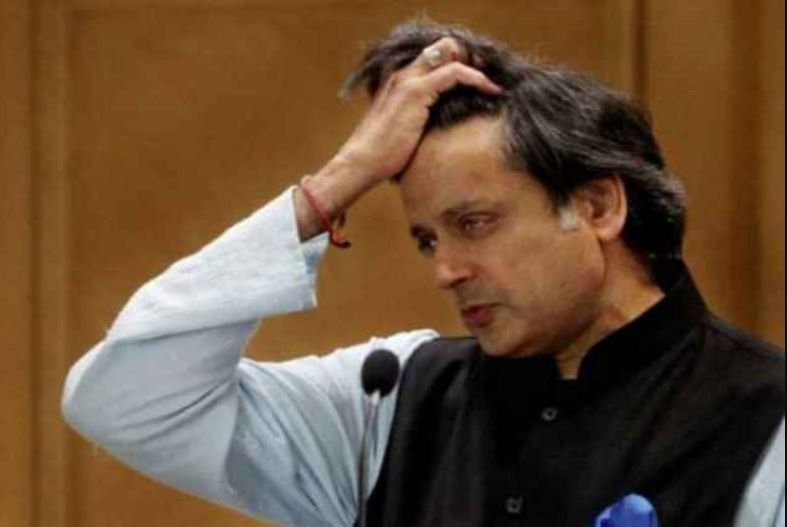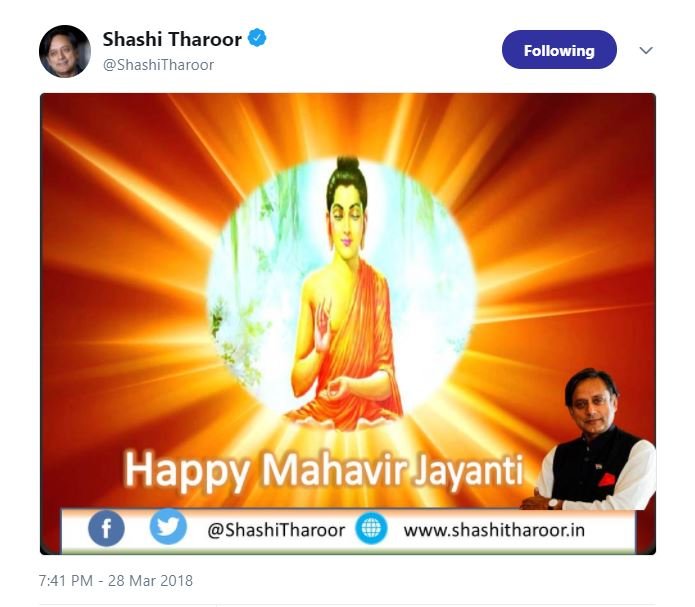 However, Twitter was quick to notice that he posted a picture of Lord Buddha along with the tweet. 
Mahavir Jayanti is basically the birth anniversary of Lord Mahavira and it is considered one of the most auspicious festivals in the Jain community.
As is the case with Twitter, it took it upon itself to school the politician on his mistake. 
Well, Tharoor hasn't deleted the tweet yet and in fact, posted this soon after.