Cab driver Ajit Singh Bharth was having a pretty normal day driving around Manhattan when he took up a passenger at Midtown Manhattan. Never in his wildest dreams would he have thought that he'd be walking down the ramp of New York Fashion Week the very next day!
As crazy as it sounds, but that's exactly what happened with Ajit when Quinton Clemm, account executive at Eidos, a men's fashion brand in New York, spotted him. He chased Ajit's cab for two blocks and finally managed to catch up with him when he stopped at a signal.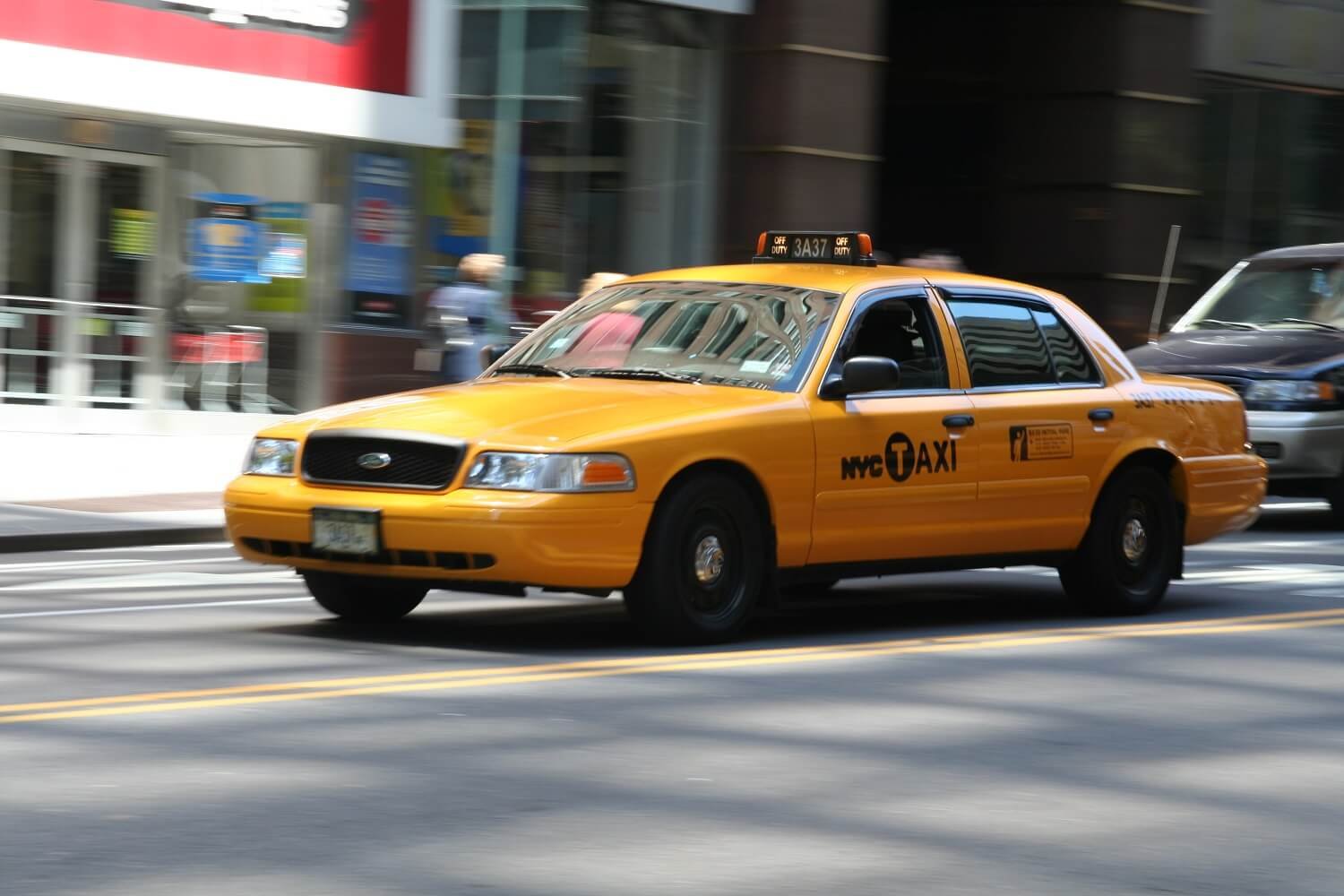 Quinton started a conversation and told him about Eidos and the new men's collection they were coming out with. Clemm asked if he could click some photos of Ajit, to which he politely obliged, and all this at a traffic signal!
Quinton then made an offer to Ajit, asking him to model for Eidos' spring/summer collection. At first, Ajit was reluctant, but Quinton spoke to his son and managed to convince Ajit to come in for a fitting that evening. Ajit met the brand's creative director Antonio Coingoli, who put together an ensemble for him.
And let's just say, Mr. Bharth looked absolutely dashing in it!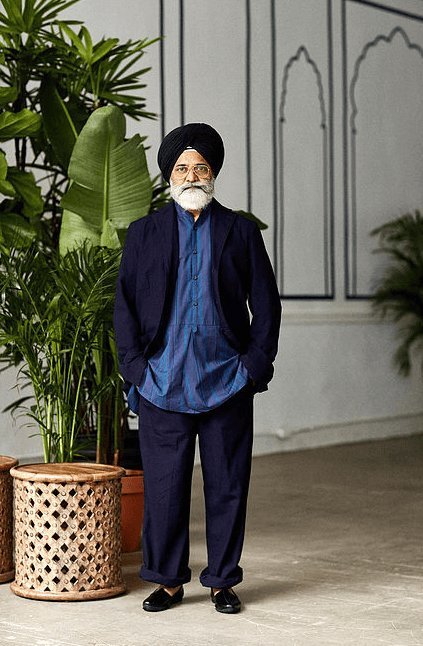 The brand had decided to feature only Indian-origin men for this collection and Bharth fit the bill perfectly. "Everything from his glasses and full white beard, to the off-white spread collar shirt that he was wearing when we met made it clear that Bharth belonged in our presentation," said Clemm.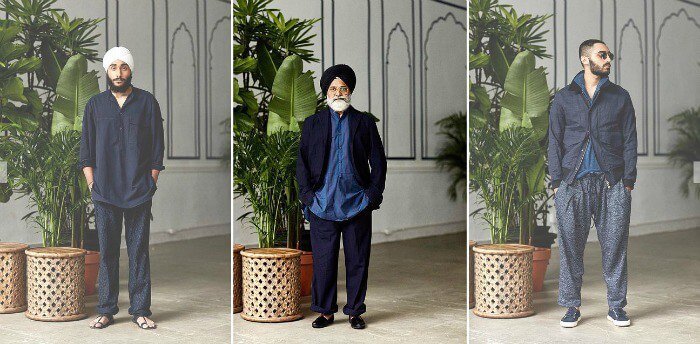 This dashing old man clearly stood out of the 20 models selected for the presentation!
Well, always be at your best, people. You never know when an opportunity comes knocking!