A man's love for his beard is like the beard itself. It never ends. Just grows.
That said… 
Whether you're a bearded bro who's had a mane since he was 19 or someone new to the brotherhood of bearded men, if you've ever changed your beard style, you'd agree that it's a splendidly refreshing feeling. You feel younger, better looking and more instagrammable, all at the same time. Now, with so many options on the table, each better than the last, you're sure to like at least one, regardless of your face-cut or the nature of your facial hair. And as long as you have a Gillette Mach 3 and a Gillette PROGLIDE STYLER, all you gotta do is pick one of the undermentioned options, spend a few minutes on your face, and you're prepared to take the world by storm!
1. The Good Ol' stubble.
For the chocolate boy turned chocolate man.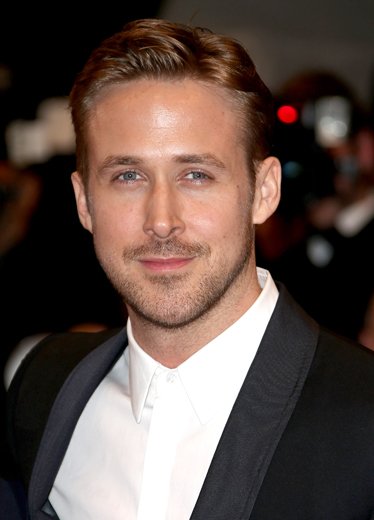 2. Thick Handlebar Mustache With A Chin Beard.
Bro is soft on the inside, rugged on the outside.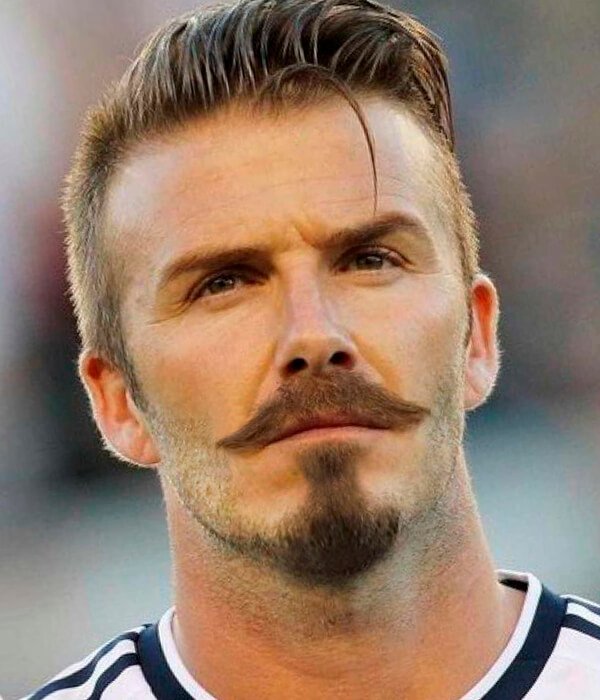 3. The Trimmed Sides Extention.
A perfect partner for the short sides, long top haircut.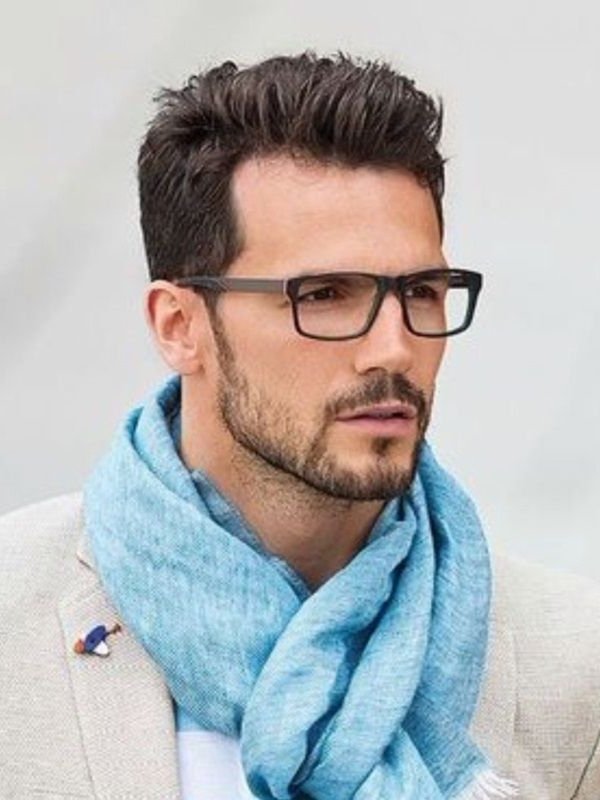 4. The Chin Goatee.
Cool chin hair for a young face.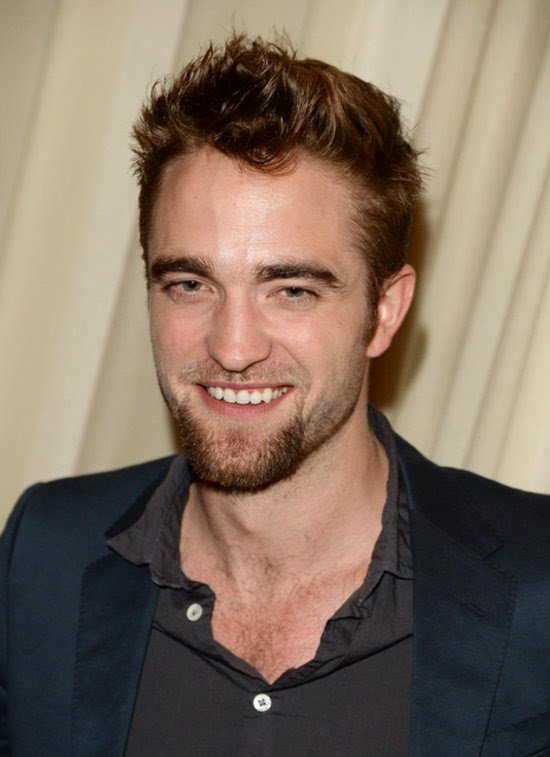 5. The Chris Pine Horseshoe Mustache.
If you can pull it off, pull it off!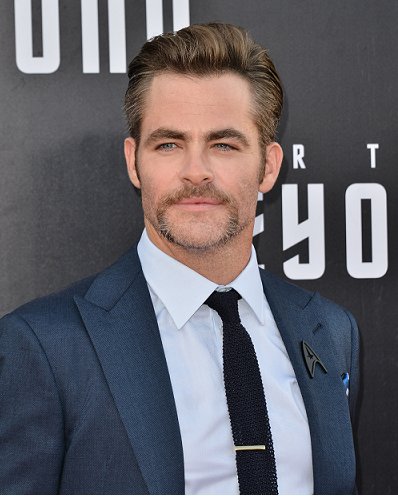 6. The RDJ Beard.
If you like Tony Stark you probably love his beard too!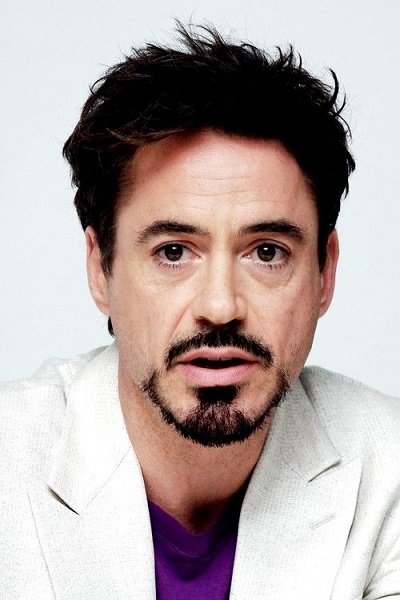 7. The Balbo Beard. 
Defines the face without hiding it!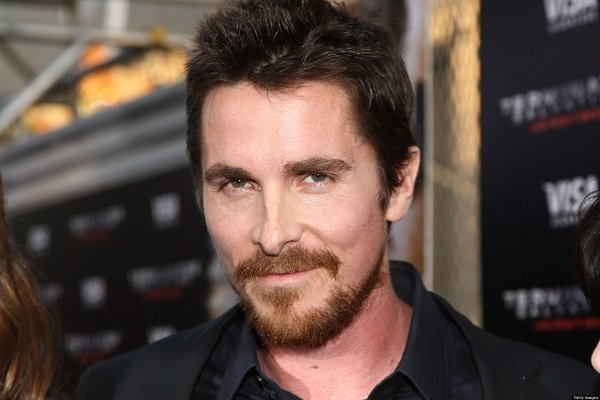 8. The Mustache And Goatee Combo
Experimental but not too experimental!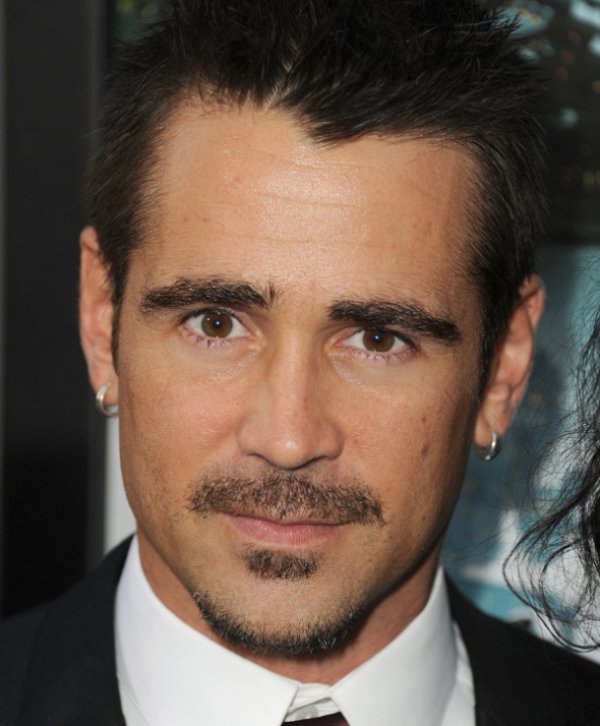 Do not, and I repeat, DO NOT give me the old "But these are all movie stars, I can never look like that." You'd actually be surprised to know what a well-groomed and styled beard can do to a man's face or rather to his overall persona. Moreover, if you never try, you'll never know!