Let's admit it, Trudeau is one inspiring leader in the world who has constantly been winning hearts for his liberal policies and secular thought process. Canada has been opening its borders and its hearts to immigrants from the world over and is known to be a safe haven for many minorities. 
Recently Trudeau attended an event hosted by a socio-spiritual organisation in Ontario in Canada and the pictures since then have gone viral. Garbed in a traditional blue kurta along with a garland of flowers, Justin Trudeau attended the 10th anniversary of the Hindu temple, BAPS Shri Swaminarayan Mandir. 
He looked chic AF, tbh!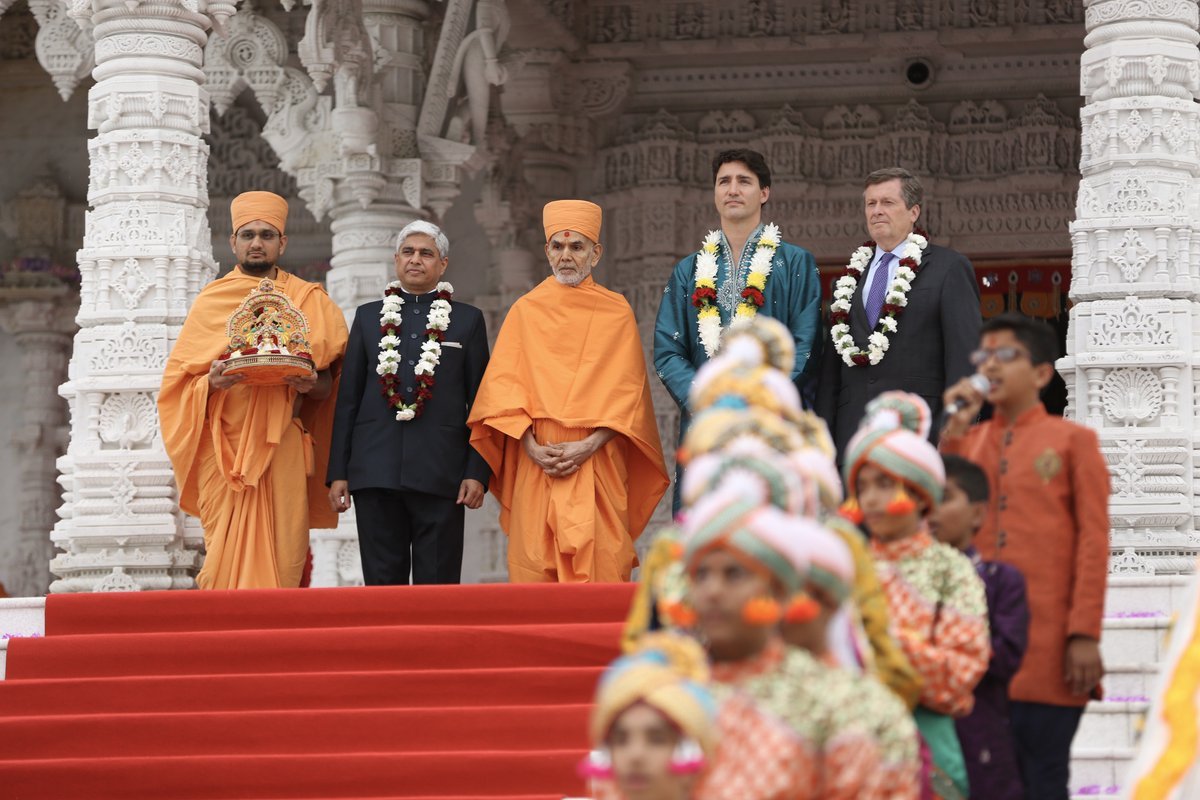 The tweet has collected over 1,500 'likes' and has been retweeted more than 400 times within six hours.
Trudeau has always believed in highlighting multiculturism in his country. He has shook his leg or two with various religious and ethnic communities, for instance, celebrating Independence day with the Indians or wishing everyone Eid Mubarak.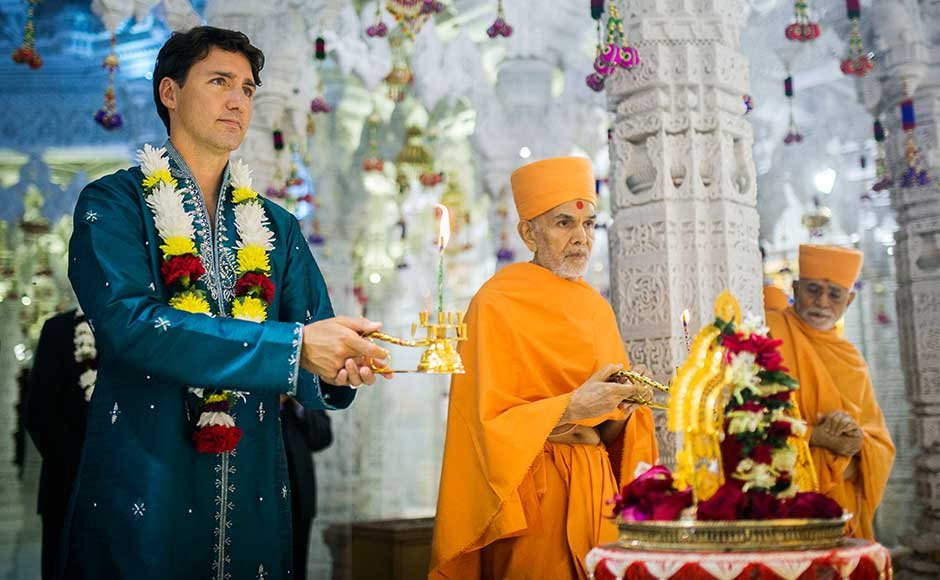 At the temple, Trudeau paid his homage to the shrine and complimented it as an "architectural masterpiece" and a "place for communal harmony". He followed all the rituals solemnly and later even took a tour of the premises.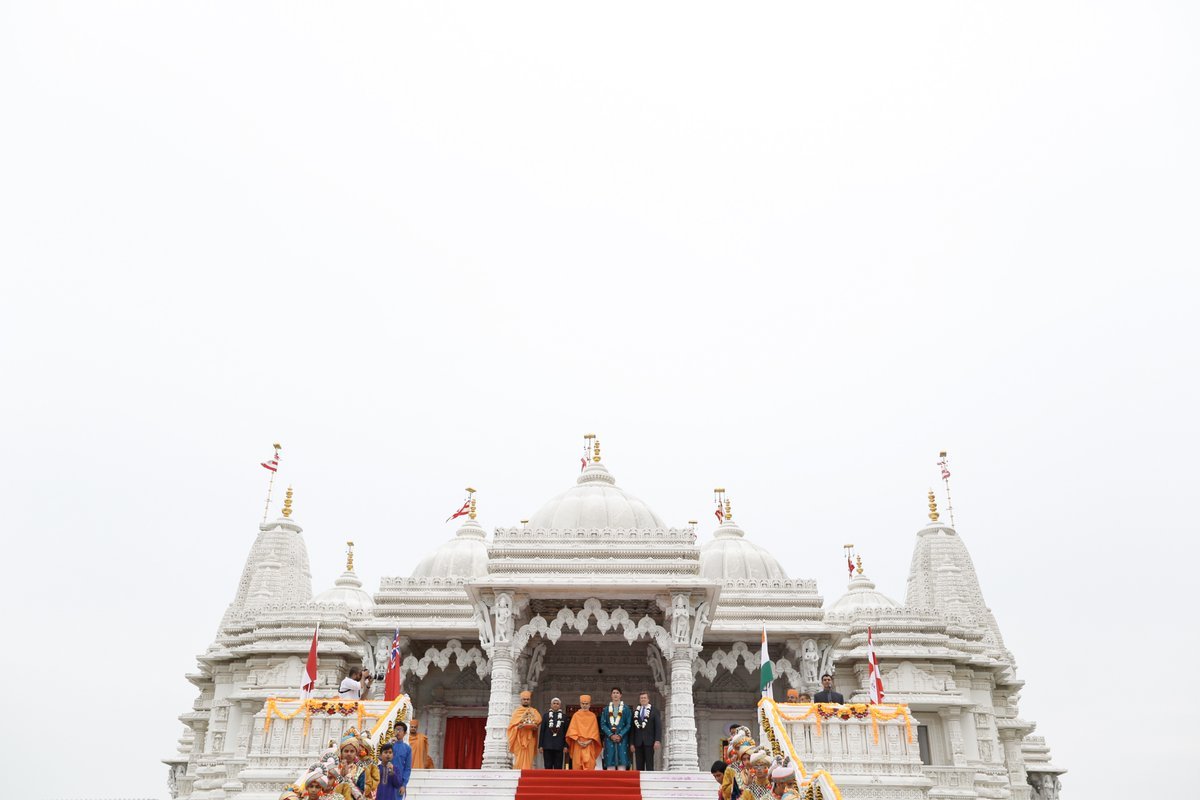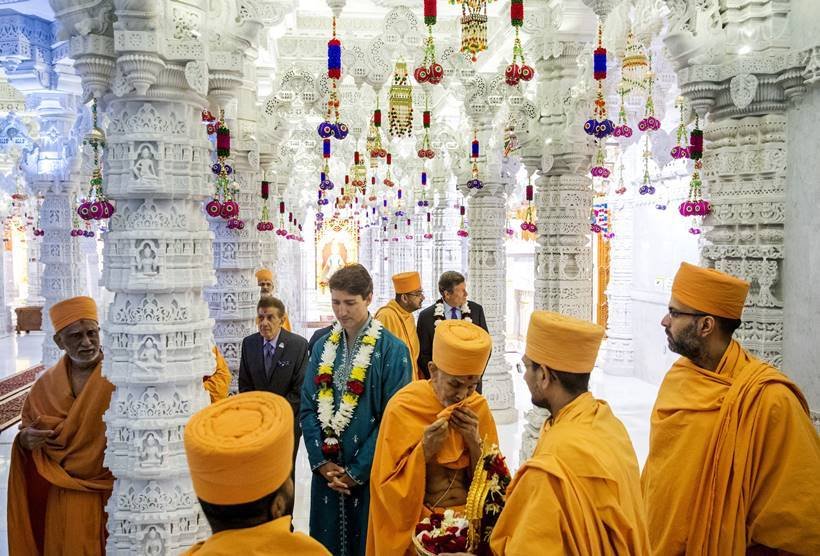 The thing is Trudeau knows he is very chill and that is what makes him unlike anyone else.