If you look up the word 'obsession' on Google, here is the definition you get:
An idea or thought that continually preoccupies or intrudes on a person's mind.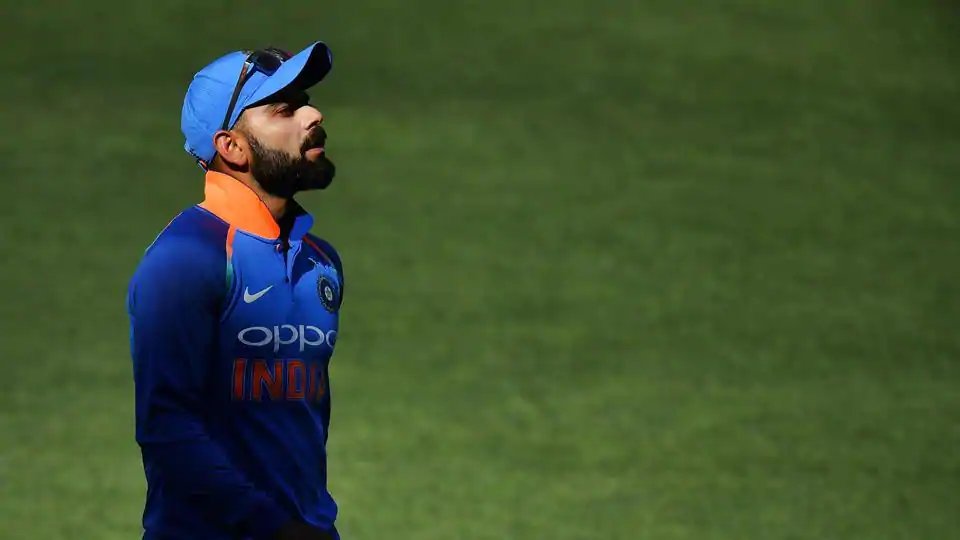 However, you can't ask Google how obsession manifests itself. That's where Virat Kohli helps you out. 
After defeating Australia in the third match of the historic Test series Down Under, Kohli told press:
If you have to, or want to win a series away from home, it has to be an obsession. Once you are obsessed, changing your decisions according to opinions is not an option at all.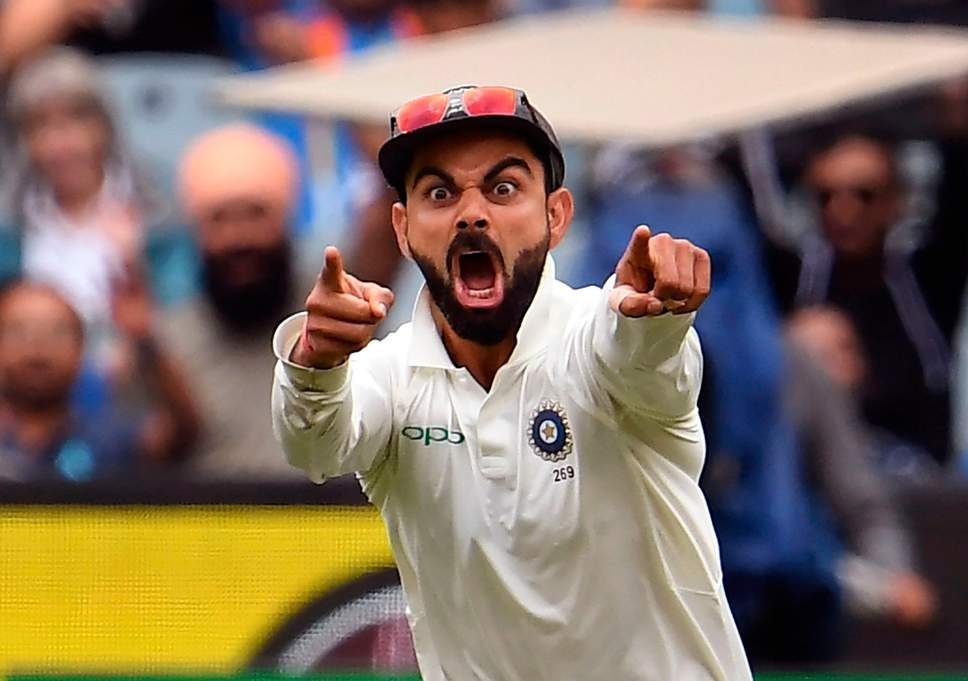 We know, now, the reason behind that infamous aggression and often-criticised stubbornness.
To be completely realistic and fair, this is the only way to do it.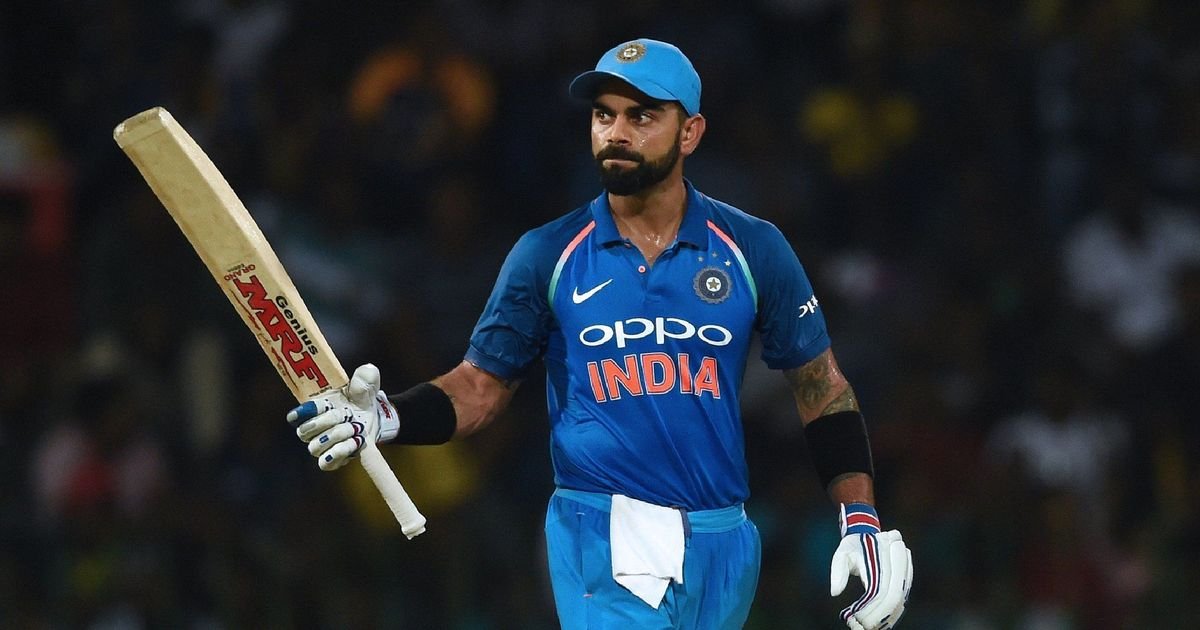 Cricket has a lot of 'experts', more than a billion. 
So when you take a decision on the pitch, there is only one way to prove yourself correct: By proving yourself correct.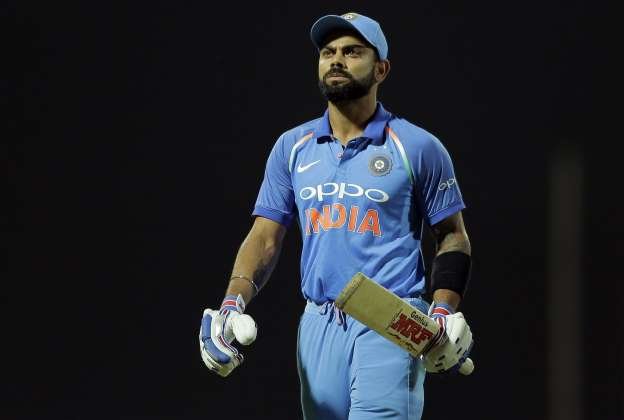 It's not like Virat has never gone wrong in the past but with multiple series wins to his name and all the important ICC awards in his cabinet, the guy has shown he is right more often than he is wrong.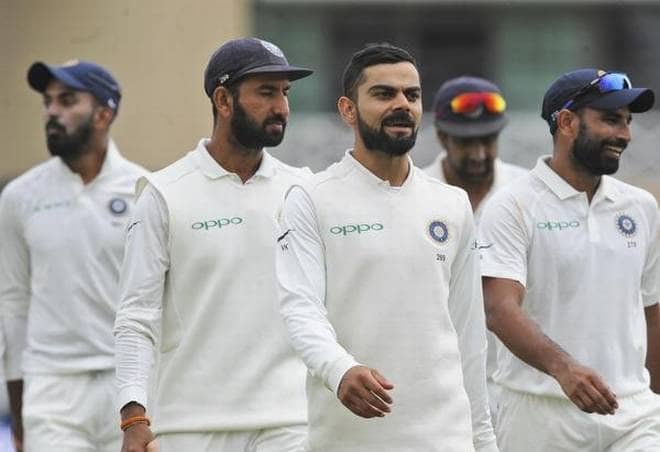 A few months back, the sound of his shots during net practice went viral. 
It sounds like music, people said.
Is Kohli a musician, then?
I'd imagine him to be a rock artist who is not very composed, does his thing, gets his audience and makes them swing.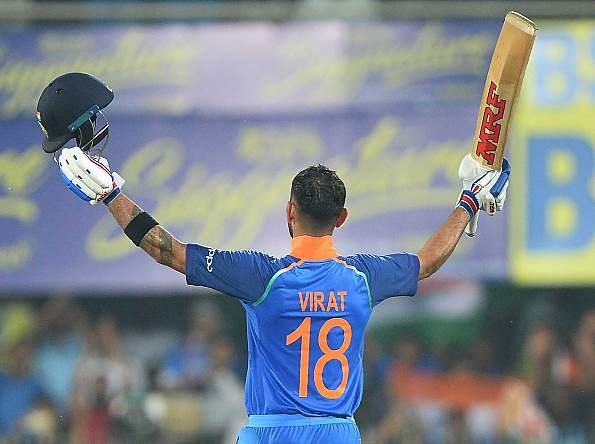 But that country singer is more melodious.
No one in the concert cares about that. They are too busy singing along.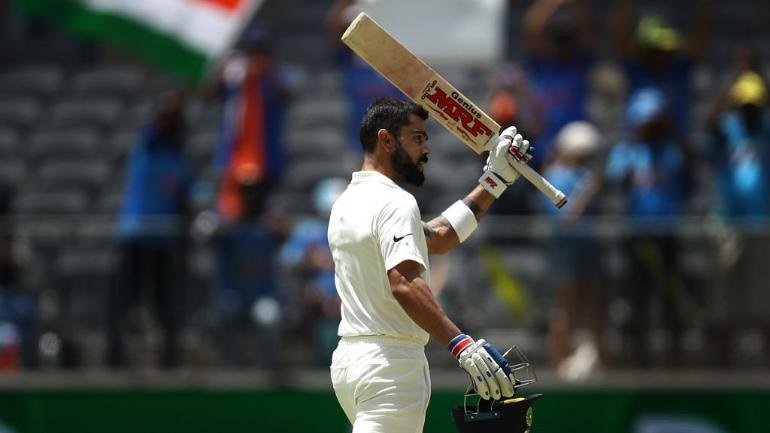 It is not easy to take the team's charge after someone like MS Dhoni. 
If Kohli is a rockstar, Dhoni is a magician.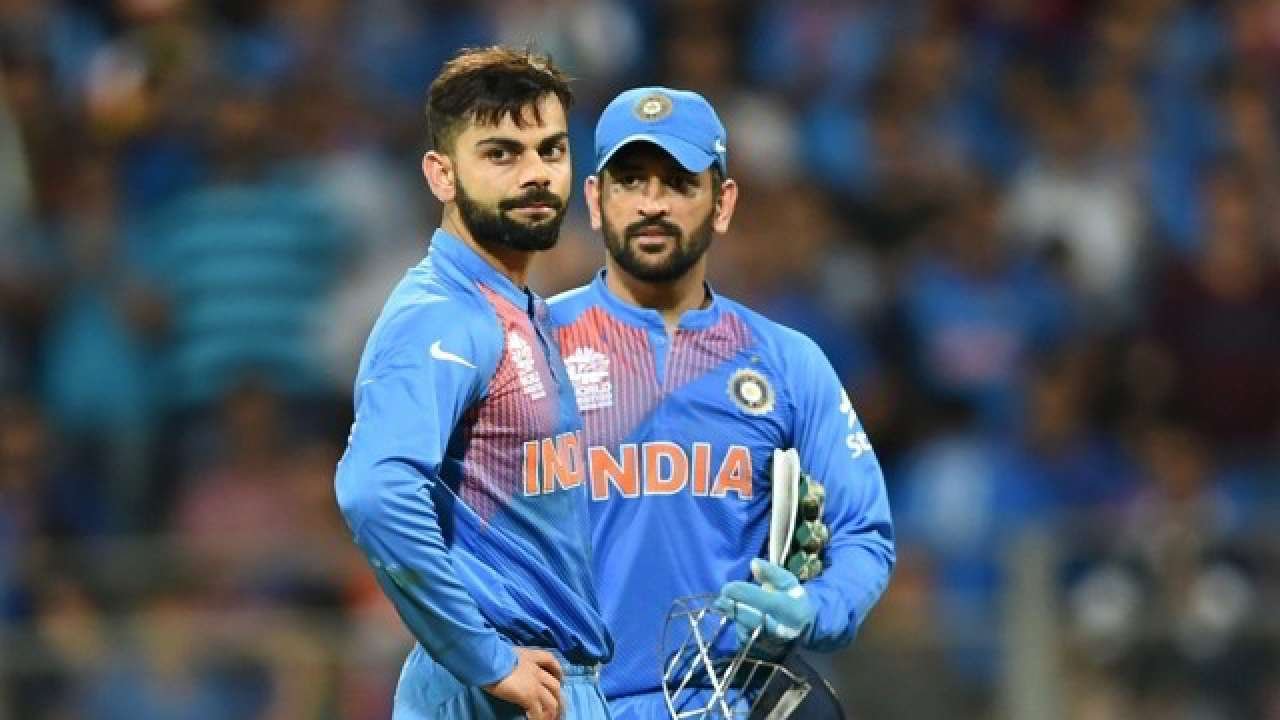 He holds the key to people's hearts and gets there with carefully chosen tricks that he won't tell anyone. Not because he doesn't want to, but because there is no way you can teach these things to a person. 
There's also a difference in their manner of showing aggression.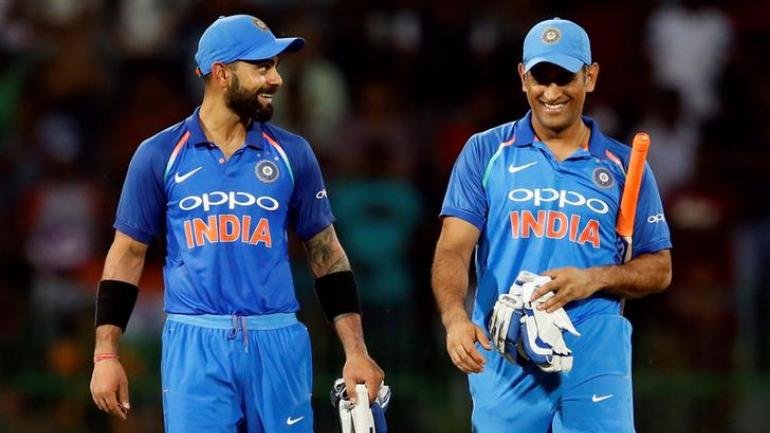 Kohli is always out there and he lets his emotions show. He brings with himself a new brand of sportsmanship that we are witnessing for the first time. 
From snarky English cricketers to Australians who like to sledge, no one is able to intimidate Kohli and his team.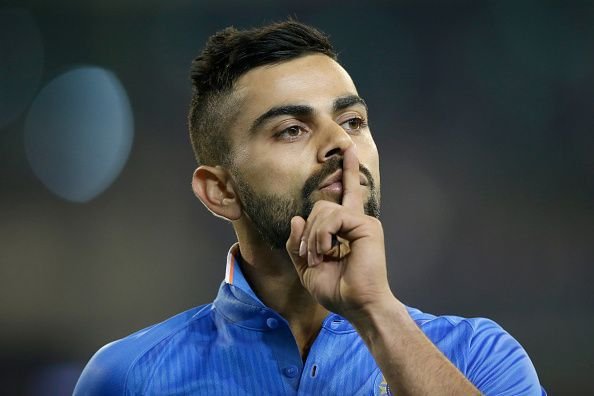 Because they don't take it. They will answer you back, sometimes with words and sometimes with beautiful cover drives and skillful spin.
Another comparison comes with respect to the team's performance. Dhoni has got us 2 World Cup trophies, one in his first stint as captain.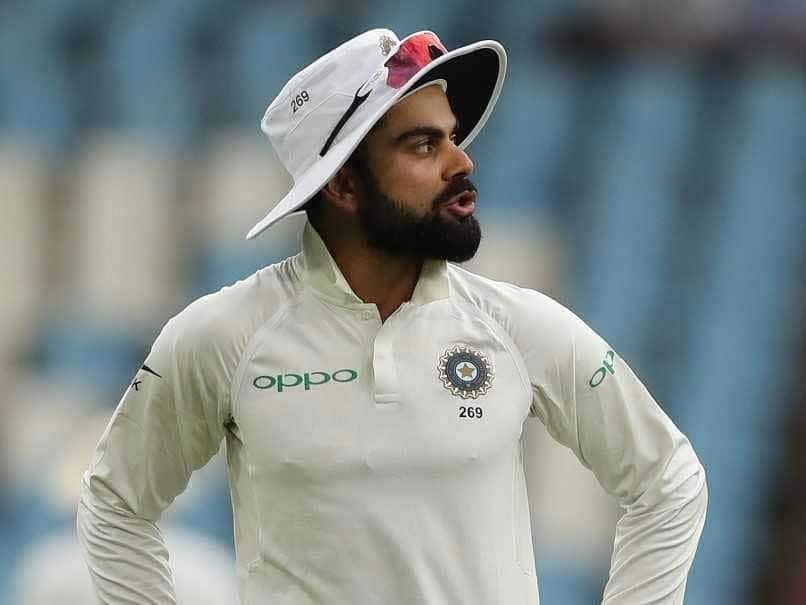 Those are big shoes to fill but Kohli is doing more than well. 
The 19-match unbeaten streak in Tests. 
First Test series win in Australia. 
First bilateral ODI series win in Australia.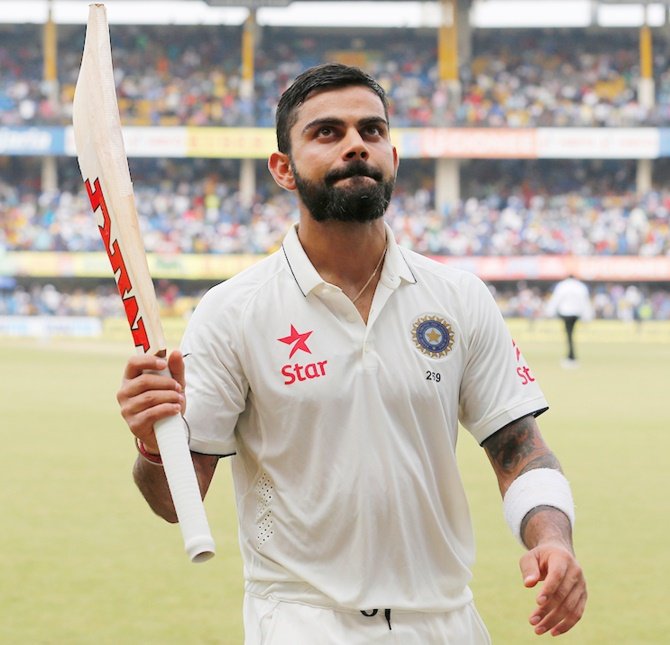 He has led the team while being on the top of his game as batsman.
Not to mention his fitness level and agility are things every athlete aspires to achieve. In that sense, too, he is leading from the front.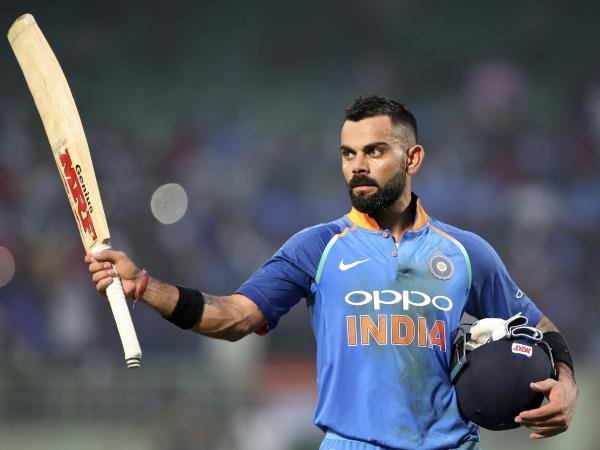 If you have come so far in the article, you know about the ICC awards he won this year. But for those who didn't, here they are:
ICC Men's Cricketer of the Year
ICC Men's Test Cricketer of the Year
ICC Men's ODI Cricketer of the Year
Captain of ICC Test Team of the Year
Captain of ICC Men's ODI Team of the Year
He basically won everything. 
He was the highest-scoring Test batsman last year.
He was the fastest to score 10,000 runs in ODIs. 
Kohli surely has weaknesses as a batsman but for now, they are really hard to find.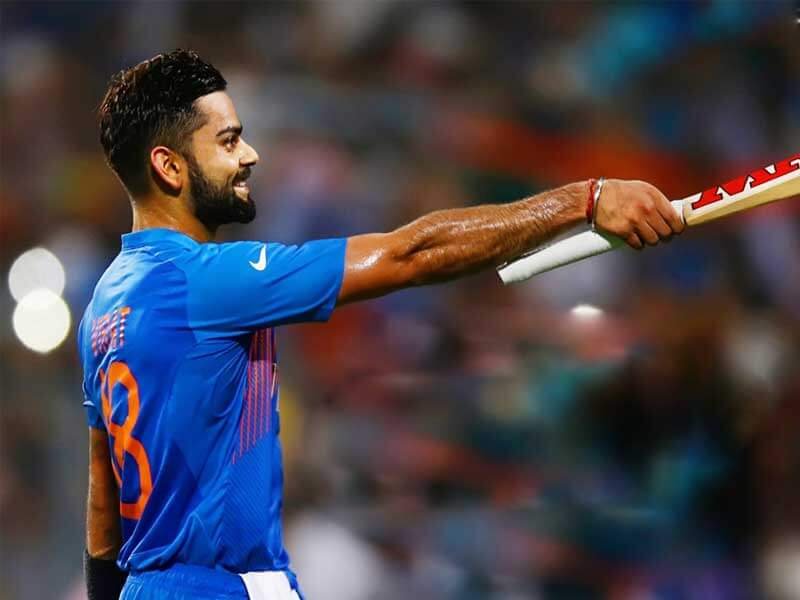 Almost a flawless batsman, a great captain and a sports legend. 
Kohli is all of that; oh, and a rock star.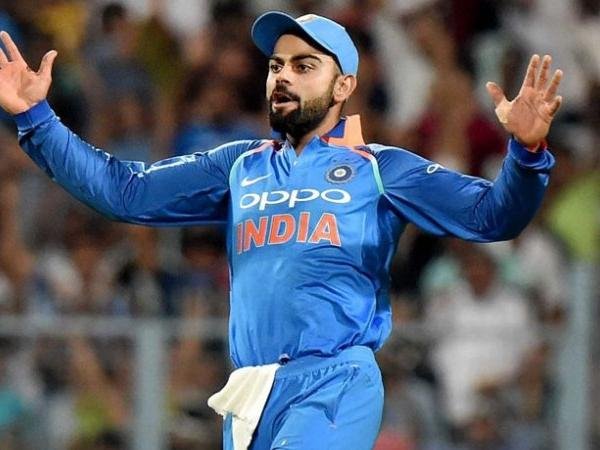 He deserves everything he's getting and we can safely say he will get more of it in the future. 
Because for Kohli, the boundaries shift themselves.