In a letter to PMO, "metro man" E. Sreedharan has requested Prime Minister Narendra  Modi to bring complete metro project under "Make in India" camp.
Responding to his letter, PMO has now asked Urban development Ministry about their views on indigenisation of metro project across the nation.
Who is E. Sreedharan?
He is a retired Indian Engineering Service (IES) officer popularly known as the "Metro Man".
 He is acknowledged for changing the face of public transport in India, under his leadership  the Konkan Railway and the Delhi Metro became reality.
 He was awarded the Padma Shri by the Government of India in 2001 and the Padma Vibhushan in 2008.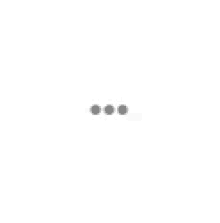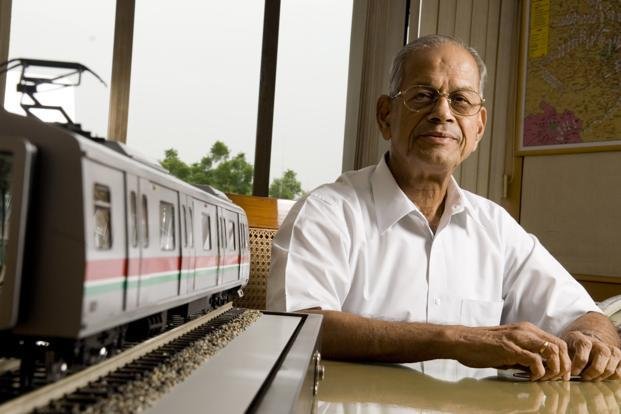 What his letter says
In his letter he has called for arranging  a special mission mode team under DMRC to master specific technology for which Metro is now dependent on foreign suppliers.
"Unless indigenisation is taken up seriously and vigorously it will not be possible to reduce cost of Metro projects,"
"… If we are able to assemble a team of experts with a leader to inspire, enthuse and guide them, I am sure the country can crack the technology and master them,"  he said.
 He has also urged centre to provide funds for the project.
"Knowing the dedication and calibre of DMRC engineers, I can assure you that the investment made will come back to the country ten times in the very first two years of completion of this project," he said in the letter.
Benefits of bringing the project under "Make in India" camp
As per Sreesdharan this will bring down the cost by 50%.
After this India will be independent in signalling , telecommunications and automatic fare collection ,the technologies over which it is still dependent on foreign manufacturers.