So, Mexico beat favourites and defending World Champions, Germany, 1-0 today. To say it meant a lot to the Mexicans would be an understatement.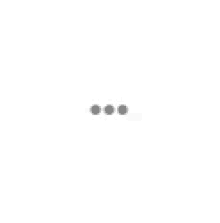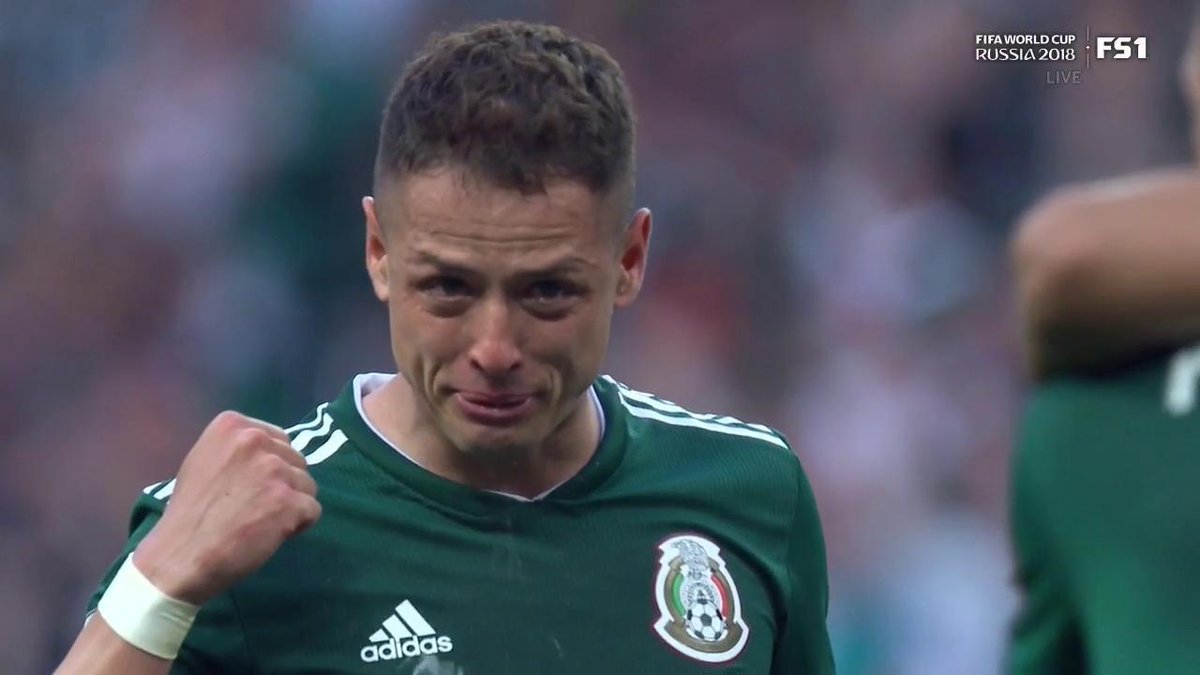 But the win is grabbing headlines for other reasons too.
Apparently, an earthquake was detected in Mexico City after El Tri opened the scoring against the Germans. Kirk Semple of the New York Times tweeted this:
A small artificial earthquake detected in Mexico City "possibly due to mass jumping" when Mexico scored against Germany https://t.co/9arKFZHORU

— Kirk Semple (@KirkSemple) June 17, 2018
While the celebrations probably weren't the cause of the earthquake, it's fair to say this was an earth-shaking result.
This World Cup has gotten off to a tremendous start.