One of the highly anticipated books written by Michelle Obama, 'Becoming' is out. The first previews of the book reveal that the former First Lady has been quite candid and upfront about her life.
Writing BECOMING has been a deeply personal experience. I talk about my roots and how a girl from the South Side found her voice. I hope my journey inspires readers to find the courage to become whoever they aspire to be. I can't wait to share my story. https://t.co/d7DxEG85NK

— Michelle Obama (@MichelleObama) February 25, 2018
She sounds so relatable when she discusses how being an outgoing woman she had to adjust and adapt after her marriage.
It sounds a little like a bad joke, doesn't it? What happens when a solitude-loving individualist marries an outgoing family woman who does not love solitude one bit? The answer, I'm guessing, is probably the best and most sustaining answer to nearly every question arising inside a marriage, no matter who you are or what the issue is: You find ways to adapt. If you're in it forever, there's really no choice.
Every time when Michelle Obama made an appearance with Barack, we were awed by her looks.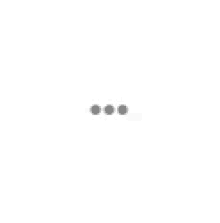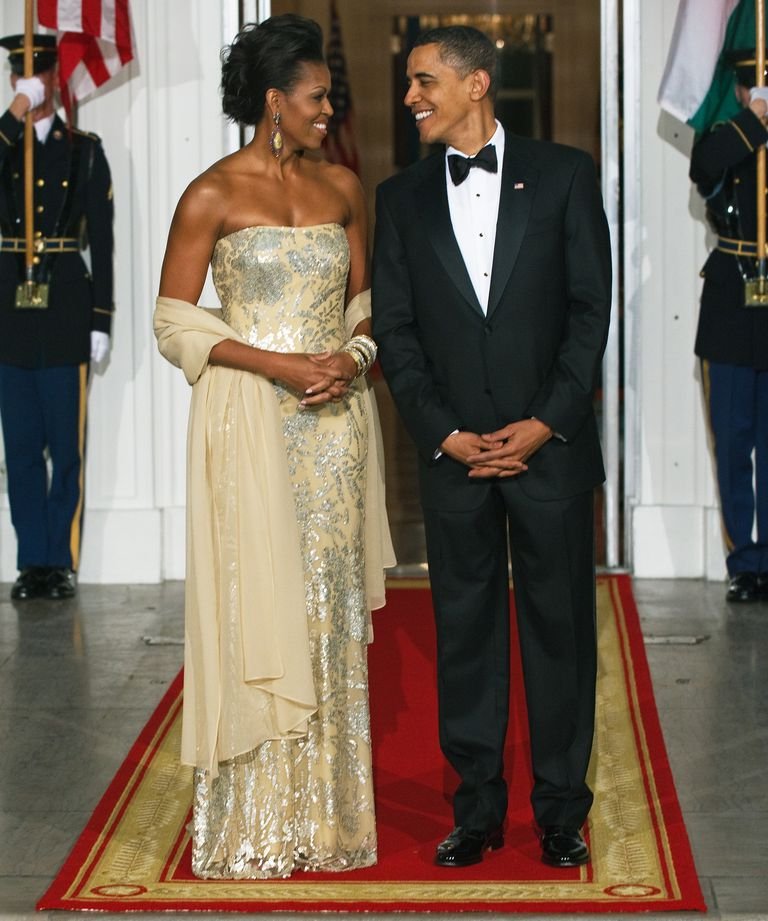 In an excerpt from the book, Michelle explains her fashion strategy in White House and how she was judged by media for her choice of clothes.
"Sometime during Barack's campaign, people began paying attention to my clothes. Or at least the media paid attention, which provoked all manner of commentary across the internet... It seemed that my clothes mattered more to people than anything I had to say.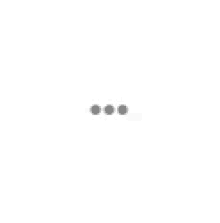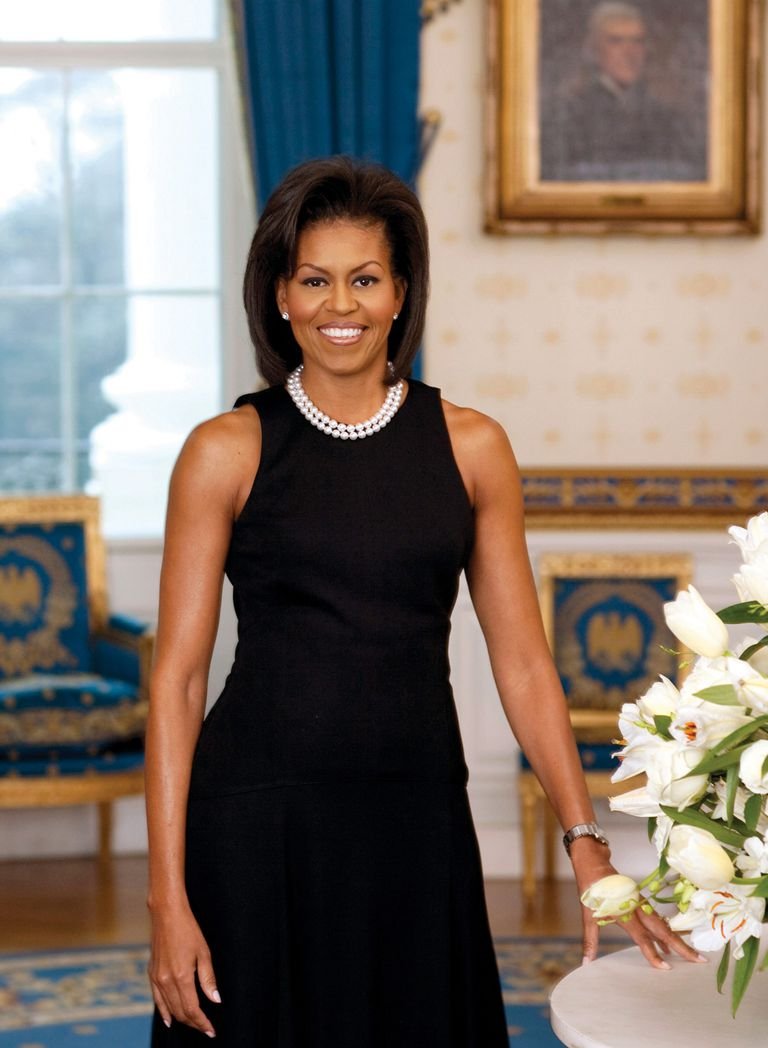 One surprising fact Michelle shared in the book was that she personally paid for all of her clothes and accessories.
"Optics governed more or less everything in the political world, and I factored this into every outfit. It required time, thought, and money—more money than I'd spent on clothing ever before. 
She also revealed that she suffered a miscarriage and talked about her struggles with infertility.
"I felt lost and alone, and I felt like I failed because I didn't know how common miscarriages were because we don't talk about them. 
Many of the treatments were done during her husband Barack's time serving in the state legislature, so she had to administer the shots herself.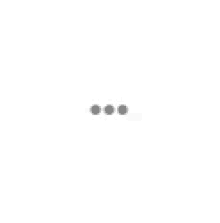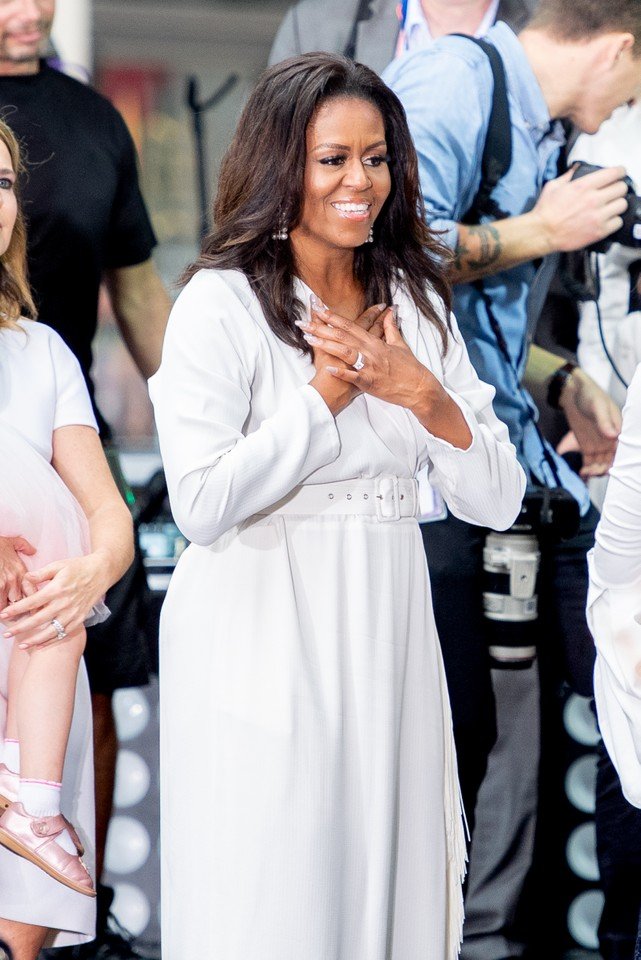 She also admits that the couple on occasion turned to counselling, where they 'learnt how to talk out' problems.
According to her, the counselling saved their marriage when she felt that Barack's political career "would end up steam-rolling our every need".
She writes about feeling greater scrutiny being the first African-American first lady than her predecessors.
"I was humbled and excited to be first lady, but not for one second did I think I'd be sliding into some glamorous, easy role. Nobody who has the words 'first' and 'black' attached to them ever would."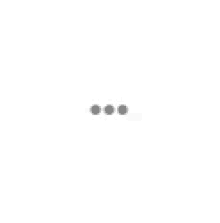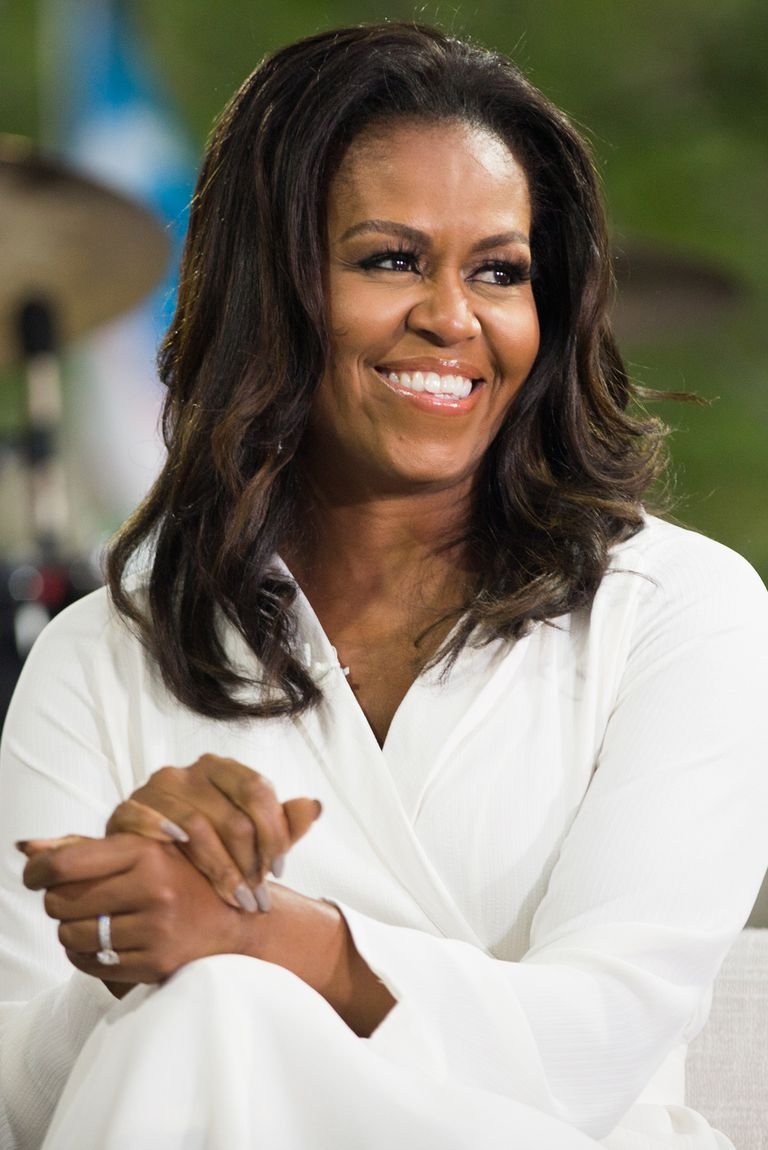 Toward the end of the book, Mrs. Obama takes aim at Mr. Trump, denouncing his policies in sweeping terms.
"The whole [birther] thing was crazy and mean-spirited, of course, its underlying bigotry and xenophobia hardly . But it was also dangerous, deliberately meant to stir up the wingnuts and kooks. What if someone with an unstable mind loaded a gun and drove to Washington? What if that person went looking for our girls? Donald Trump, with his loud and reckless innuendos, was putting my family's safety at risk. And for this I'd never forgive him."
You can buy the copy of the book here.
All excerpts taken with permission from Penguin India.