With Chester Bennington gone, all we are left with are memories of the late singer. 
The memories of Linkin Park. The memories of the personal moments we shared with the music Linkin Park created. The memories of one of our favourite band that made our childhood so much better. 
Linkin Park's Mike Shinoda took to Instagram, to post an emotional tribute to his friend and band mate. 
He writes,
I think this was the first photo we ever took together.
The band was then called Xero, and it was the first time they had asked Chester Bennington to officially join the band. In 1996, Shinoda founded the band with his high school friends, and Bennington then joined them as a lead vocalist. Twenty years later, Shinoda was one of the first people to confirm the tragic death of his friend and colleague on Twitter.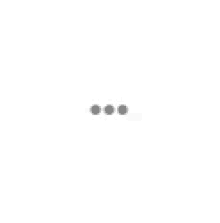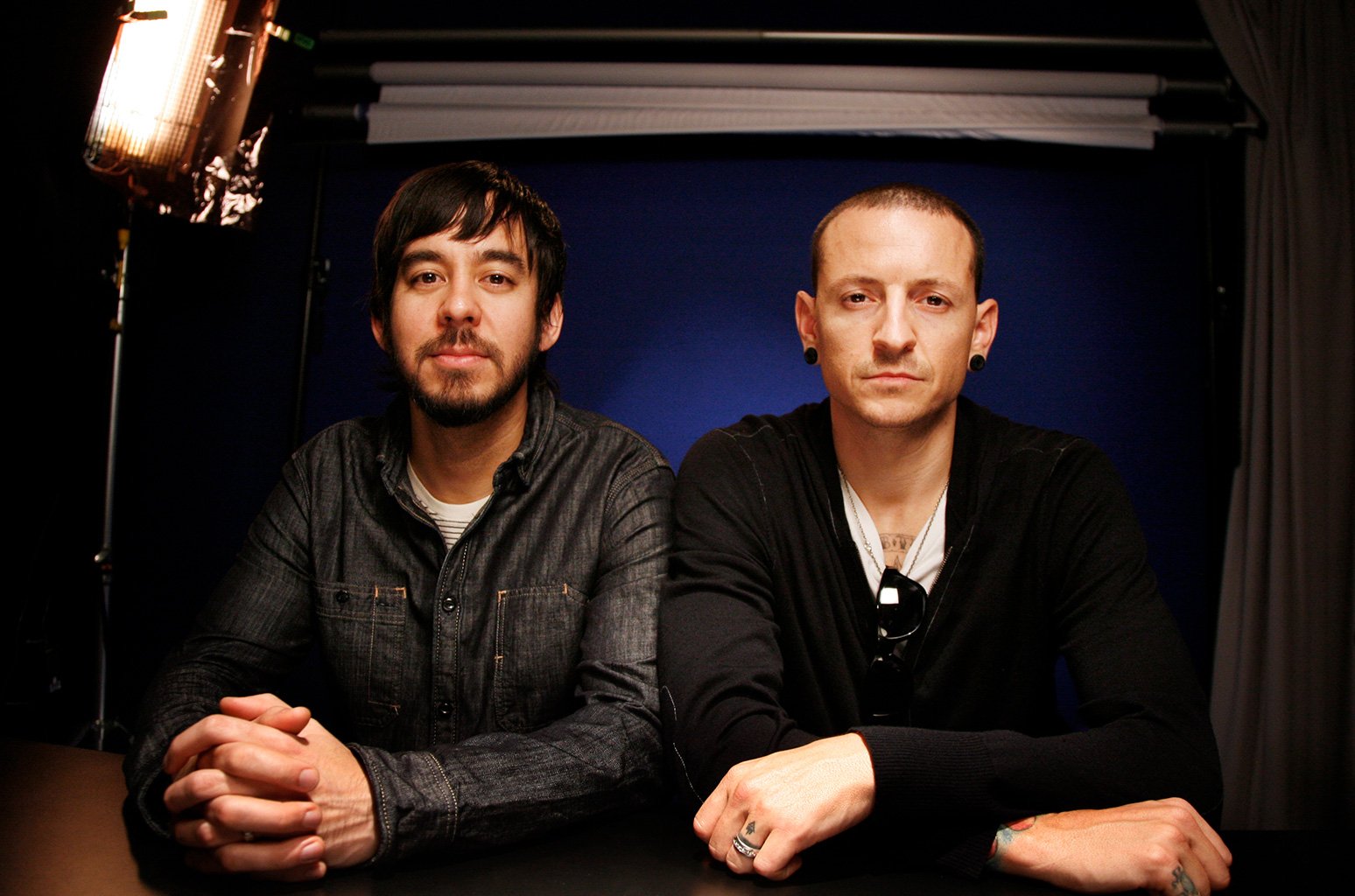 Shinoda said he was "shocked and heartbroken" after the news broke. The band released an official statement also around the same time. The band remembered him as a courageous man who expressed his fight against depression and substance abuse with his music.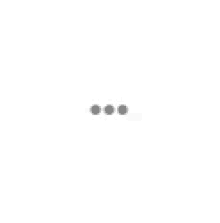 They wrote,
"His absence has left a void that can never be filled.... until we meet again, LP."