Milind Soman. 
We might just be a tad, bit obsessed with this man. But then again, who in their right senses wouldn't admire a person who turned his life around by embracing a healthy lifestyle, started a marathon exclusively for women and tricked his genes into ageing gorgeously?
After quitting smoking, winning the Ironman title and our hearts, of course, and establishing himself as India's running sensation, today, one can confidently say that Milind Soman is as relevant as climate change. 
We read about him every day and yet, we want to know more. Such is his charm! 
This time, it's his secret diet and lady love that we're eyeing. 
So, what kind of routine and spartan-diet goes into achieving this incredible form?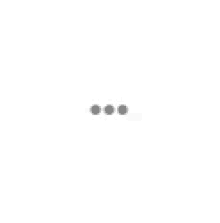 The man reveals it all in an exclusive interview with the Hindustan Times. 
To everyone's surprise, Milind Soman is not much of a gym enthusiast. In fact, the winner of the Ironman Triathlon dismissed the whole idea of exercising in isolation.
He said:
It doesn't work. Gyms are basically for bodybuilding and maybe rehab but you can't get healthy and fit from a gym. I mean you can, but not holistically. See, they employ isolation techniques, which means that each body part is isolated so you are focusing on some particular part of your body.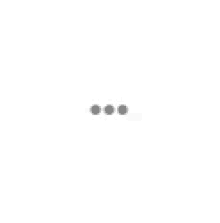 Milind openly talked about being in a relationship with a woman half his age. When asked if he worries about the competition from younger guys, he said: 
I don't really worry about competition in anything, because basically it's about me. And if it's a relationship, it's about both the people. And I don't consider age at all for anything — whether its relationships, fitness or health or whatever.