You're never too old to pursue your passion. 
Easier said than done, is it? Not if you're Milind Soman!
The 51-year-old model, actor and marathoner has changed the way we look at people on the other side of 50. Unlike most men who tend to give up and take it easy, Milind continues to defy his age proving that if fitness is your passion and not just a fad, you can look and feel fabulous at any age.
But where did it all start? How did Milind Soman go from being 90s heartthrob to India's Iron Man? Turns out, inspiration for him was right there, in his own home, in the form of his mother, Mrs. Usha Soman. 
At the young age of 13, when we were busy being rebel-without-a-cause teenagers, Milind had his mother telling him to go swimming. In an exclusive piece for Huffington Post, Milind wrote how his mother told him there wasn't a reason big enough to justify giving up on the sport. 
And now, that his mother is 78 years old, fitness for her is still a way of life.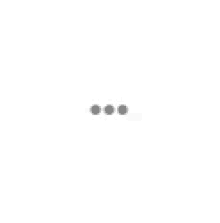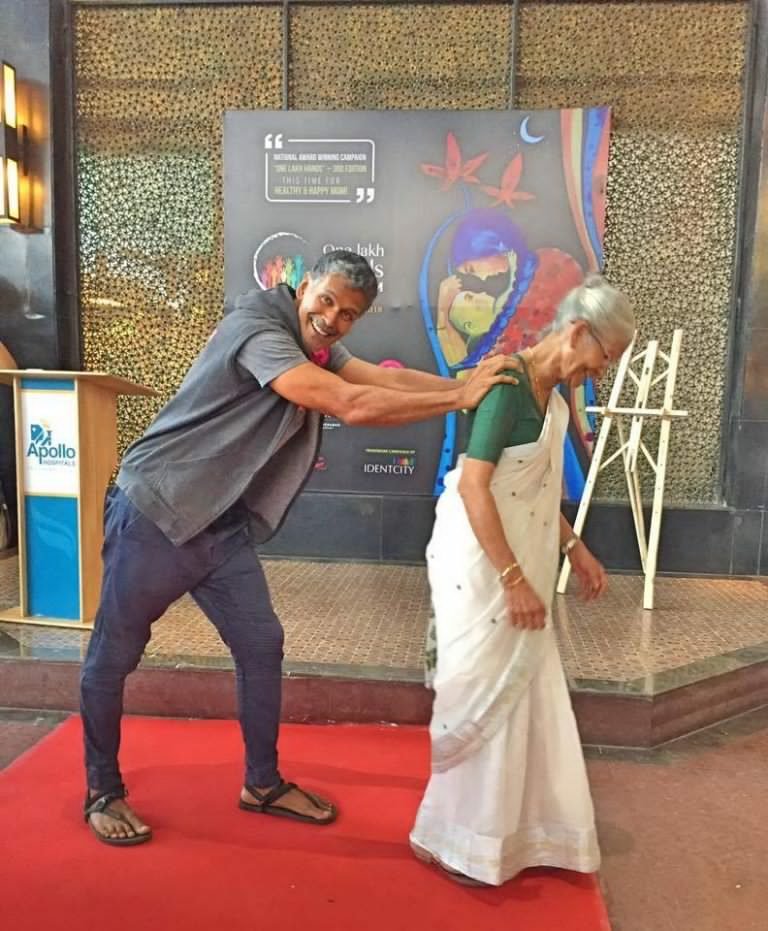 It was his mother's dedication to fitness that drove Milind to do something to encourage women to take their health more seriously. 
He started Pinkathon, an all-women marathon, based on the same philosophy, to encourage to women to take out time for their own physical fitness. What began in one city, today, takes place as an annual marathon in 8 different cities in India.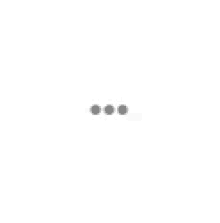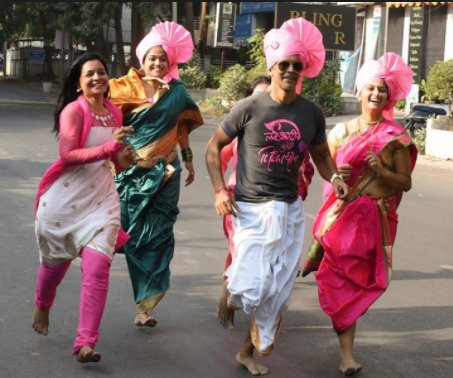 Also, Milind's age-defying body is the result of his embodying the fitness mantras followed by his mother. 
A former biochemist and teacher, Usha Soman retired at the age of 60 and took up trekking thereafter. Today, even at the age of 78, she shows no signs of stopping and can put a 'fit' 20-something to shame with her fitness level.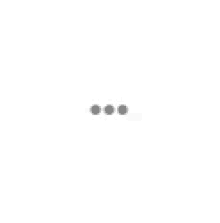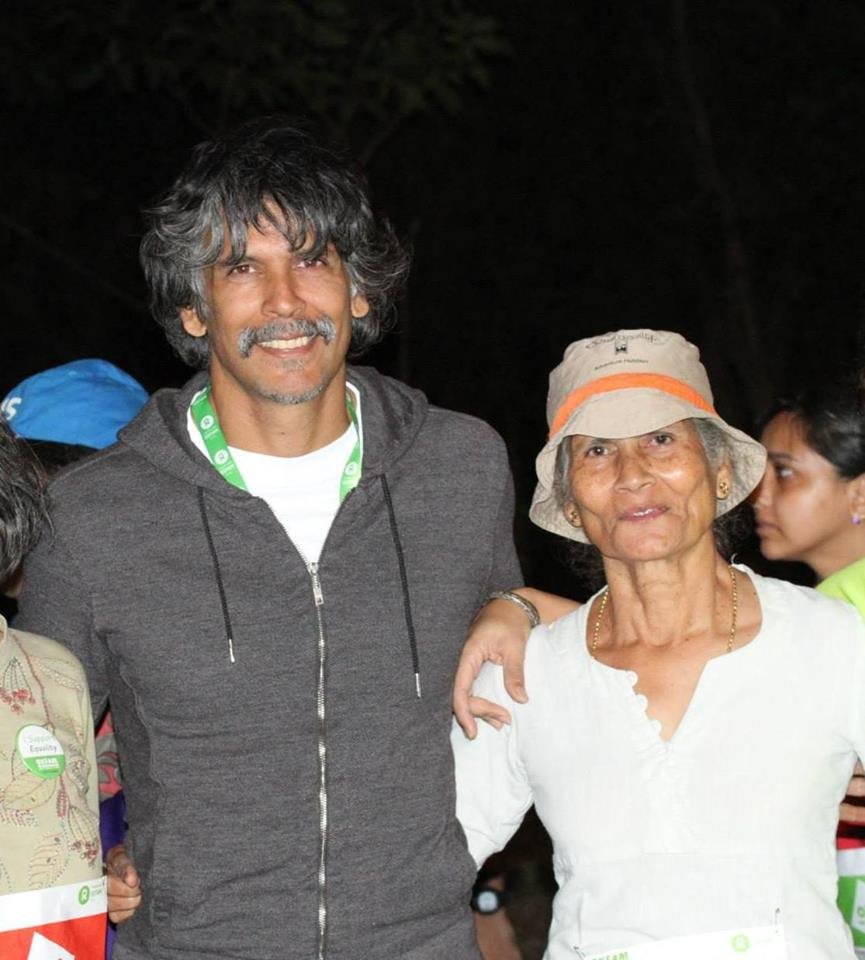 Remember how she held on to a plank for a good minute and 20 seconds?
When was the last time you went to the gym and successfully managed to hold on a plank for that long? And she did at the age of 78, BTW!
Last year, she completed a 100 kilometer walk in 41 hours for the Oxfam Trailwalk event and charmed the world with her impeccable fitness levels. 
Then, she was seen running along with her son at The Great India Run in which they had to cover the track from Ahmedabad to Mumbai. 
While on one hand she was shattering the norms around age, on the other she broke all cultural stereotypes by running barefoot in a saree.
This gave Milind yet another opportunity to thank his mother for making him what he is. Understanding the cultural nuances of the country that we live in, Milind decided to device a range of sarees for women who wanted to run, but were uncomfortable with wearing the typical sports gear. 
Now, Milind plans to launch Running Sarees, a range of light-fabric and comfortable sarees, that could motivate women to take up running. 
And for everything's he done, he's always credited his mother as his inspiration.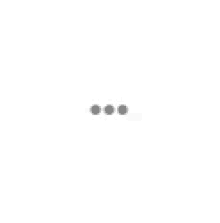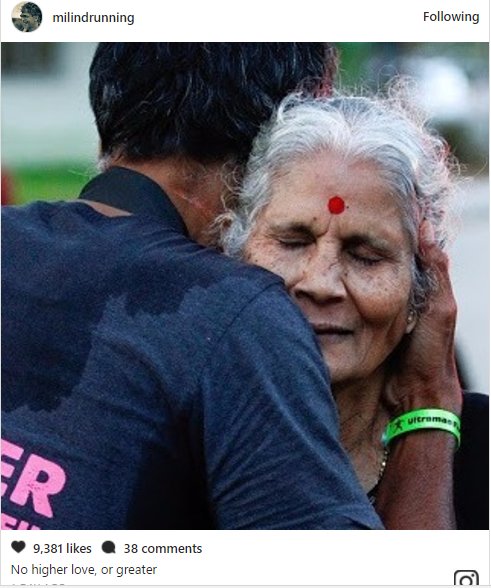 He may be have set new benchmarks in terms of fitness but for Milind Soman, there's no one fitter than his own mother. And it's this inspiration that has helped him push himself and become his fittest best.