In a major strike, militants killed five policemen and two employees of a bank after dragging them out of a vehicle carrying cash of a bank in Kulgam district of south Kashmir.
The cash van of the Jammu and Kashmir Bank, which was returning to Kulgam district headquarter from Damhal Hanji Pora, was waylaid by a group of heavily-armed terrorists this afternoon, a police official said. 
He said the terrorists pulled out the five police personnel and two bank employees from the vehicle and shot them from point blank range. While four cops and two bank employees -- including a bank security guard -- died on the spot, the fifth cop succumbed to injuries at a hospital, the official said. Among the deceased is an Assistant Sub Inspector of Police.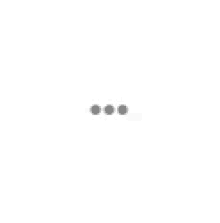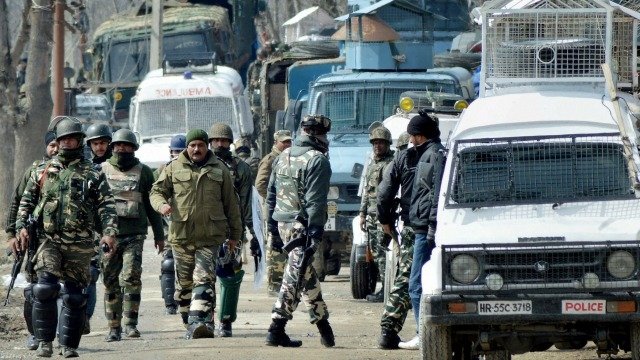 The militants have reportedly decamped with four service rifles of the slain cops but the police official said these reports were being verified. The police is also investigating whether the militants had taken away any cash. 
Hizbul Mujahideen militant outfit claimed responsibility for the attack. 
A spokesperson of the Hizb told a local news gathering agency that its cadres had decamped with four weapons from the scene of the attack.
The pro-Pakistan militant group also claimed that the two bank employees were shot dead by CRPF men.  
"We didn't attack the vehicle with intent to loot the cash. We have enough cash. We condemn the killing of two bank employees and want to clarify that they were shot dead by CRPF personnel and not by militants," Burhanuddin, Operational Spokesperson Hizbul Mujhadeen told news agency CNS. 
(With PTI inputs) 
Feature image source: PTI/File Photo